No Comments
Black Friday Barrel-Aged (and Other) Beer Releases in Chicago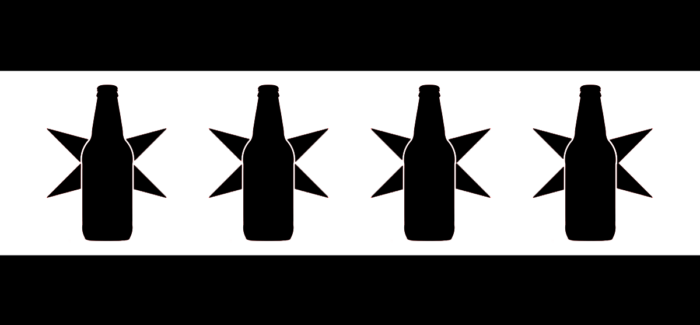 For beer fans, notably in the Chicago region, Black Friday means dark beer releases. The day, dominated by Goose Island Bourbon County Stout, offers numerous opportunities for beer fans to indulge in some of breweries' finest creations. For those that love Bourbon County — big beer or not — it's the day to stand in line or find a bar party, of which there are many. For those who have no interest, it's a time to Uber-it-over to breweries and bars for an immense, diverse selection of barrel-aged, or sometimes big-hopped, beer. Forget shopping. It's beer time! Happy Holidays!
Have an event we missed? Email us — we'll update this through Thanksgiving. Check back for updates!
** Note from The Beer Shop, "We are tapping Around the Bend Pretty Lights for $7 a pint – a Cherry Vanilla Belgian Triple. Also on the draft menu, Port Brewing Santa's Little Helper & 3 Floyds Alpha Klaus. 
Beer Cellar (collab with Transient Artisan Ales) | Neckbard Nectar Release 
Goose Island | Bourbon County Releases Events: See List Below The Picture
Note: Most of these are not prime locations to purchase Bourbon County. For that list, check Goose social media channels. 
---