No Comments
Collaboration Fest Invites You to Join in Largest Collaborative Brew Project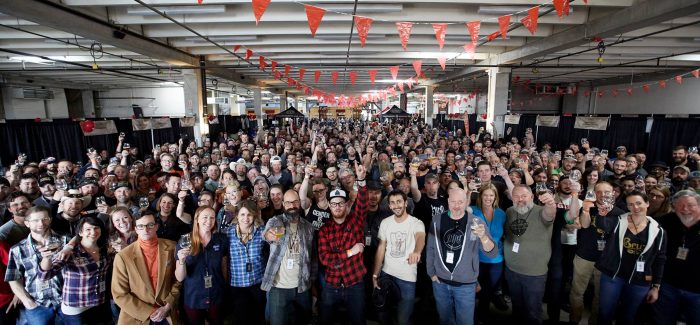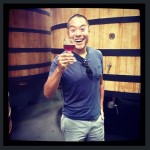 Perhaps the beer industry's greatest triumph is its ability to bring people together. No other event better epitomizes that ethos than Denver's Collaboration Fest. Now in its fifth year, one of the country's greatest celebrations of craft beer's collaborative spirit is looking to extend that sense of communal brewing to an even wider audience.
In honor of Collaboration Fest's fifth anniversary, the festival's organizers, Two Parts, have invited the public to participate in creating The People's Beer, one of the largest collaboration brews to date.  Virtually anyone can participate just by selecting various aspects of the beer ranging from the base malts, hops, and even the name of the beer over a five-week span. Employing the help of Little Machine Beer to help spearhead the actual brewing process, the Two Parts team have already kicked off voting, and thus far we know that the People's Beer will be a Saison with Colorado Rye malts from Troubadour Malting, with a dry hop and citrus zest.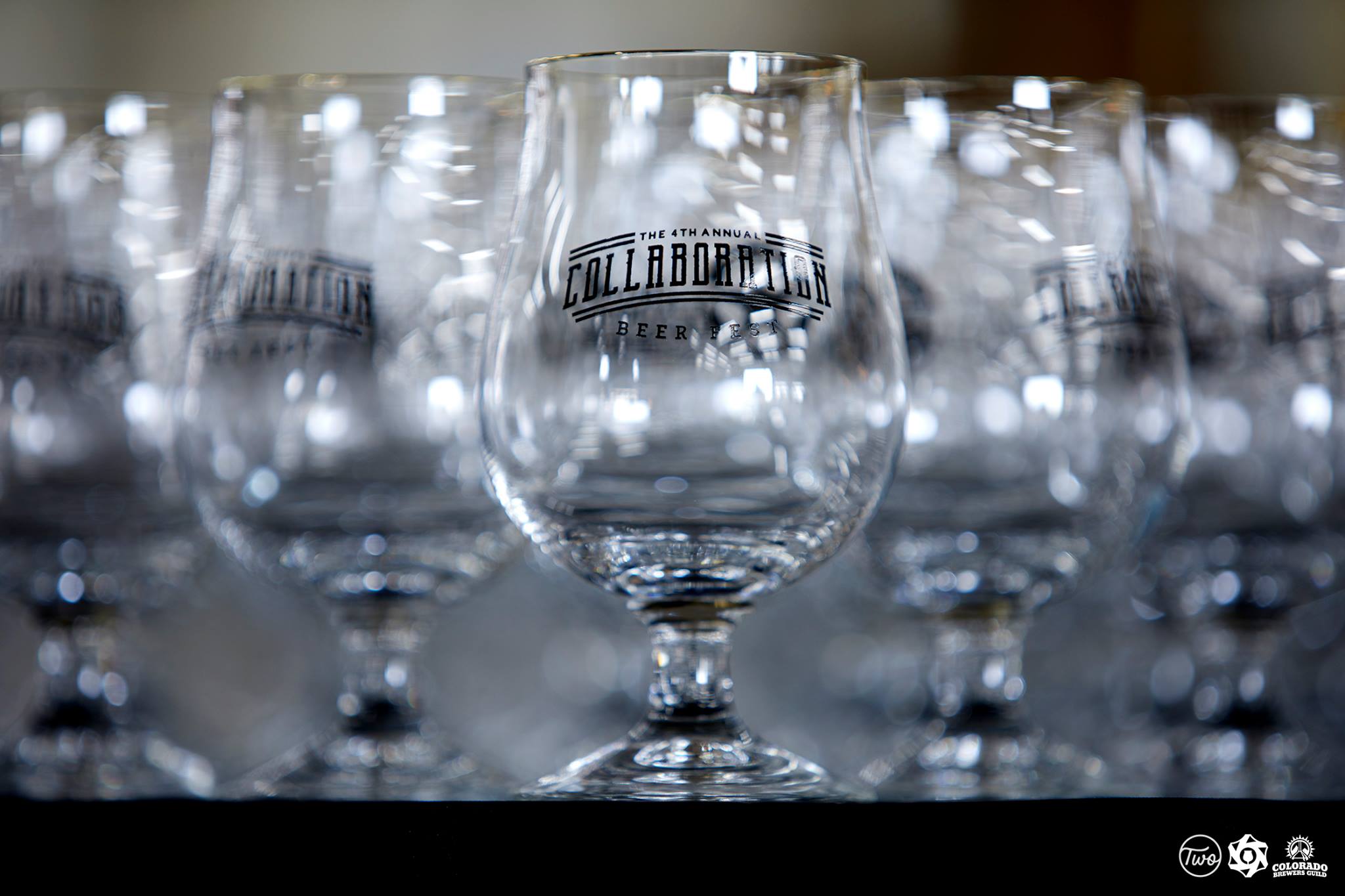 The next step of the process is to determine exactly what type of hops and zest will actually be used, will it be Motueka hops or Citra hops, lemon zest or tangerine zest? To participate simply visit the Collaboration Fest People's Beer website and lock in your votes before next Wednesday. Then in week four be sure to return to vote on the beer's name.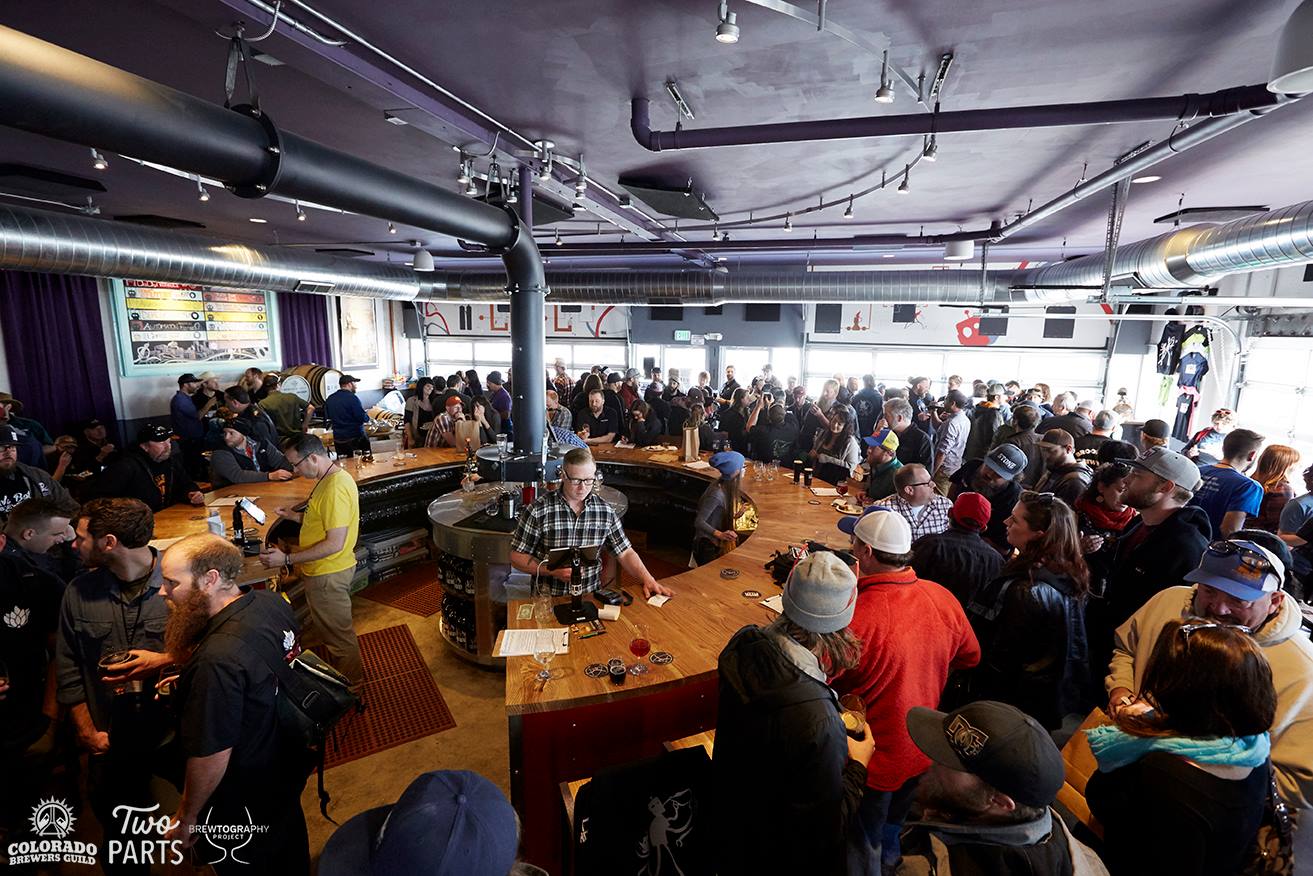 So what's in it for you exactly? Everyone who participates in the voting process will be entered for a chance to win a pair of VIP Connoisseur tickets to this year's Collaboration Fest taking place Saturday, March 31 at the Hyatt Regency Denver. Plus you'll automatically be invited to join for the collaboration brew day at Little Machine Beer, where you'll learn all about the brewing process and enjoy some free beers.
So now it's up to you to decide on the fate of one of the largest collaborative brews (at least so we think) to date. Submit your vote for the People's Brew's hop and zest variety then check back in to help select a name.
---