No Comments
Braven Brewing Makes a Home in New York's Bushwick Neighborhood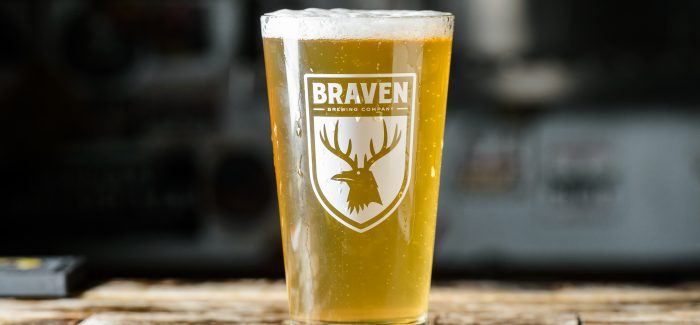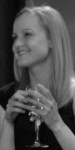 Sincerity can't be faked — and it can make something that's good transform into something absolutely wonderful.
Walking into the newly opened Braven Brewing Company in Bushwick on a Tuesday night, you'll likely receive a warm welcome from the bartenders, hear friends laughing after work and see Cheer's playing on all the televisions.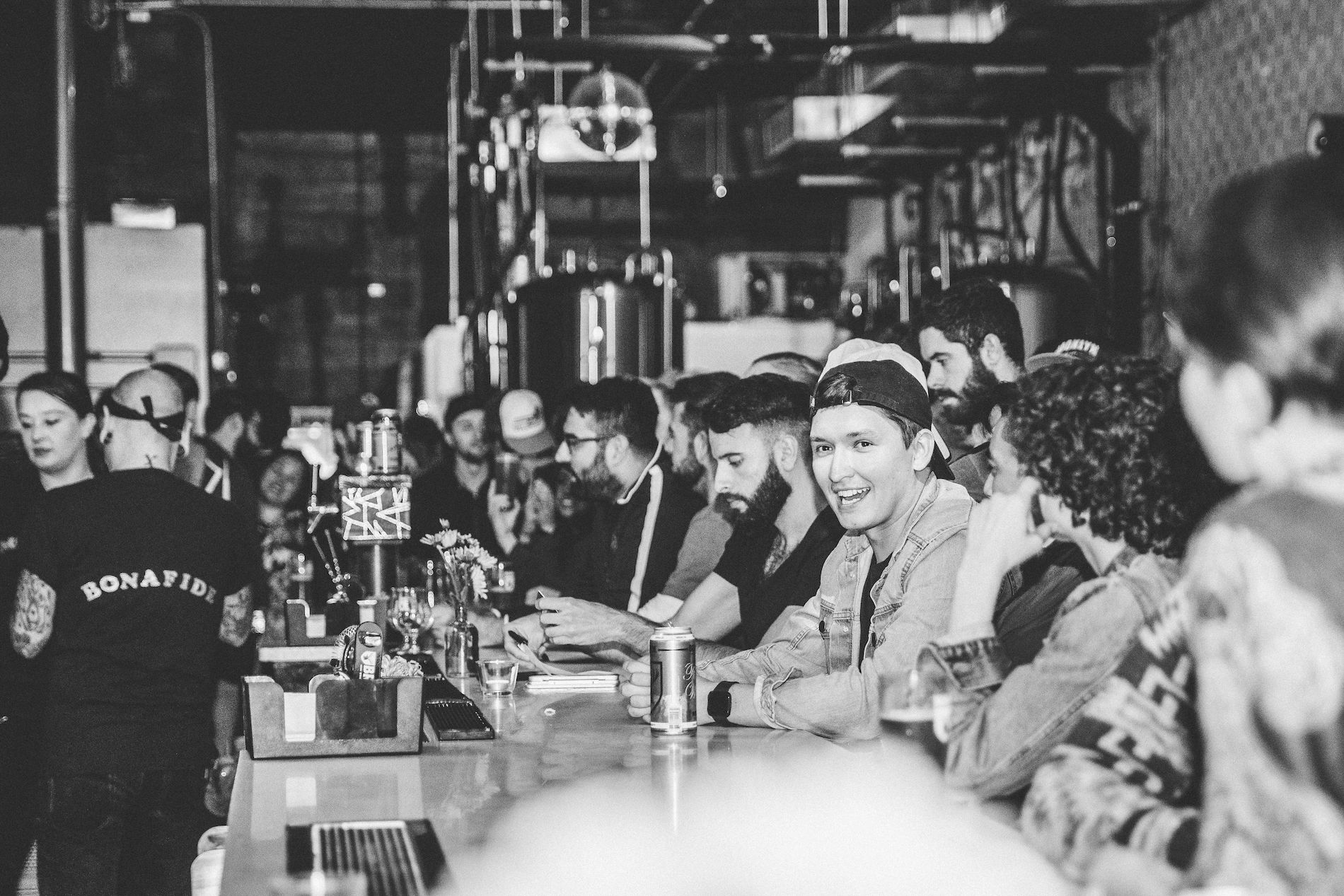 And for me, walking into the bar unexpected for the first time, I receive an instant hello from the Braven team after never meeting them and only speaking on the phone five years earlier.
Co-founders Marshall S. Thompson and Eric Feldman opened their first brick-and-mortar facility this October. It's a brewery, bar and restaurant in an area of New York that once could brag about its breweries, before Prohibition. Thompson and Feldman have been brewing and distributing their beers since 2013 after a successful Kickstarter campaign.
The co-founders of Braven are now working to bring brewing back to Bushwick, including through partnering with local organizations, such as the Bushwick Starr Theater and the Bushwick Film Festival.
There were 12 beers on draft on this Tuesday, including:
Bonafide Hustler, a session IPA
Streets Like a Jungle, a juicy IPA
Bushwick, their Pilsner
Las Tumbas, a spicy stout (and absolutely wonderful)
Their head brewer is Zach Monard, whose first beer with Braven won a bronze medal at the New York State Brewers Competition. The 3.5-barrel brewery is all-electric and the team says will let them remain nimble, creating smaller batches of unique and experimental beers.
The restaurant's menu is fitting for a full meal or just snacks … or, if you want to make a full meal out of shishito peppers, pretzels and beer cheese. Chef Tori Valdes focuses on local and beer-centric food, Braven says.
"Opening this brewpub is a monumental achievement for Braven," Thompson said in a press release.
It will be excited to see what else this team will bring to the New York brewing scene.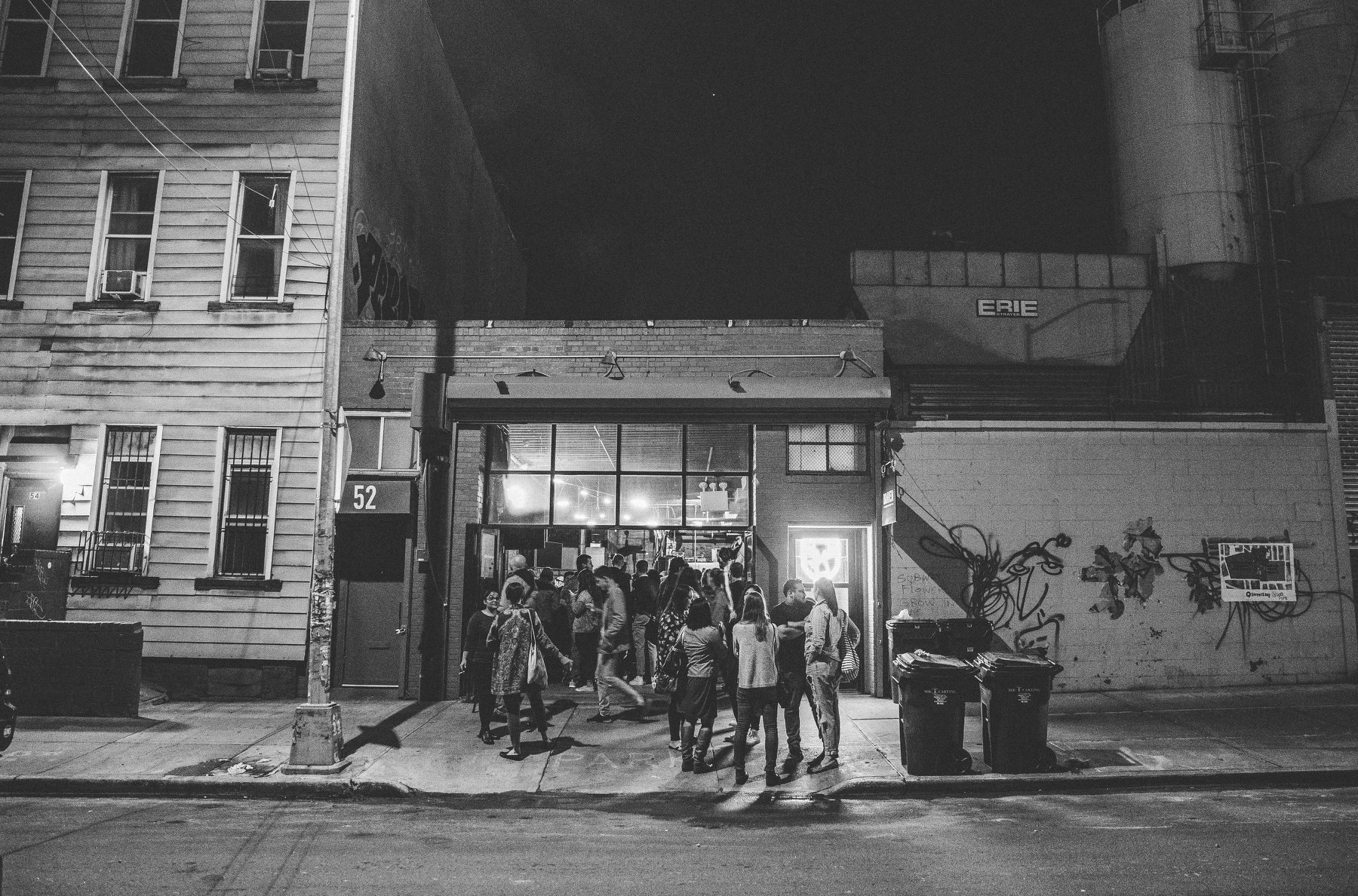 ---