No Comments
Treehouse Brewing | Baby Bright IPA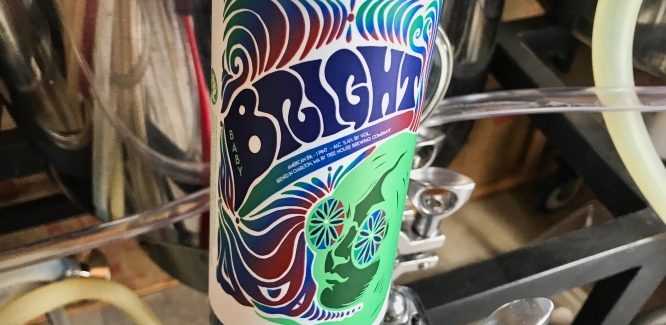 Treehouse Brewing is one of those breweries that you hear more about than you ever see in their beer in the wild. They are one of the most hyped breweries when it comes Hazy IPAs and are on the top of the list for many beer traders.
That hype is well deserved, with universal love from the beer community and over a million check-ins on Untappd. They have an overall rating of 4.38 out of 5.0, and that puts them near the peak of the beer royalty. While Treehouse is best known for IPAs, their Stouts and Porters get high praise as well.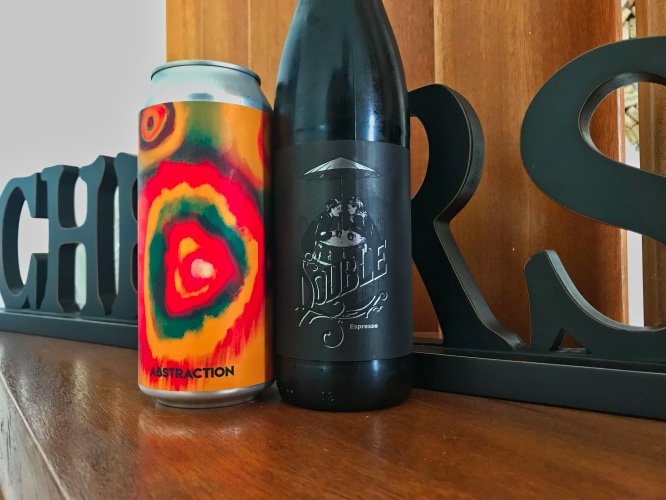 Bring on the IPAs
Baby Bright IPA is an extremely session-worthy beer that comes in a reasonable 5.4% ABV. The beer pours out a hazy straw in color with a white head that firmly sits on top of the beer. You are first smacked with an aroma that hits you like a bowl of mixed ripe fruit. Then pineapple and stone fruit start to take over. Sit with the beer a minute, and you will get hints of vanilla cake batter to round out the fruit profile.
On your first sip, you get fruit. It's hard to determine exactly which fruit flavors; a bit non-specific but pleasant none the less. As you continue to drink, grapefruit becomes the more a prominent flavor with a hint of orange peel and general citrus sweetness. The hop bitterness cleans up the fruit sweetness, without being overbearing.  Baby Bright is lighter in body than most of the hazies, but it's definitely not thin. This is a crushable beer. I could see it working really well paired with an early summer barbecue.
If Treehouse was going to package and distribute six-packs (insert dream scenario) this would be in my fridge on a regular basis. This beer is so well-crafted. It hits all the marks so perfectly. It's got the haze, but is not overly filling or bloated. The dryness on the finish really keeps this beer refreshing and nimble.
At last check, the only way to get this or any other Treehouse beer is to buy it directly from their Charlton, Massachusetts location. According to their website, they have even discontinued keg distribution due to such high demand. While an awesome "problem" for Treehouse, it does make getting their beer quite the adventure for the consumer.
Located at 129 Sturbridge Rd. in Charlton, Massachusetts.
Current Hours
Tuesday 2pm-8pm Draft and Cans
Wednesday through Friday 12pm-8pm Cans sales only
Saturday 11am-7pm Draft and Cans
Sunday 12pm-6pm Can sales only
---