No Comments
Allagash Brewing Company | Tiny House Session Beer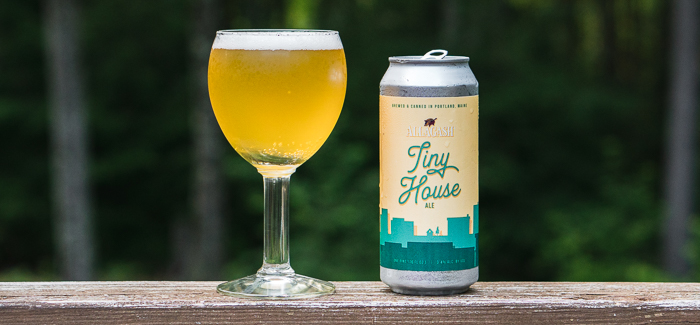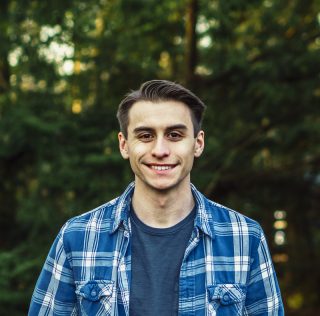 In the heat of the summer, a beer ideally hits on three marks: refreshing, light, and delicious. Sometimes there are exceptions, like when a somewhat seasonal style–for example, a Stout–can't be left alone for several months out of the year. Guilty. Similarly, nobody will blame you for drinking your wheat or sour beers throughout the entire year, either.
But back to those three marks. The combination of refreshing, light and delicious is the perfect trifecta of an excellent summer beer. And this is where Allagash Tiny House comes in. For many beer drinkers, especially in New England, Allagash is a household name. And recently, they celebrated the 24 year anniversary of their debut of Allagash White.
Because they're a veteran in the craft beer industry, it's always exciting when they release something new. Earlier this February, it was River Trip, a Belgian-style session sale. And now, most recently in June, they released Tiny House, another Belgian-style session ale, but this time based on their House beer. Tiny House hits those three marks.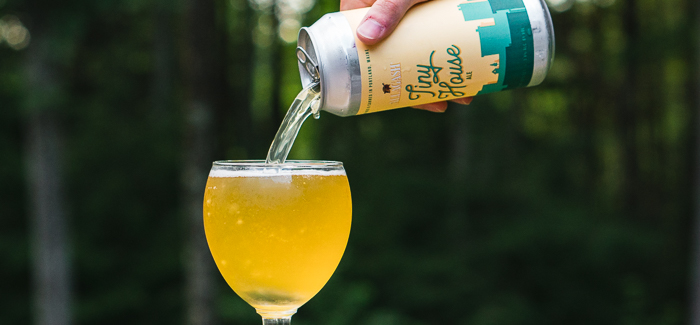 Pouring a hazy golden hue with moderate carbonation, you can expect to get immediate aromas of wheat and yeast. You'll taste that, too, along with citrus notes of grapefruit and melon in this dry-hopped beer. Tiny House is classified as a "session beer," which means it's low in alcohol and easy to drink. At 113 calories and 3.4% ABV, there's no denying that classification. It happens to be Allagash's lowest-calorie beer yet, making it even more drinkable when you want to knock back a few of these flavorful 16 ouncers on a hot summer day.
For all you East Coast beer drinkers, you can find Tiny House in Maine, New Hampshire, Vermont, Massachusetts, Connecticut, Rhode Island, New Jersey and New York. Don't sleep on a beer as delicious as Tiny House this summer.
---