No Comments
Prairie Artisan Ales | Paradise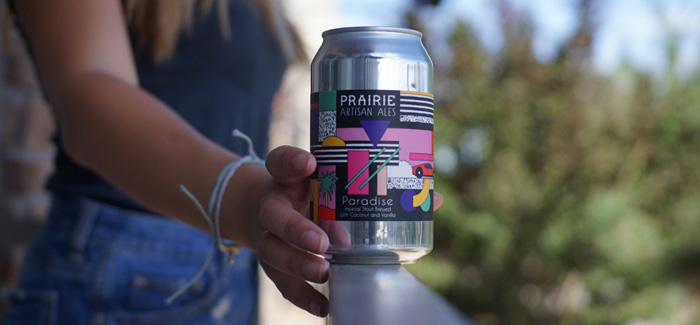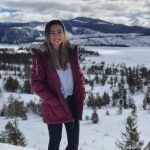 As the weather cools off, you may be left dreaming of those warm summer days when you're lounging out and soaking up the sun. Although we're not in the worst of the winter just yet, Prairie Artisan Ales' Paradise will keep you reminiscent of those summer days, despite being a Stout.
Paradise is an Imperial Stout brewed with vanilla and coconut. True to its style, it pours a dark, almost black color with a tan head that quickly fades. Paradise's aromatics are reminiscent of baker's chocolate, vanilla cream, toasted nuts and coconut shavings. If you're enjoying the beer right out of the fridge, these flavors don't come through as much as if you've allowed it to warm up a bit.
Paradise's flavor profile brings a lot of vanilla, interlaced with cocoa, biscuits and roasted malt. It finishes with hints of toasted coconut. It's full bodied with mild carbonation while remaining very creamy and smooth. It's also filled with a boozy warmth. The beer is very well balanced, not overly sweet, but just sweet enough. It's definitely a beer that you'll want to sip on slowly and take your time enjoying, as the flavor profile changes as the beer warms up.
https://www.instagram.com/p/B2nTnPllHJa/
By the time we enjoyed this beer, it had some time for the flavors to mature. As mentioned before, although the flavor profile was present when you first crack the beer if it's been refrigerated, it's not as bright in comparison to once it's warmed up. Then, the vanilla and coconut notes really shine through. For all you beer lovers out there, it's quite the experience to enjoy this beer as the complexities of it come through over time.
---