No Comments
Brewery Acquisitions and What Does it Really Mean to "Sell Out"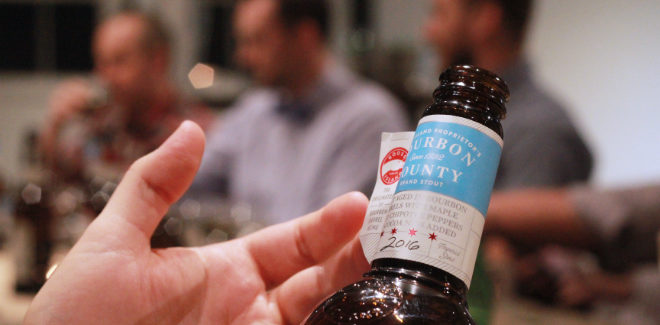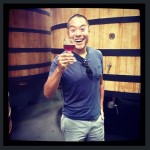 Confusion, betrayal, anger. Each year, as more and more nationally beloved craft breweries succumb to the trend of announcing mergers and acquisitions, it's only natural for their fans to feel a visceral emotional reaction. The power of choice in a sea of over 7,000 breweries carries more weight than in most other industries. Independent craft breweries aren't just another faceless brand that we consume like our favorite cereal or toothpaste.
Over the past 30+ years, craft breweries have evolved into more than just your average bar, and now serve as community partners, local employers, venues, neighborhood gathering places, cultural hubs, and sometimes a community's largest employer, and because of that, it's only natural for brand loyalty to mean just that much more. It's not just the uninitiated beer fan who feels confusion, betrayal, and sometimes anger when one of their favorite breweries gets acquired, it happens to all of us.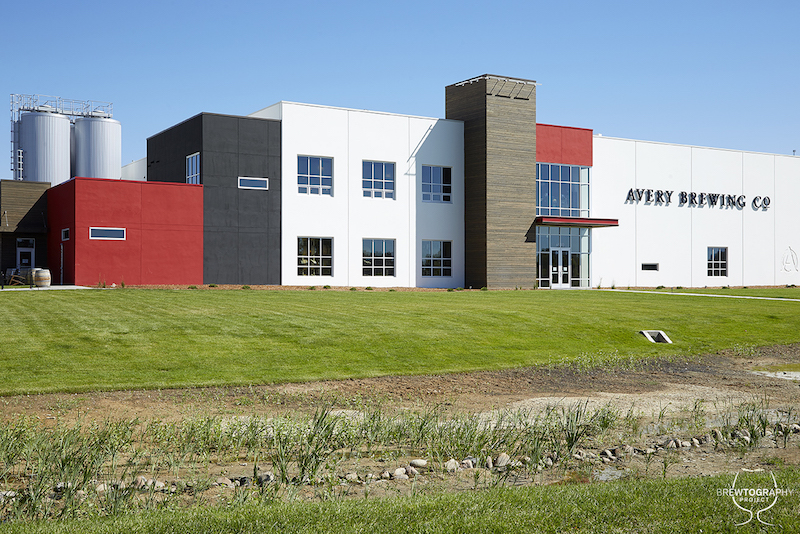 But is acquisition really such a bad thing? In other industries like the world of tech and startups, getting acquired is often the end goal. Even in booze adjacent segments like wine and spirits, brand consolidation is so rampant that a certain level of prestige comes with being associated with one of those larger controlling families. Meanwhile, in craft beer, breweries like Lagunitas, Anchor Brewing, Avery, and even Dogfish Head have sometimes been written off by a portion of fans the moment their acquisition is announced.
While brewery acquisitions have now become more commonplace, the first major domino to fall can be traced back to March 28, 2011, when Anheuser Busch InBev (ABI) announced its acquisition of Chicago's Goose Island Brewery. At the time, Goose Island was just beginning to establish itself as a leader in the Midwest with a solid stable of core styles and an innovation branch that brought barrel-aged beers to the mainstream.
Other watershed moments include Constellation's acquisition of Ballast Point Brewing for $1 billion on November 16, 2015,  May 3, 2017's Anheuser Busch acquisition of Wicked Weed and May 10, 2019 when Boston Beer announced the acquisition of Dogfish Head. While the Ballast Point deal may have been the largest dollar value acquisition to date, the brand has since suffered declining numbers in recent years including a 3.4% decline in off-premise sales in 2018 according to market research firm IRI. These declines, as well as compensating for Constellation's overpaying for the brand, has resulted in the closing of Ballast Point's Trade Street, Sour and barrel-aging facility in San Diego, their Temecula, CA-based brewpub and the cancellation of plans to open a brewpub in San Francisco's Mission Bay neighborhood.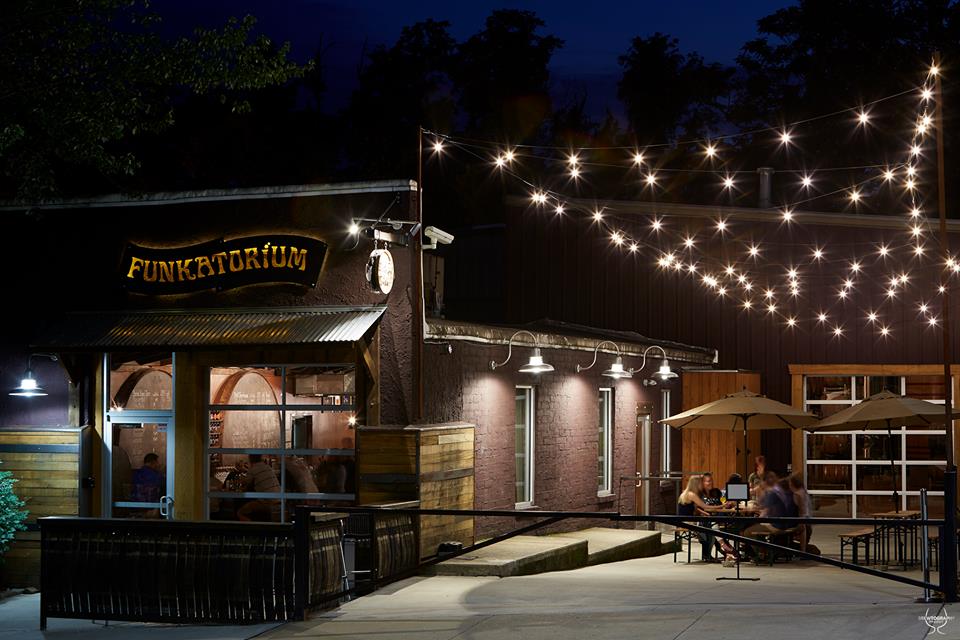 Meanwhile, Wicked Weed has seen measured growth since their acquisition in 2017 nearly tripling their workforce and growing off-premise sales by 2.5x in 2018, and earlier this year announced plans to open another facility in Atlanta, GA.
While data is still inconclusive since Boston Beer's acquisition of Dogfish Head in May of this year, it was clear that both company's founders saw this union as a means to grow and compete with the likes of ABI, Constellation Brands, Duvel Moortgat, CANarchy, Kirin and other conglomerates that have coalesced in recent years. In a recent interview with PorchDrinking, Dogfish Head founder Sam Calagione stated, "We are excited for the next chapter of our Dogfish brand journey and this merger brings us exponentially more resources to grow our brand and provide personal growth opportunities for our co-workers on an org chart of over 1800 people (Between Boston Beer Co. and Dogfish) as opposed to the Dogfish-solo org chart of less than 400."
Just two years prior to their merger, Boston Beer founder Jim Koch penned a prescient op-ed piece in the New York Times where he noted, "The growth and the excitement in the beer business is in craft, and its potential is threatened by a beer landscape that is heavily tilted toward gigantic conglomerates and against the independent, innovative entrants."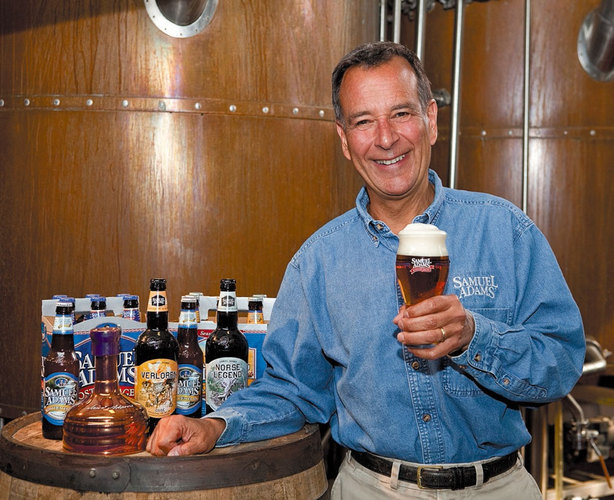 Koch continued, "We are headed for a time when independent breweries can't afford to compete, can't afford the best ingredients, can't get wholesalers to support them, and can't get shelf space and draft lines. The result: Beer lovers won't have the broad range of choices they have today."
"Get some craft brewers together, and they'll tell you that if we continue down this path, we may be witnessing the beginning of the end of the American craft beer revolution."
Which brings us to yesterday's groundbreaking news that New Belgium Brewing has agreed to a 100% cash acquisition by Lion Little World Beverages, the craft beer arm of Kirin Holding, pending an employee vote. New Belgium had been in the periphery of a number of acquisition talks throughout the years, including, as Josh Noel noted in his book Barrel-Aged Stout and Selling Out, nearly purchasing Elysian Brewing prior to their sale to ABI. That said, yesterday's news still came as a shock to beer fans, many of whom likely was first introduced to the concept of flavorful craft beer, through New Belgium's Fat Tire Amber Ale. The fact that New Belgium had become employee-owned, coupled with the addition of their $175 million Asheville facility in 2016, left many in the industry thinking that the dollar value to purchase New Belgium had exceeded any likelihood for a buyout.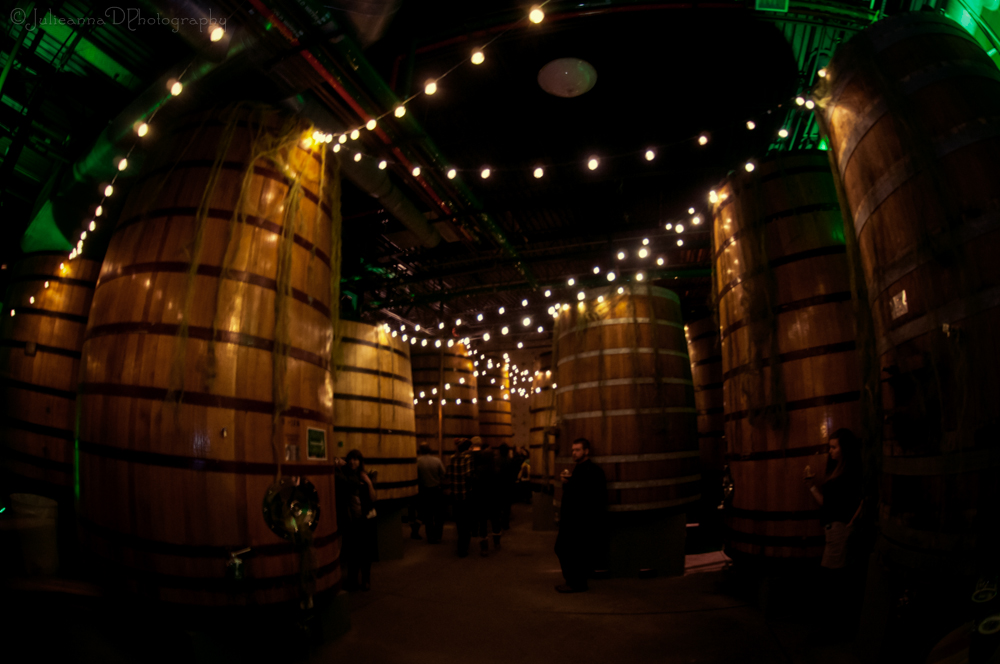 However, it now appears that the addition of New Belgium's Asheville facility, coupled with a decline in sales over recent years, the company saw an 11% decline in production between 2017 and 2018 and flatlined growth between 2016-2017, may have actually pushed the leadership team to further consider acquisition as a viable option to grow and support the company.
Yesterday's decision draws loose comparisons to Avery Brewing electing to sell a minority stake in the company to Mahou San Miguel in November 2017, which has since been expanded to a majority acquisition earlier this year, after over-leveraging the construction of a $27 million facility in 2015.
As Justin Kendall of Brewbound reported in June, more than half of America's largest regional breweries have experienced a decline in growth for third year in a row. In recent years, Deschutes has pulled back from expansion plans in Virginia to correct for back-to-back years of declining sales and more drastically, this past year, Green Flash fell out of the rankings of the country's 50 largest breweries by volume after a foreclosure. When looking back at 2018's largest craft breweries by volume, four of the top 10 are made up of breweries that are no longer truly independently owned (Boston Beer, New Belgium, Firestone Walker, CANarchy).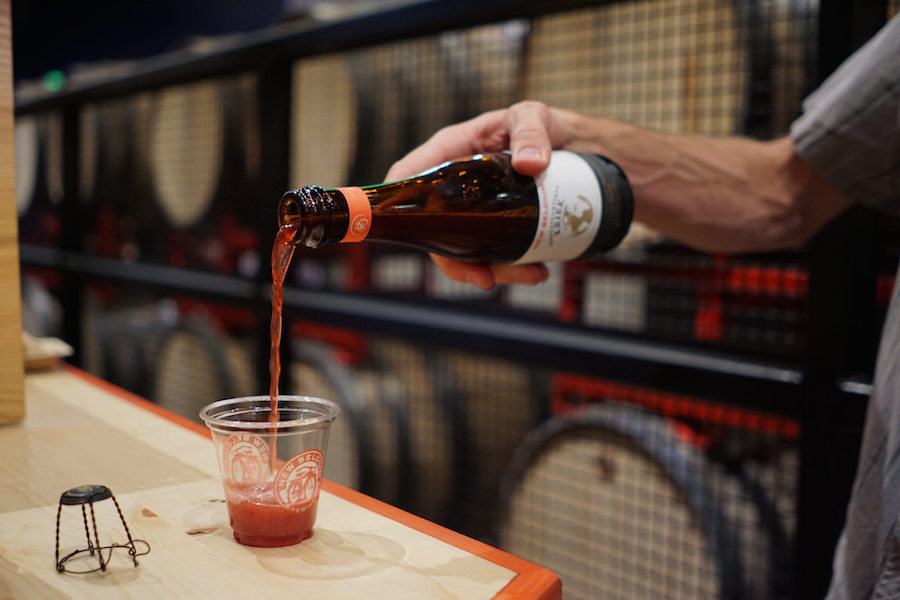 The reality is, that beer consumers now have an enormous wealth of choices and in today's churn and burn culture of seeking out the latest hot new brewery/beer, and the result is, that many of the country's old guard breweries are facing a decline. And in some of those situations, the best-case scenario to preserve the well-being of employees and the greater company is to seek financing or buy-outs to grow resources, distribution channels, financial backing, and overall stability.
Regardless of how you as a consumer may feel about the harsh realities of buyouts, the truth as evidenced by yesterday's sale is, that no brewery is truly safe and that more acquisitions and consolidations will continue to happen. We're in the end game now.
Cover Photo by Desiree Duzich
---