No Comments
Chicago-Area Breweries and Bottle Shop Host Beer Hunt 2020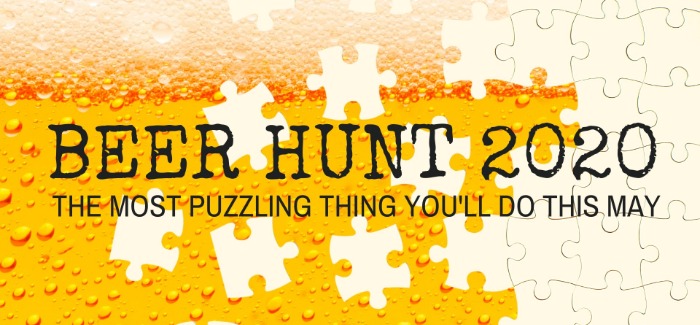 Illinois Craft Beer Week my be postponed due to the COVID19 lockdown, but that's not stopping six suburban-Chicago breweries and one bottle shop from celebrating craft week in spirit. Together, they have put together the 0th Annual Suburban Beer Hunt. From May 15 to May 30, beer fans can solve a series of puzzles that will take them on a to-go journey to six breweries and one bottle shop located in Chicago's western suburbs. If they can solve each puzzle correctly, and in the correct order, prizes await the participants.
The process is simple. Upon signing up, beer hunters will receive their first puzzle. Solving that puzzle will point them to their first craft-beer destination. And, although there is no secret about the locations, the order of how hunters should proceed can only be known by successfully solving each puzzle. If someone gets stuck, hints are available. The breweries are not requiring the beer hunters to purchase products at each location. However, they stated a hope that hunters will "consider picking up a few cans, bottles, or growlers along the way."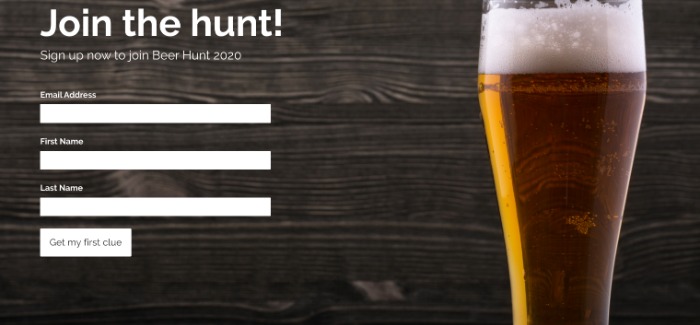 All told, fans will need to solve eight puzzles in the correct order. If one can achieve that goal, they will receive a unique discount code that can be used at all seven participating locations in June. As well, "successful beer hunters will also be entered into a drawing for a super swag bag with cool stuff from all of the participating locations." 
You can sign up here to enter the contest. Good luck!
Participating locations: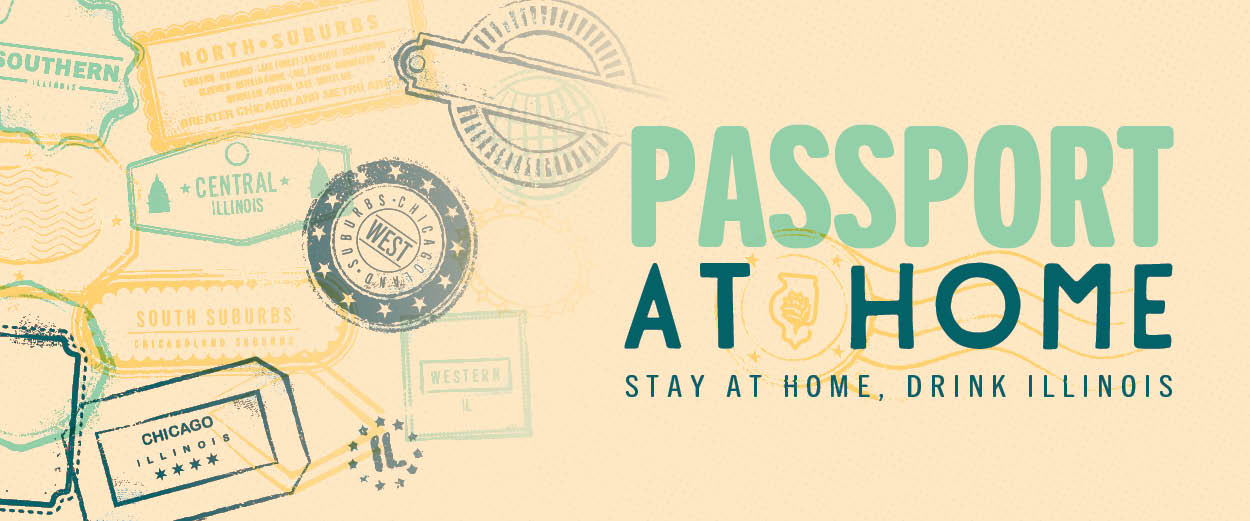 While on the beer hunt, fans can simultaneously engage in the Illinois Craft Brewers Guild #PassportAtHome program. Building on the annual Drink Illinois Summer Passport program, which encourages craft beer fans to explore Illinois craft breweries throughout the summer, #PassportAtHome helps beer fans to explore Illinois breweries while adhering to the health guidelines provided by officials during the COVID19 crisis.
Throughout May, craft beer fans can go to breweries to obtain picture frames perfect for capturing their beers. They can then post their "framed" beer pics to social media with the hashtag #passportathome. Each week, Passport At Home participants will be automatically entered into a weekly drawing. The winner receives a $25 gift card to the brewery of their choice. You can find participating breweries on the Illinois Craft Brewery Guide which also includes information on how you can support local breweries during the COVID19 crisis. 
https://www.instagram.com/p/CAOa0OahFMm/
---