No Comments
Flying Dog Brewery | Dead Rise Gose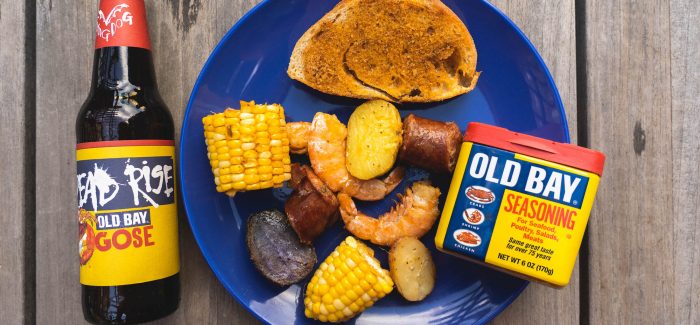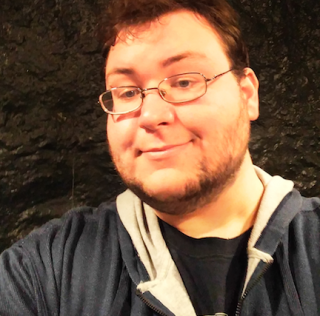 Five Years Ago, Flying Dog Brewery shocked the craft beer world by introducing a trendsetting savory beer. Fitting to its abrasive, coastal brand; the brewery crafted a blonde ale called Dead Rise Ale, infamously infused with Old Bay Seasoning. Flying Dog has decided to let the Dead Rise once again, but this time in the form they had initially intended: a Gose.
The first national release of Dead Rise rendered many craft-beer fans bewildered and intimidated. Conversely, Maryland natives who frequented Flying Dog Brewery know the beer well as the brewery has brewed Dead Rise numerous times on its pilot system since 2014. In 2015, well before Gose styles evolved into a mainstream beer embraced by craft-beer fans, Flying Dog released the beer as a Blonde Ale to celebrate Old Bay's 75th Anniversary. However, the latest iteration has a much different recipe than its predecessor.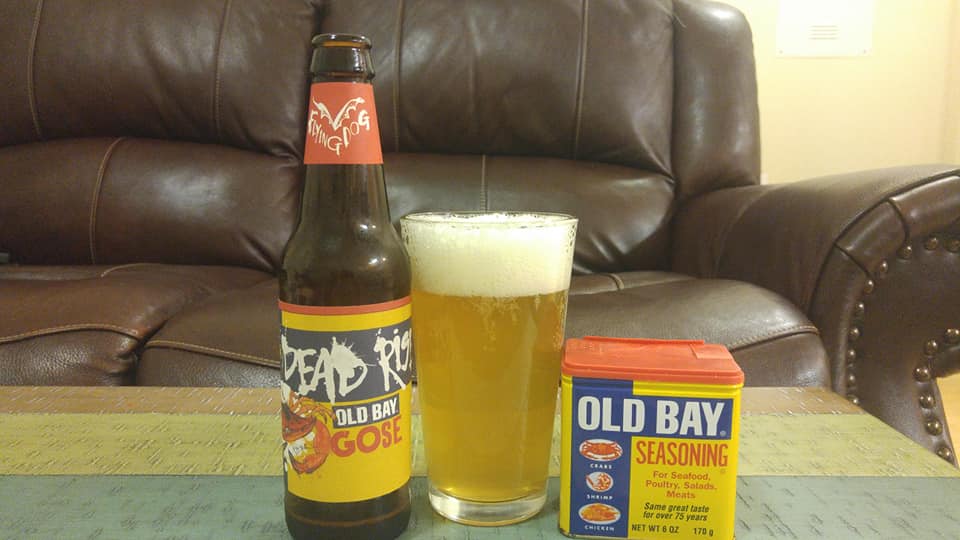 Dead Rise Old Bay Gose | 5.7% ABV
The beer pours like lemonade with amber highlights and offers a feast to the senses from a tart waft of lemon. Flying Dog included Cascade and Citra hops into this version of Dead Rise, which provides the beer with a floral, citrusy bouquet. The main ingredient in Old Bay is celery salt, which one can easily detect in the aroma, restraining the spice blend's more savory aspects.
The Old Bay kicks into high gear in the taste. The celery seed character actually becomes quite pleasant laid against the acidulated, malty background. Salt and paprika become more apparent the longer they linger on the tongue. These sharp characteristics just make the American-flavored Gose style sing in a truly unique way, unlike anything else. It's that dry yet refreshing combo that'll empty the six-pack faster than expected.
Whereas the 2015 version of Dead Rise was a cool experiment testing the limits of what can be added to beer, the 2020 version ascends as one of the best beers for food pairings on the market. Dead Rise would be an exceptional beer to use in a boil, a brine, or as a delegalizing liquid for pan-seared seafood. There's never a bad excuse for good seafood, so be sure to pick up some bottles still on the shelves!
---