No Comments
2SP Brewing Co. | Holiday Reserve Coffee Stout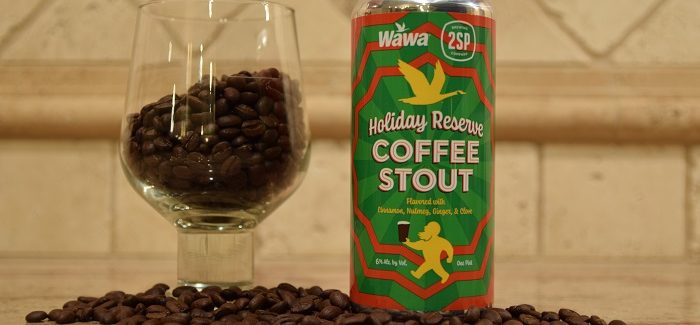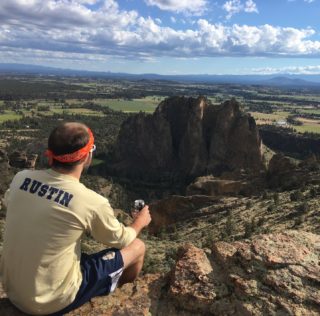 Collaborations are a regular occurrence in the world of craft beer. It's one of the aspects that makes the industry unique — that togetherness and proof that competition isn't a focal point. With their Holiday Reserve Coffee Stout, 2SP Brewing Co., which is located just outside of Philadelphia, took the idea of collaboration and looked outside the box.
While they didn't work with another brewery on the creation of this beer, they did work with another regional establishment that has grown iconic fandom.
A Regional Staple
In the Philadelphia region, Wawa is an essential part of everyday life. It is more than a gas station. It is a way of life.
Wawa is a place where locals go to get their made-to-order hoagie for lunch, a Sizzli breakfast sandwich for an on-the-go meal first thing in the morning, and of course, a cup of freshly made coffee on their way to work.
View this post on Instagram
Walk towards the back of any Wawa and you'll find a row of coffee of various roasts with different flavors. Wawa coffee isn't just your standard convenience store coffee either. The beans used within their various blends come from some of the most renowned coffee producing countries in the world. All of their coffee is also 100% sustainably sourced through the Rainforest Alliance.
In the colder months, you'll even find limited-edition blends, like their Holiday Reserve Blend. It's this specialty-grade coffee, with its decadent and complex balance of seasonal flavors, that 2SP added to their oatmeal stout that ultimately creates their Holiday Reserve Coffee Stout.
Holiday Reserve Coffee Stout: In the Glass
While most of the recipe has continued over from the original collaboration between 2SP Brewing and Wawa that started back in 2018, this year's variation features some subtle yet very welcoming changes.
This Stout has a full body with a formidable head that forms on top when poured into a glass. Right away, sweet chocolate and bitter coffee notes are smelt. Its creamy textures, thanks to the use of oats, are enjoyed throughout.
The spices that have been added elevate the flavors of this beer. The cinnamon, nutmeg, ginger, and cloves that join the recipe together provide savory and spicy undernotes that blend well with this time of year.
Of course, the nicely roasted and bitter flavors from the coffee is picked up too with each sip. It also has a nice dryness to the finish that balances out the sweeter flavors. That, along with its modest ABV of 6.0%, makes it a beer that isn't reserved as a singular night cap. With this collaboration, two spots great at their respective crafts come together to create a truly special brew that pairs perfectly with the winter season!
---