No Comments
2021 WeldWerks Invitational Announces Return for In-Person Festival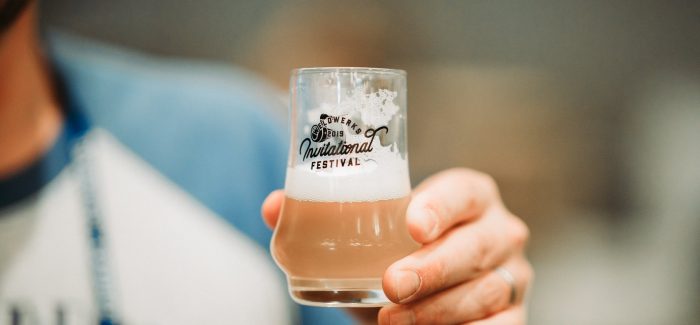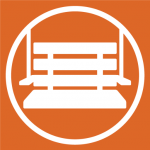 It's time to dust off your favorite esoteric brewery t-shirt and find a pair of jeans that still fit: you officially have a beer festival to attend this year.
Since 2018, WeldWerks Brewing has hosted an annual Invitational that quickly made it to the "must attend" list of every beer aficionado in the country. Held across the street from their taproom at the DoubleTree by Hilton Greeley, in Greeley, Colorado, this beer festival stood out among the many others for a number of reasons.
For one, it takes the term "Invitational" seriously: only 45 breweries are invited to pour, and there are no fillers on this list–these breweries all tend to have cult followings, and any single one of them would be the standout at a more bloated festival. Secondly, WeldWerks curates an intimate experience by keeping the tickets limited and dividing the festival into two sections (a morning session and an evening session). Lastly, and arguably most importantly, all proceeds from the Invitational go to local charities via the WeldWerks Community Foundation. In 2019, the Invitational awarded a total of $50,000 to over a dozen Greeley-based charities.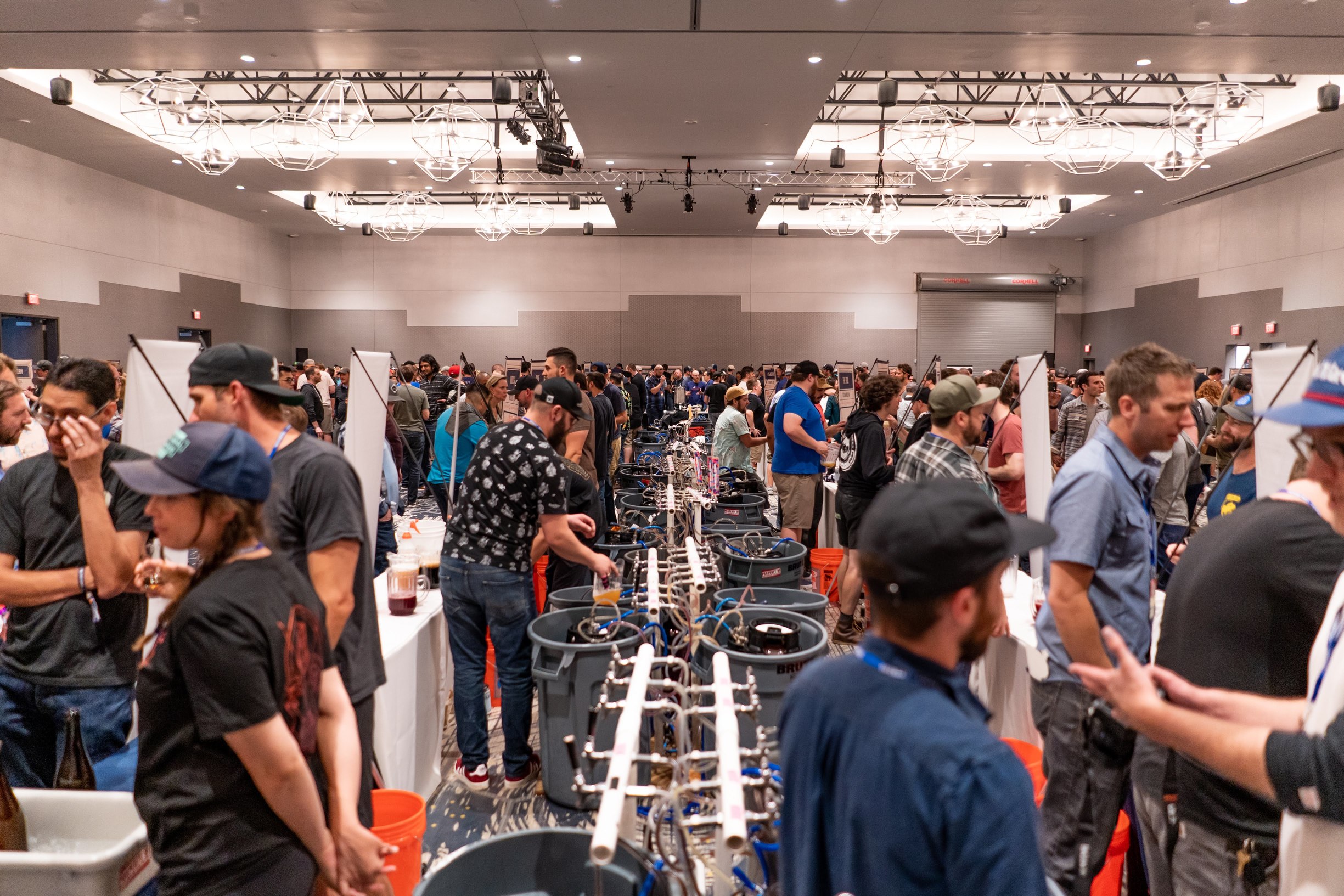 The 2018 and 2019 Invitationals were summertime events, but the 2020 festival slated for June was canceled (as was most everything) due to the coronavirus. But even with that drain pour of a year behind us, and vaccine roll-outs picking up speed, 2021 has had an uncertain forecast for in-person beer festivals and events. (Great American Beer Festival just announced their cancellation for 2021, with hopes of going live again in 2022.) So the news that the WeldWerks Invitational 2021 is happening, and happening in-person, could not have come at a better time.
This year's Invitational is scheduled for Saturday, October 30th, 2021. (Here's hoping that costumes will be encouraged, so that I can say oh, I'm dressed as someone still in quarantine and therefore find a loophole in the "putting on real pants" conundrum.)  And, regardless of how much closer we are to herd immunity in October, this year's WeldWerks Invitational will feature a limited capacity with slightly fewer attendees to ensure a safe festival experience. So for those lucky enough to snag a ticket, you'll have plenty of room to navigate while still enjoying the same number of breweries and beers. Other than the season and the size, though, the rest of the event will look very similar to past years. WeldWerks has confirmed a few of the 45 breweries already, and we rest assured that this will remain a top-quality event with appearances by heavy hitters such as Horus Aged Ales, Jester King, Side Project Brewing, and Ology Brewing.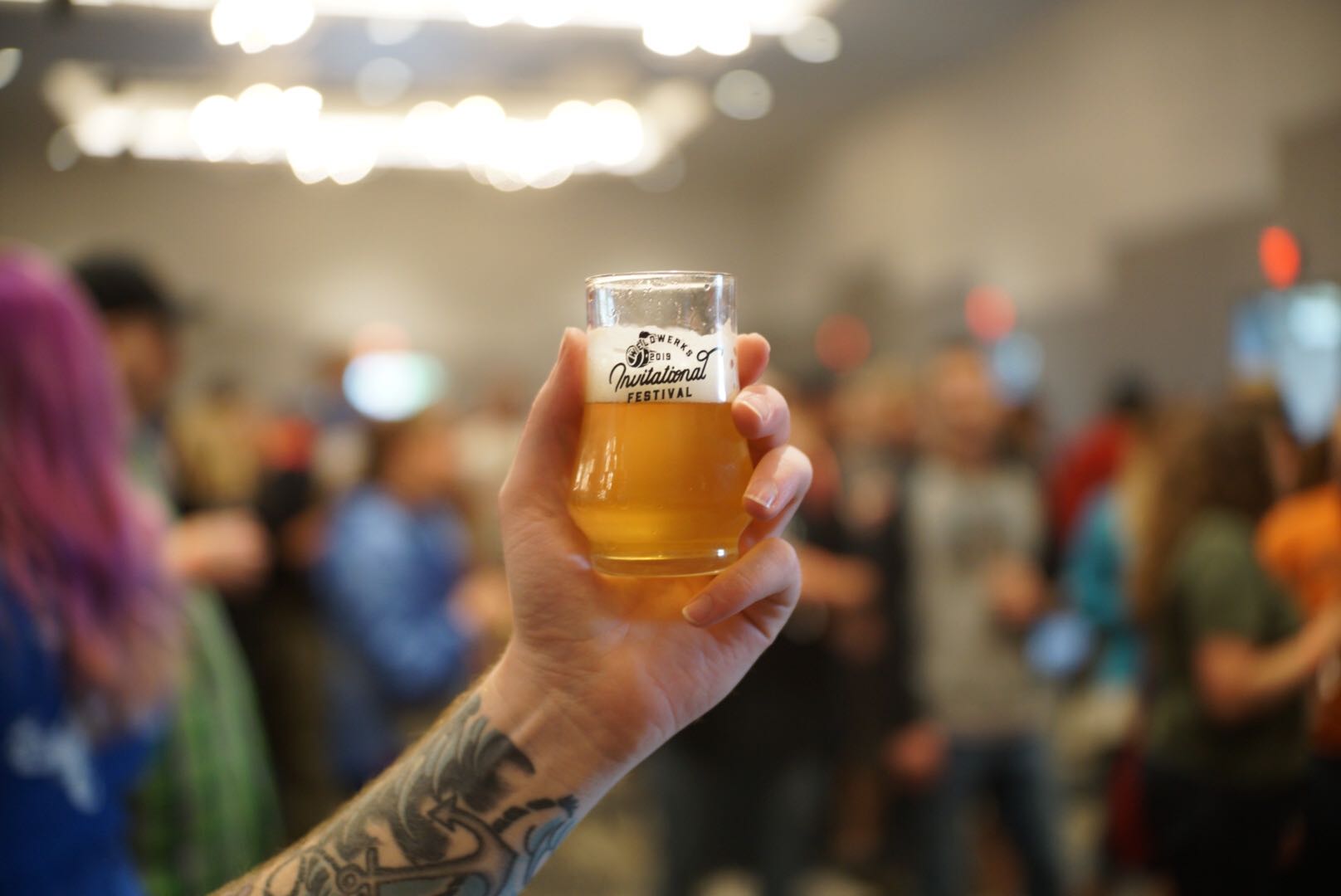 Exact details on safety protocols are still being worked out, and undoubtedly may change as we inch closer to normalcy over the next several months. "Like everyone else, we have desperately missed seeing our friends and engaging in-person with folks over the past 12+ months…. while it's impossible for us to be certain about the state of things come October, we are certain that we won't compromise on safety," says Neil Fisher, WeldWerks Co-Owner and Head Brewer.
Check back with us as we get more details about the guest list and ticket sale dates. We're eager to see how WeldWerks crafts their third annual Invitational in the face of all that's changed, though as the kings of reinvention, we have no doubt that they'll rise to the challenge.
---