No Comments
Casa Humilde | Maizal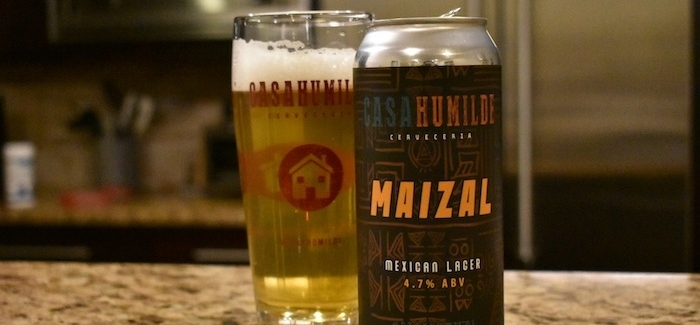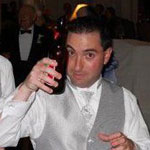 When you hear Mexican Lager you might typically think Corona or Modelo, but the style is popular in the craft beer community as well. These Lagers are usually a bit sweeter and made with flaked corn, which usually makes the style drier and crisper.
Casa Humilde was started by two brothers, Javier and Jose Lopez, who take great pride in their Mexican Lager: Maizal. This 4.7% Lager is light, refreshing and a staple on draft at District BrewYards, the pour-your-own taproom for four different Chicago breweries.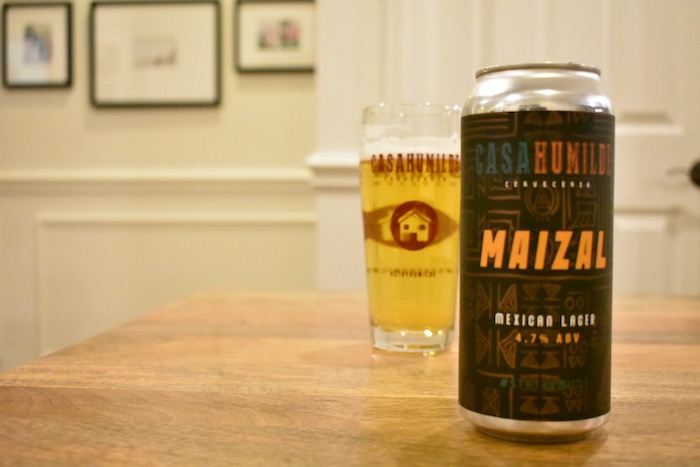 Proud of their Mexican heritage, having a Mexican Lager was important to the brothers.
"It's very traditional in our culture to drink beers like Modelo, Tecate, Bohemia, etc," Jose said. "We wanted to offer another option that we think falls more into the craft category while still having some familiarity with the traditional Mexican-style Lagers that are a big part of our culture."
Even the name, Maizal, is a part of that culture. The word Maizal means cornfield in Spanish and the brothers thought the name worked perfectly because corn is such a major part of their culture and they want to ensure that their culture is a part of their brand.
While you might be accustomed to the taste of the commercial Mexican Lagers on the market today, the craft versions will probably taste just a little bit different.
Though the styles are still the same, Jose said that ingredient quality and time are examples of why there might be differing flavor profiles between the two versions.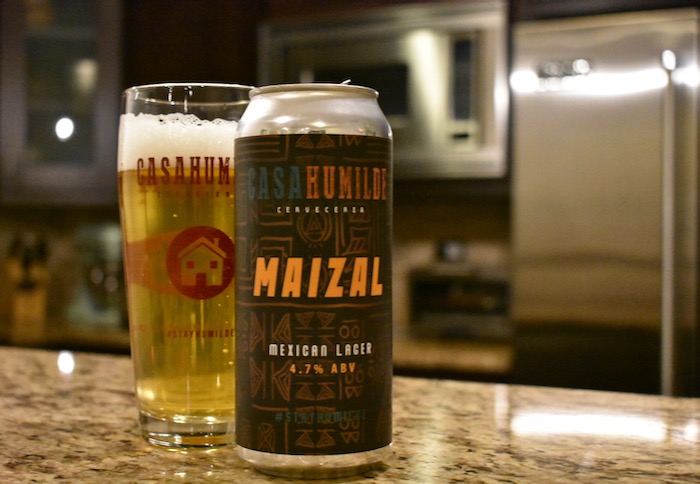 "We think it's the attention to ingredients and balance," he said. "Macro beers are definitely a little more simple and easier drinking. With craft breweries, our focus is more on quality ingredients and allowing the beers the time they need to finish and develop versus the cost and time-saving concerns with commercial breweries."
Casa Humilde uses flaked corn in Maizal to provide that little sweetness that sets Mexican Lagers apart from their German counterparts. The beer has very low bitterness, finishes clean and is one of those that you can keep going back to over and over again.
---