No Comments
What We're Drinking | April 16, 2021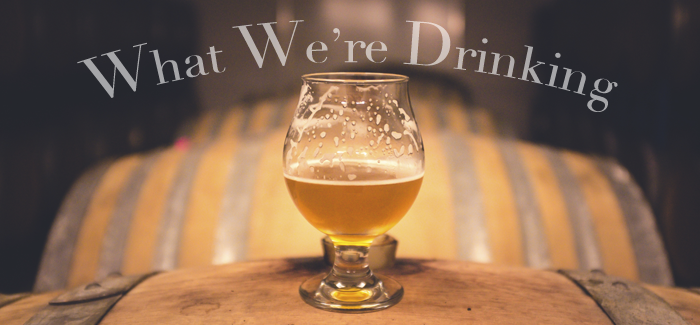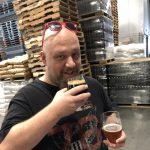 Spring imposes upon the world a level of uncertainty that's both invigorating and maddening. With this uncertainty comes a full spectrum of desires; wet snow convinces the palate that we must drink a heavy Stout. Fresh, sunny days inspire us to seek out something a bit lighter and crisper.
The changing of seasons can make one reflect on getting a bit older as well. I used to be an extremely cynical youth. I started shaving my head at an early age — by the time I wanted to grow it back, I couldn't. I was rocking the full Jean-Luc Picard by age 28. I also started feeling a bit more self-conscious about my physique.
In response to my concerns, well-meaning people would often tell me "if you work hard enough, you can overcome any of these things that bother you."
And to them I shake my head and laugh. Because I'm old now, and don't give a shit about my hairline, my dad bod, or my level of cynicism. I've aged out of my vanity (suck it, unused gym membership!).
May you soon fit into your pre-pandemic pants, may the sun kiss your underexposed skin, and may the taste of cold beer let you forget about what a mess the world's in. The PorchDrinking Team's been at it all week, and we've got a stellar lineup to showcase in this week's What We're Drinking. 
View this post on Instagram
Pastry Kids on the Block Vol. 2 | Xül Beer Co. 
View this post on Instagram
View this post on Instagram
View this post on Instagram
View this post on Instagram
View this post on Instagram
Triple Citra Daydream & The Dreamiest | Other Half Brewing
View this post on Instagram
---