No Comments
2022 GABF Guided Routes | Lagers & Session Beers to Try at GABF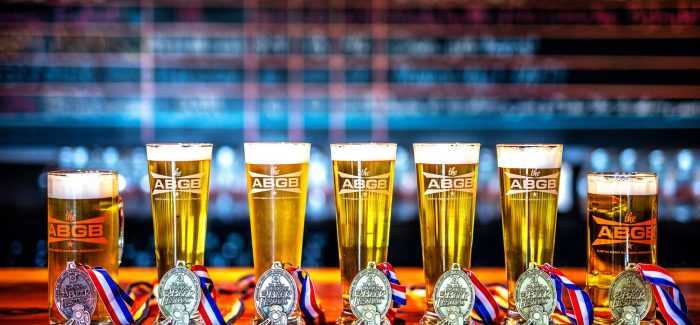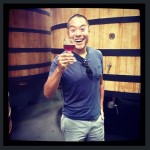 The Great American Beer Festival is nearly upon us! And as we always do, each year at PorchDrinking, we're here to help you navigate the vast lineup of beers to help with planning your route at the fest. As part of that research, we've sifted through every beer pouring at this year's event to bring you a series of themed routes to help you plan for your GABF based on various styles and flavors.

To ease into the week, we thought we'd start with the most intriguing crispy bois, Marzens, Session IPAs, table beers, and general crushers that we know will be pouring at GABF. Because after drinking barrel-aged Stouts and enamel stripping Sours you're going to need a palate cleanser. Also while not every single one of these are under 5% ABV like the technical definition of a session beer, they're pretty dang close and they're all sessionable in mindset. Stay tuned as we'll be bringing you more guided routes throughout the week.

2022 GABF Routes:

Special thanks to our friends at On Tap Credit Union for their support this year to make this GABF Coverage Possible!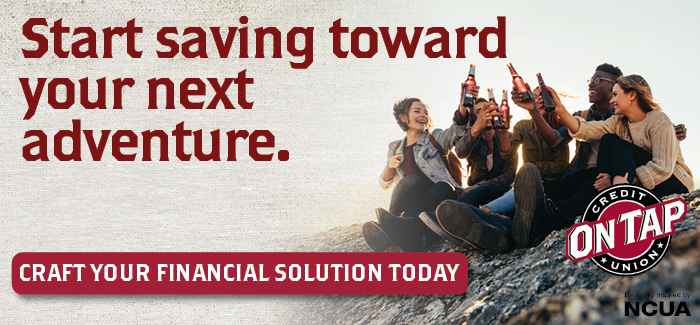 Lager & Session Beers Route
21st Amendment 
Abnormal Beer Co.
Karasu – Schwarzbier Collab w/ Eppig
Altstadt Brewery
Altstadt Lager

Alstadt Pils

Oktoberfest
Anchor Brewing
Beachwood Brewing
Cannonball Creek Brewing 
Cannonball Lite – American Light Lager

Trump Hands – Session IPA
Chuckanut Brewery
Kolsch – 2021 GABF Gold

Pilsner

Helles

Dunkel

Chuck Light
Community Beer Works
Dogfish Head 
Un'Ora – Continually-hopped Italian-style pilsner brewed with flint corn polenta, dry-hopped with Spalt & Tettnanger
Figueroa Mountain 
I Dunkeled In My Pants – Munich Dunkel

Danish Red Lager – 2021 GABF Silver Vienna-style Lager
Firestone Walker & Russian River 
STiVO – Keller style Pilsner Collab – The ultimate collaboration pairing two of the most iconic nationally recognized Pilsners in Firestone Walker's Pivo Pils & Russian River's STS Pils 
Fritz Family Brewers
Cuckoo for Kolsch

Czech Yourself Pilsner

Twice is Nice Pilsner
Gravely 
Howdy Beer
Howdy Beer -Western Pilsner
Joyride Brewing
Ice Cutter Kölsch – 2022 World Beer Cup Gold for German-style Koelsch
Live Oak Brewing 
Pre-War Pils

Grodziskie

Oaktoberfest

Pilz
Living Waters Brewing
Sieg – Kolsch

Triberg – German-style Pilsner
Moontown Brewing
40th Parallel – 2021 GABF Bronze for Bohemian-style Pilsner

Moonlite – 2020 GABF Gold – American Cream Ale
Morgan Territory Brewing
The Cushman – 2021 GABF Gold Munich Helles Lager

Metalmark Marzen
Narragansett 
Odell Brewing 
Pollyanna Brewing
Pollyanna Pils

Lite Thinking
Port City Brewing
Downright Pilsner

Oktoberfest
Ratio Beerworks
Real Ale 
Russian River Brewing
Seedstock Brewery
The Austin Beer Garden Brewery 
Rocket 1000 – Pilsner

Industry – German Pilsner
Tucker Brewing
Tucker Lager – 2021 GABF Gold Light Lager

TKR Pilsner
Von Ebert Brewing
Wayfinder Beer
Wren House Brewing
Kellerbier

Little Spill Pils
2022 GABF Routes:

Special thanks to our friends at On Tap Credit Union for their support this year to make this GABF coverage possible!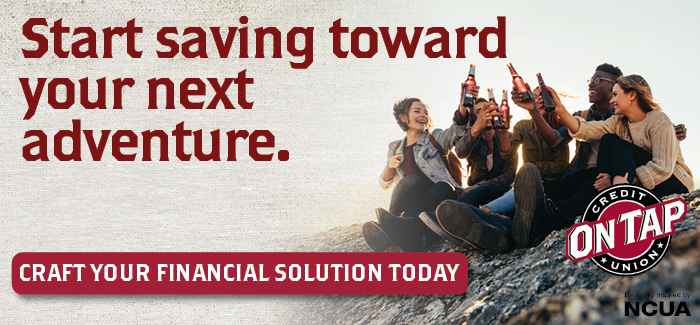 ---