adjunct stout Archives – PorchDrinking.com
April 23, 2020 | Lori Kitzing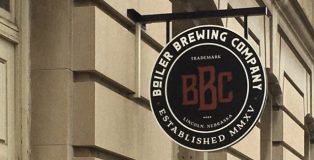 Coffee, chocolate, or coconut stouts are wonderful things in and of themselves. But in the hands of Boiler Brewing Company, these three big flavors combine to create one winning Stout: the Hawaiian Trifecta.
April 17, 2020 | Eric Griffin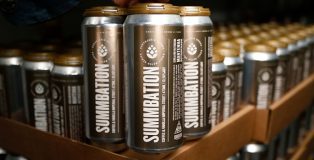 In the spirit of togetherness and collaboration, what better way to recognize craft beer than to feature the lovechild of a notable Florida brewery with a South American powerhouse. Summbation is a collaborative imperial stout that embodies the true character of both 3 Sons Brewing and Cervejaria Dogma.