#mixedcultureyeast Archives – PorchDrinking.com
May 6, 2021 | Ruvani de Silva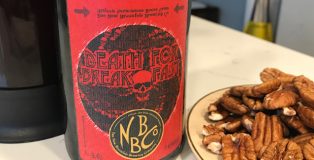 Once a phrase linked solely with Oatmeal Stouts, the term 'breakfast beer' is now applied to beers ranging from Milkshake and Smoothie Fruited Sours to Oat IPAs. Of course, what you may or may not consider to be a true 'breakfast beer' invariably depends on what you choose to have for breakfast, but the link between oat content and breakfastiness in a beer remains undisputed.
March 5, 2020 | Jereme Zimmerman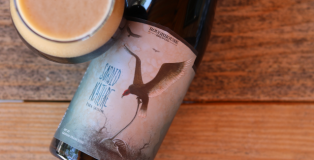 On a recent trip to Austin, Texas, my wife Jenna and I paid a visit to Roughhouse Brewing in nearby San Marcos. Alex Pasternak, co-founder and creative lead, was gracious enough to show us around the brewery during off hours and let us sample some Roughhouse beers, including their Sordid Nature Dark Saison.