No Comments
Weekly Growler Fill | National Beer News Roundup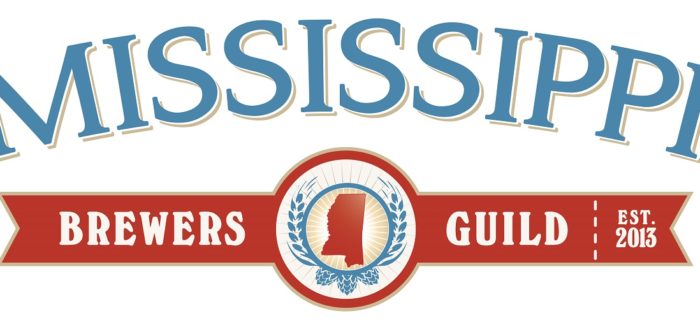 Bell's heads to Texas, Mississippi brewers attempt to modernize beer laws, and Fizzics brings draft beer to your house. We know you're busy, so we summed up the highlights of the craft beer news for you. Keep reading to catch all of the details in this edition of the Weekly Growler Fill.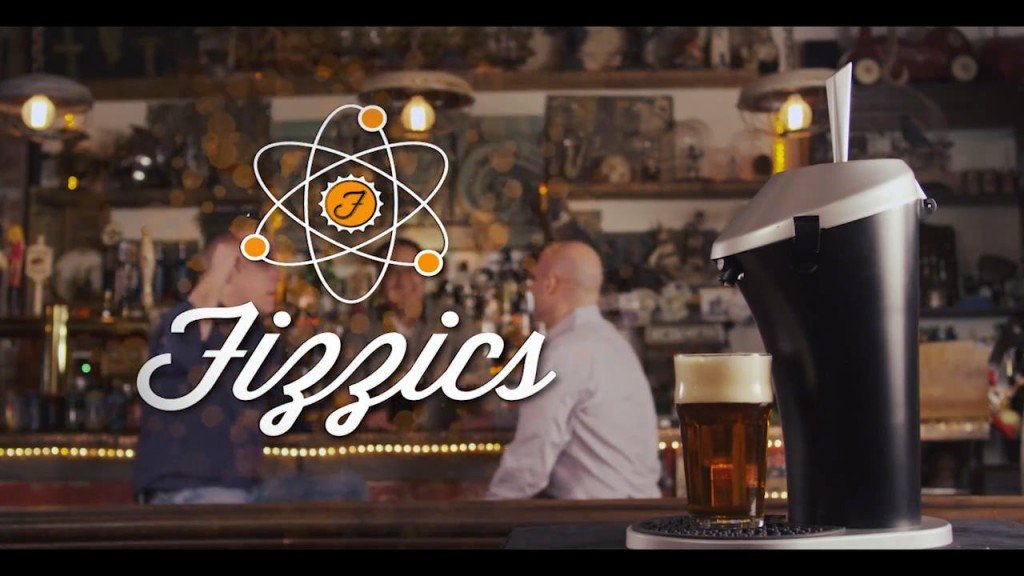 Fizzics is the latest invention to allow craft drinkers to enjoy the pleasures of draft beer at home. This home draft system is different from the Pico and Synak machines, though. The intent is not to pour a large amount of beer at home, but rather to pour the perfect beer at home. The Fizzics system is designed to hold a bottle, can, or growler, tapping directly from the original container. The lever is pulled towards the user until 2/3 of the glass is full. Then, the lever is pushed away to create the perfect head for the beer. The Fizzics system is currently on sale at Target, Cabela's, and Best Buy. For more information about the system, check out the full product run down by PorchDrinker Mike Zoller. 
---
Bell's Beer expands distribution yet again! This time, Bell's will be headed to Texas and since the state is so big, they will be teaming up with 14 different distribution partners to make it happen. Texans can expect to see Bell's entire portfolio, including year-round and seasonal beers, to start popping up on shelves in the early days of 2017. This will be the 8th stated added to Bell's distribution footprint this year.
---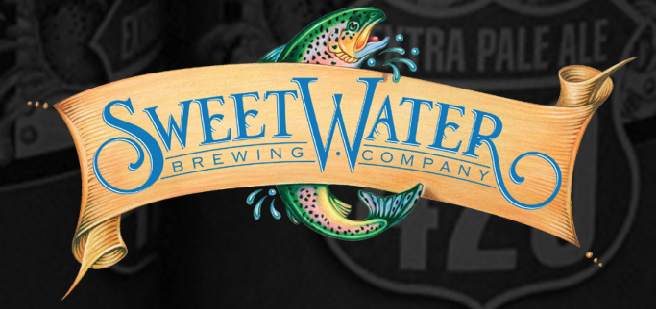 SweetWater Brewing has been fighting with AlaBev for the past 4 years after attempting to leave the distributor for another by the name of Supreme Beverage. AlaBev claims that SweetWater's plan was a breach of their contract, so they sued. In 2015, it seemed like SweetWater was in the clear when a judge ruled in their favor, but AlaBev appealed the case to the Alabama Supreme Court. Now, we have a final decision. The Alabama Supreme Court ruled in favor of the original decision to let SweetWater part ways with AlaBev. Under Alabama law, breweries and distributors must have a written territorial agreement on file with the alcohol beverage control board. No such agreement was on file, so SweetWater was off the hook.
---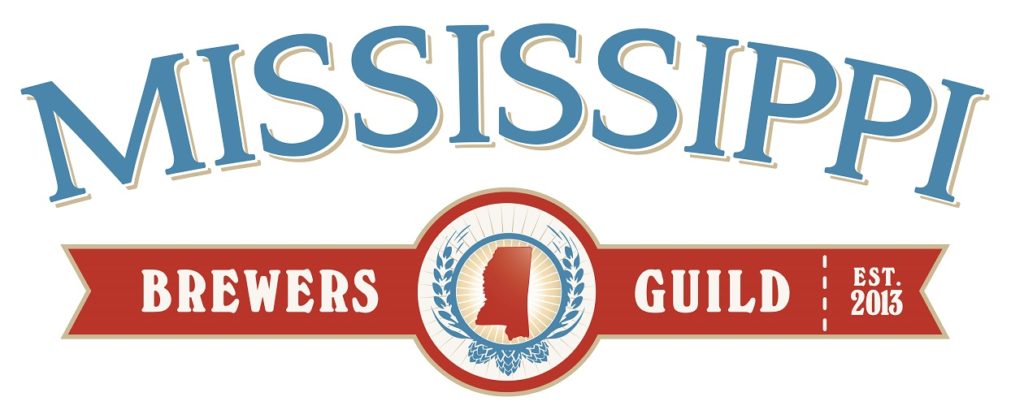 As we all know, beer laws in the South are, for the most part, extremely outdated. In Mississippi, it isn't even legal to sell beer on-premise at a brewery. However, the Mississippi Brewers Guild and the Mississippi Beer Distributors Association have been working to create a bill that allows on-premise sales of craft beer. The bill is not yet complete, but is expected to allow breweries that produce less than 60,000 bbls per year to sell beer for on-site consumption and up to 576 oz per day for off-premise consumption. The bill will be ready later this fall.
---