No Comments
BREAKING | New Belgium Available in All 50 States with 2017 Additions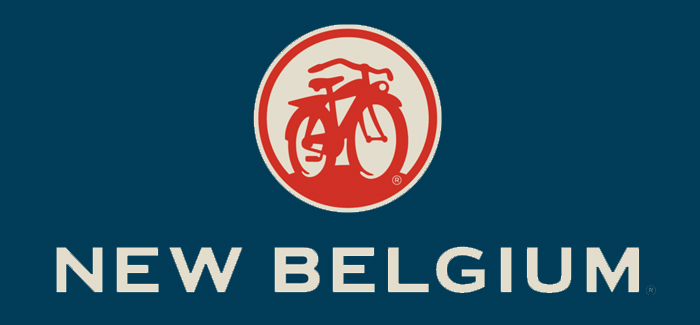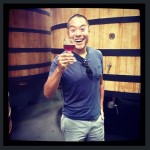 New Belgium Brewing Company, the 4th largest craft brewery by production in 2016, has announced plans to expand distribution to Vermont, New Hampshire, Maine, and Oklahoma by the end of April 2017. The addition of these final four states will mark full distribution for New Belgium in all 50 states.
With the addition of their Asheville facility coming online in 2016, the Fort Collins-based brewery is now able to fulfill a truly national footprint joining the likes of Anchor Brewing, Boston Beer, Green Flash, Lagunitas, Oskar Blues, Rogue, Sierra Nevada, and Widmer among other craft breweries available throughout the U.S.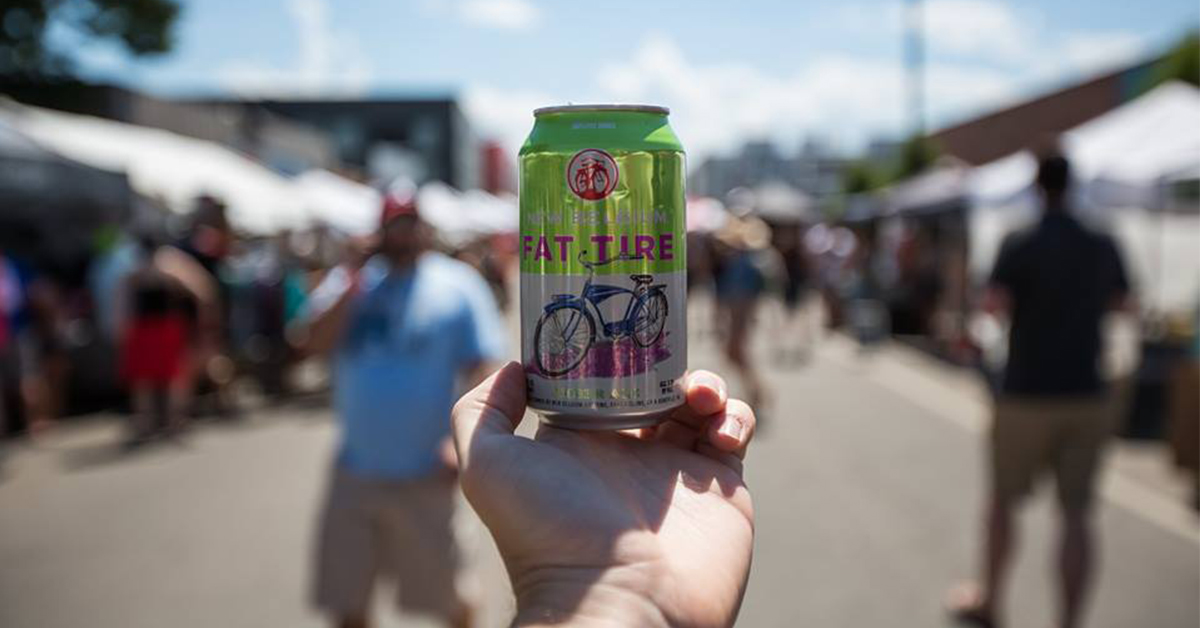 The 2017 lineup of launches will kick off with Oklahoma on February 6th. New Belgium will partner with Oklahoma Beer Imports for full strength distribution to independent liquor stores, while all other importers in the Sooner state will carry 3.2% ABV varieties in grocery stores. Vermont and New Hampshire will both launch New Belgium on March 20th and Maine rounds out the lineup with a launch on April 24th. Each new market will receive a mix of year-round, seasonal, and limited releases from the New Belgium portfolio.
"It feels great to lock in these final states for distribution," said New Belgium's Northeast and Canada Sales Director, Rich Rush. "We have always taken a very measured approach to growth and that model has served us well. That said, it's immensely fulfilling to know that we'll be a fully national brand with distribution in all 50 states this year."
---