One Comment
Starr Hill Brewery | Vernal Equinox English IPA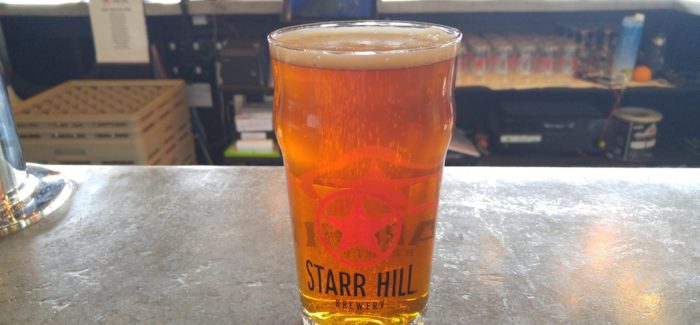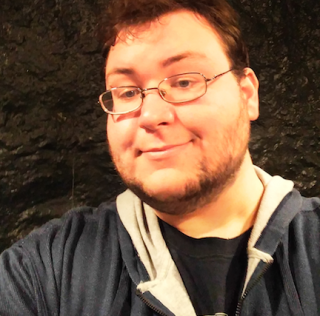 ABV: 6.1 | IBU: 40
For any serious homebrewer, the ultimate dream is for one of their recipes to ultimately reach out to audiences beyond their immediate reach. Starr Hill Brewing, located in Crozet, Virginia, has made that dream a reality when recreating the Vernal Equinox English IPA.
Starr Hill Brewery, one of the state's oldest and largest breweries, created the IPA JamBEERee Festival featuring a Homebrew Competition celebrating the classic craft beer style. Starr Hill recognizes that growing your local beer culture, begins with offering homebrewers a chance to take their passion to new heights. Starr Hill offered the winner of the competition a chance to brew their "Best in Show" beer at the brewery which would later be entered in The Great American Beer Festival's Pro-Am competition. The story of Vernal Equinox IPA takes the love of sharing beer to the next level.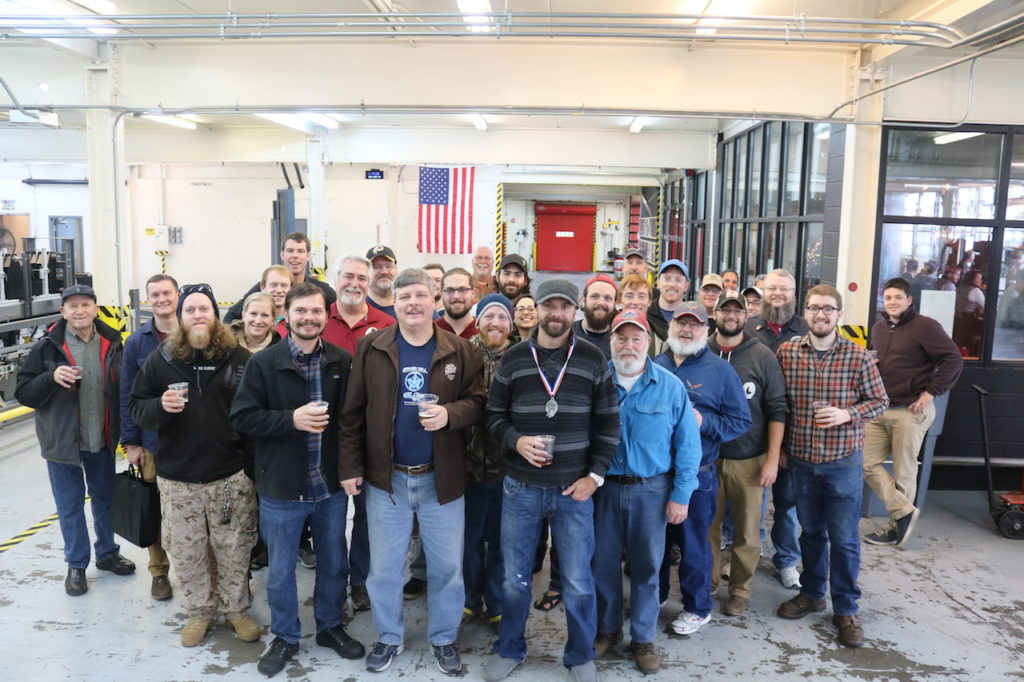 From my experience as a homebrewer, one of the most fulfilling aspects of the craft is the challenge of taking constructive feedback to help perfect a great recipe. As the IPA category has grown over the years, it has quickly become the most highly contested categories on both the amateur and professional brewing levels.
"The opportunity for experimentation within the IPA style is truly remarkable, and it's always fun to brew with new ingredients and techniques," said Robbie O'Cain, Starr Hill's Brewmaster. "IPA JamBEERee is unique in the way it showcases the best Virginia-made IPAs from craft brewers and homebrewers alike." The competition was organized and conducted by O'Cain as well as Starr Hill's Marketing Analyst/Taproom Manager Allie Hochman.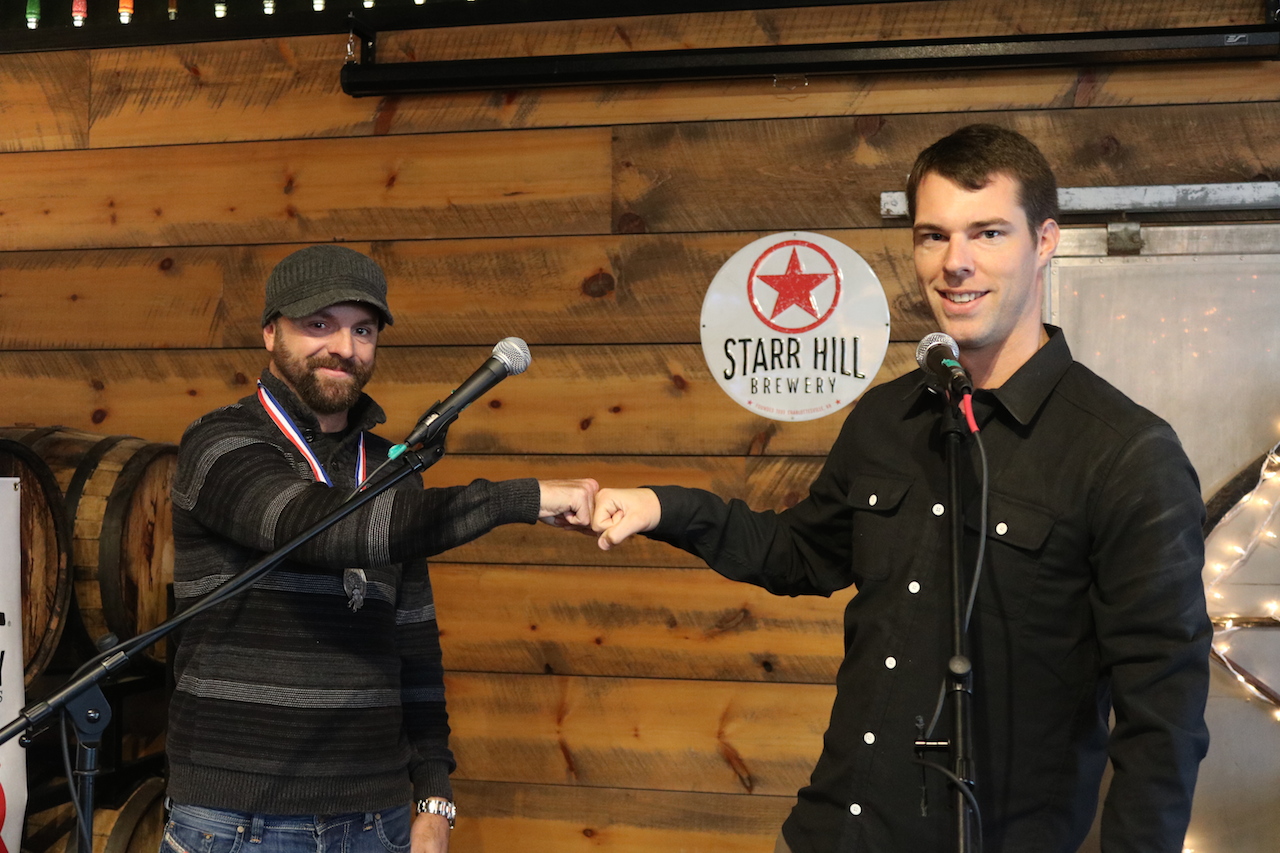 Since Robbie O'Cain's promotion to brewmaster in 2015, Starr Hill has gone through a wonderful resurgence for native Virginians. They've completely overhauled their logos and recipes to stand out with the modern palate of craft beer fans. What was once standard to any beer shop around here has now become a joy as Starr Hill is distributed all across Virginia and parts of the east coast.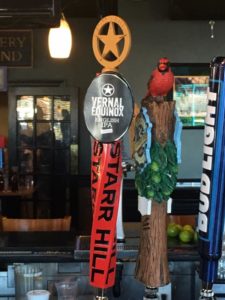 Vernal Equinox English IPA is the brainchild of homebrewer Gary Layton of the Stafford Brewers Club. Gary's winning recipe features the use of Maris Otter malts, Equinox and Galaxy hops, and English yeast showcasing a complex flavor profile and great esters. The beer pours to a clean amber color with a gentle, wispy head straight from the tap. The aroma is very distinct featuring a blend of spicy esters dueling with tropical hops.
What makes Vernal Equinox a delightful beer is how surprisingly malt forward it is. There's a sweet sharpness all throughout as if the hops were used more for bittering than their distinct aroma. Vernal Equinox goes down smooth and has a lovely bitter finish like hoppy-pumpernickel bread. You can only find this beer on tap but I highly recommend getting it. I'll be looking forward to Starr Hill Brewing's next statewide IPA JamBEERee to battle with the best.
---