No Comments
Avery Brewing Returns to Connecticut Shelves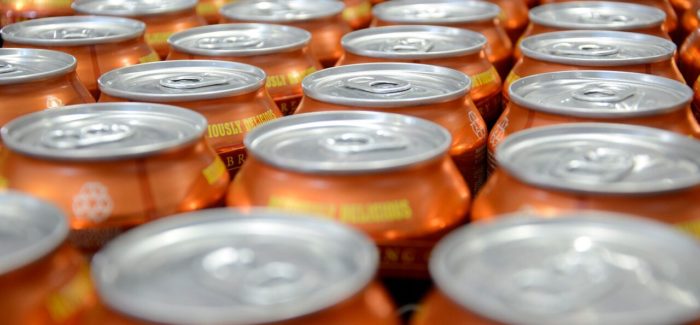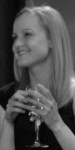 Feature image courtesy of Avery Brewing.
Boulder's Avery Brewing Co. announced earlier this month that they would be returning distribution to Connecticut, after leaving the state in 2011 because of financial reasons and growing pains.
Connecticut was one of eight states Avery exited from six years ago, as they had lost "the ability to support all markets with a steady supply of fresh beer," a press release said at the time. Now, due to a new brewery that opened in 2015 with the capabilities to produce 150,000 barrels, Avery says that can start to handle the larger demand and return to some of places they had to leave.
Their arc of distribution is a clear and oft not-publicized take on the growing pains breweries face, with hot and popular beers, desires to increase distribution and pressures to maintain quality and experimentation.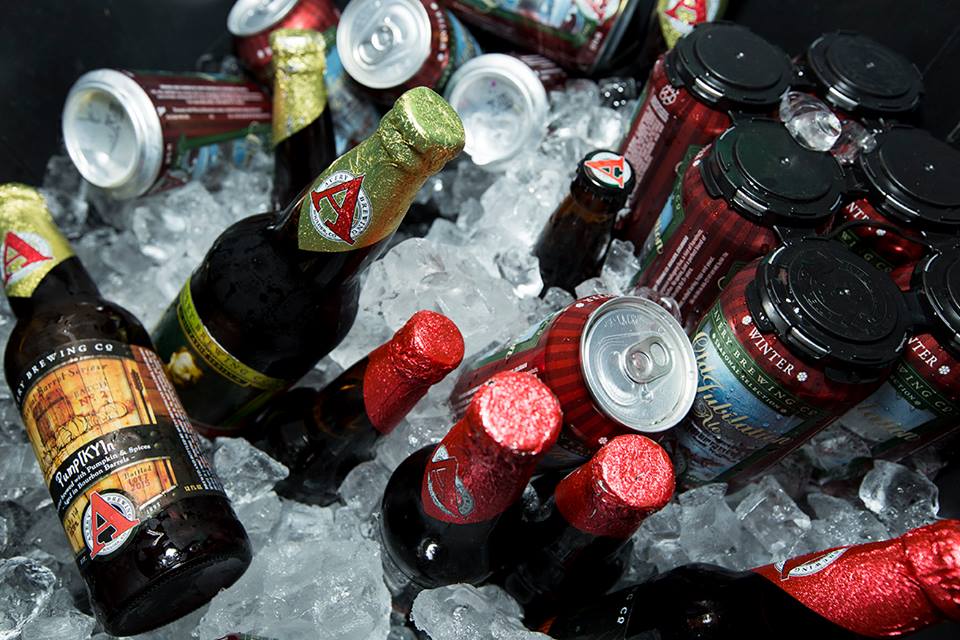 Rhode Island, Tennessee and Indiana are the three states Avery does not currently distribute to, and had previously. The brewery's beers can be found now in 35 states, the District of Columbia, Japan and Sweden.
"Fans from Connecticut are loyal," said Dustin LeMoine, Director of Sales at Avery Brewing Co., in a press release, "and have been asking for our beer ever since we had to leave the state. In fact, we got more requests from Connecticut than any other new market and that's really exciting for us."
Avery outlined a series of launch events (note, some occurred before this article's publication):
April 17 – Mikro Beer Bar, Hamden, CT. Tapping at 6 p.m.
April 18 – Coalhouse Pizza, Stamford, CT. Tapping at 6 p.m.
April 19 – Cask Republic, South Norwalk, CT. Tapping at 6 p.m.
April 20 – Prime 16, New Haven, CT. Tapping at 5 p.m.
April 20 – Backstage, Torrington, CT. Tapping at 6 p.m.
May 9 – Savoy, West Hartford, CT. Tapping at 5 p.m.
May 10 – Engine Room, Mystic, CT. Tapping at 5 p.m.
May 11 – Eli Cannon's, Middletown, CT. Tapping at 5 p.m.
Live in Connecticut or have you attended one of these events? Tweet at @PorchDrinkingCO and let us know!
---