No Comments
RJ Rockers Brewing Company | Bell Ringer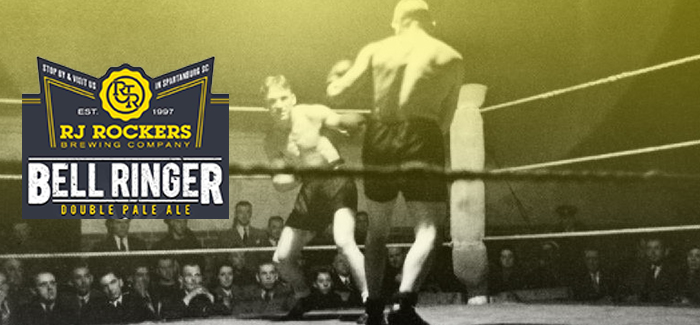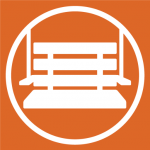 ABV: 8% | IBU: 48
My first beer from Spartanburg, South Carolina brewery RJ Rockers Brewing Company was their double pale ale, Bell Ringer. The first sip of a new (to me) brewery's beer always sets the stage for how I'll approach their other beers and, man, was I impressed! I will definitely be seeking out their other varieties now that I've tried this.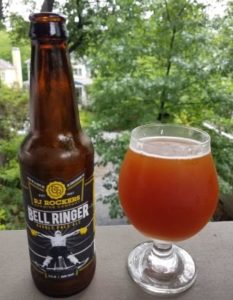 This is a really solid double, with a very full flavor and balance of hops and malts. The front end is malty with a bitter hoppy finish. On the nose, again smelled more malty to me than hoppy, but I have a fairly high hop tolerance. Although subdued, there are hints of citrus in the flavor that I thoroughly enjoyed. Its pleasant flavor comes from being brewed with tradition and cascade hops, and caramel and Munich malts.
Coming in at 8%, you'd expect it to be a bit strong but I didn't notice that at all – it was very smooth and while I only had one, a couple of these would hit anyone pretty hard. As RJ Rockers says, "This heavy weight enters the ring swinging."
Bell Ringer is available year round and is distributed in South Carolina, North Carolina, Georgia, Tennessee, Virginia, West Virginia, Maryland and Washington DC. Do yourself a favor and pick some up the next time you see it in your local beer store!
---