One Comment
Chicago Quick Sips | October 16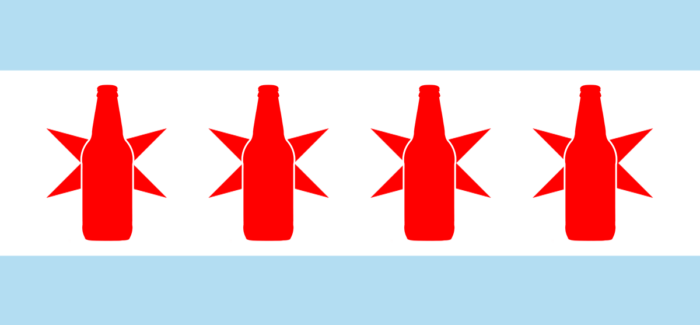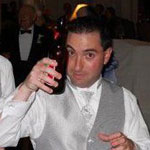 Quick Sips is our way of highlighting beer events, tap takeovers and other notable beer news around the city of Chicago. If you'd like to submit something to be included in the next Quick Sips, please email us at [email protected].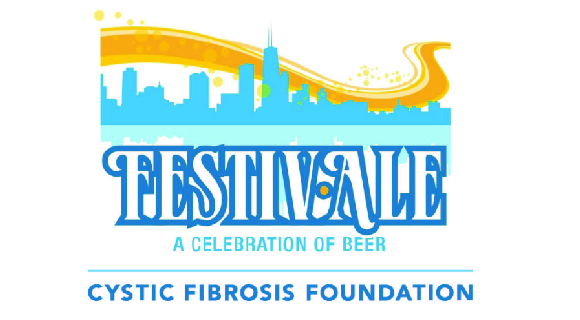 On Friday October 20, the Chicago chapter of the Cystic Fibrosis Foundation will host the Festiv-Ale event at Revel Fulton Market. 20 local breweries will be on hand pouring and that will be paired with small bites from several Chicago restaurants. The event takes place from 7-10pm with a VIP option that includes an extra hour starting at 6pm.
Tickets begin at $65 each. For more information and to purchase tickets click here.
---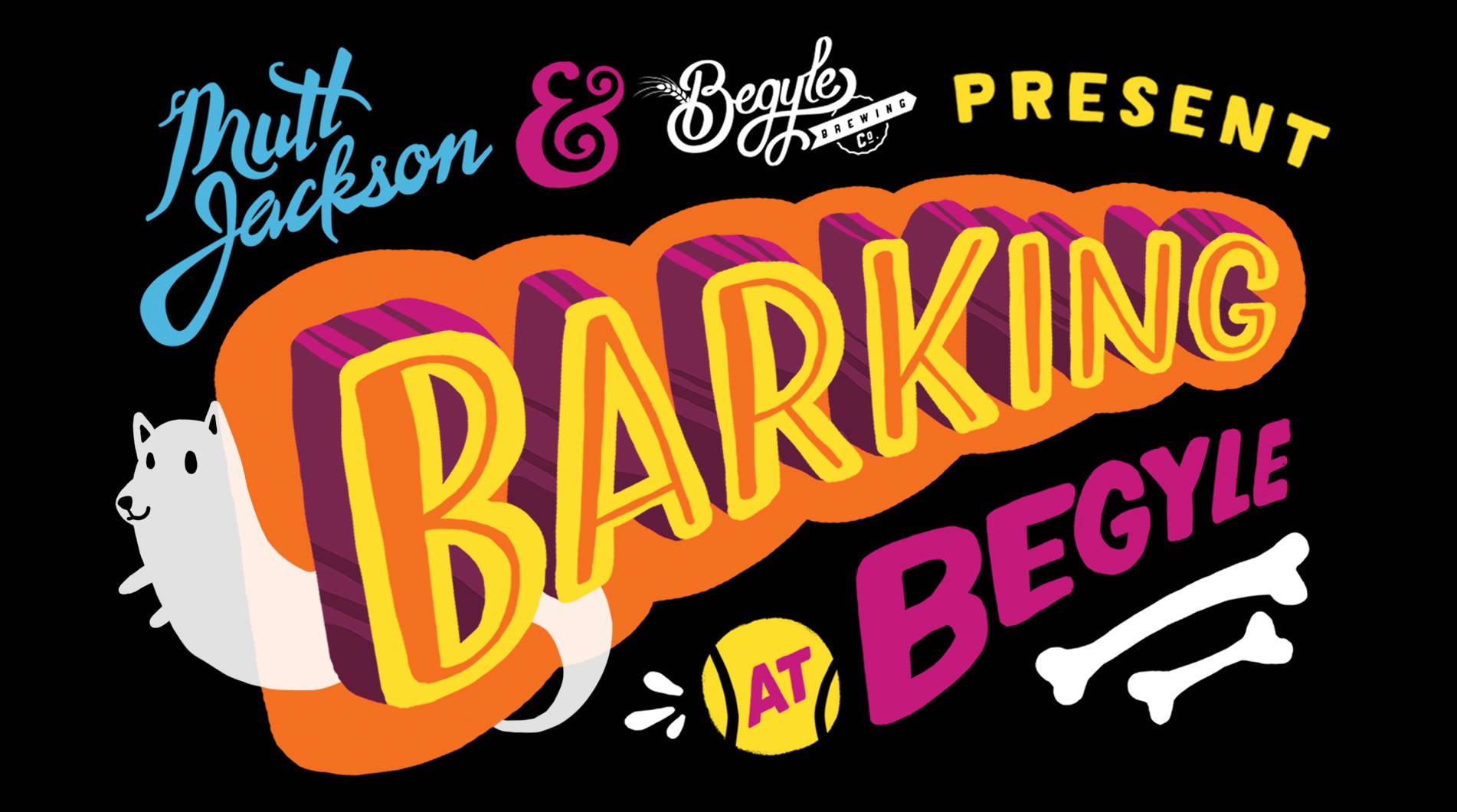 From October 24 thru October 26, Begyle Brewing will be hosting a series of events to benefit different non-profit pet organizations. On any of those days, if you bring your dog to Begyle you'll get 15% off your tab. Don't have a dog? You can also bring in grain-free animal food as a donation and also get the 15% off your tab.
If you bring your pet in costume, they'll take a picture and post it to a Facebook album. The picture with the most likes wins and they'll announce the winner at noon on October 31st.
On Tuesday October 24, Bialy's Wellness Foundation will be on site collecting food and donations, while on Thursday October 26, Friendship Pet Food Pantry will be on site doing the same.
For all the information, visit the event page on Facebook here.
---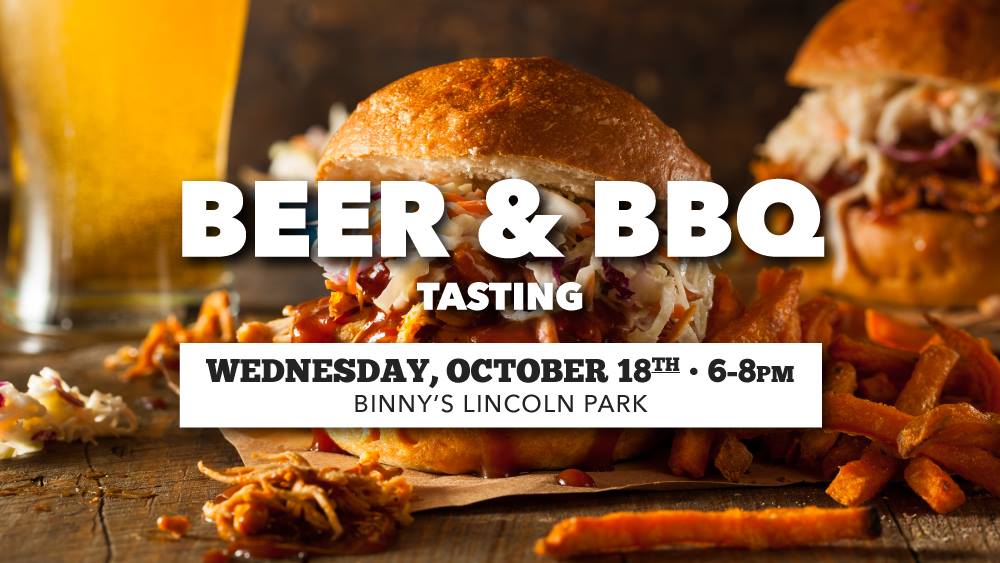 This Wednesday help support Operation BBQ Relief by purchasing a ticket to sample a variety of beers paired with local barbecue. A portion of every ticket sale will benefit the Operation BBQ Relief organization.
The organization was founded in 2011 after the tornadoes in Joplin, Missouri. They provide food to areas that have been impacted by natural disasters.
Tickets can be purchased by calling 312-664-4394. They are $10 each if you have a Binny's card or $15 otherwise. The pairing is from 6-8pm and reservations are required.
For all the information, visit the event page on Facebook here.
---