No Comments
Ultimate 6er | Witches Brew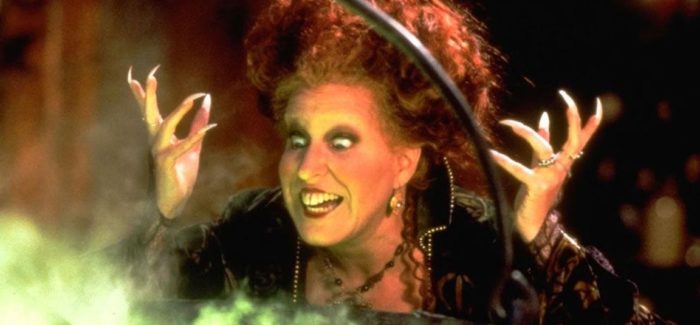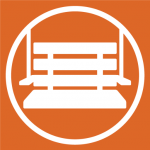 'Tis the season for Halloween haunts and deliciously tasty beers! Halloween is just around the corner and I could barely contain my excitement. I've been busy prepping all month long for my favorite holiday by visiting pumpkin patches, putting out spooky decorations, deciding on the perfect costume and watching more horror films than I could count.
I love watching any horror film I can find. Zombies, clowns and slow-moving psycho maniacs, I can't get enough of them. But since witching hour is nearly upon us, we have to honor some truly classic "black magic" women.
If you are gearing up for an evening of some bewitching entertainment, here are six beers to pair with some witches that graced us with their presence.
The Witch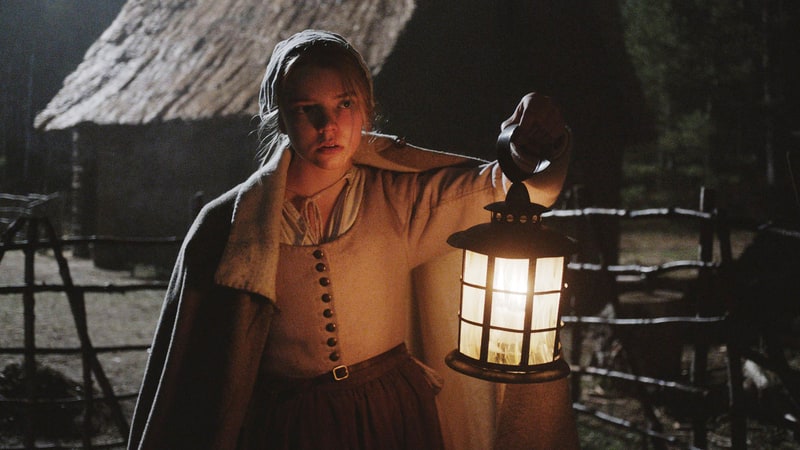 Black Phillip | Blake's Hard Cider Co. 
ABV: 4.5% | Armada, MI
This 2015 period horror film focuses on a Puritan family in 17th century New England torn apart by witchcraft, black magic, and possession. After the youngest of 4 children goes missing, the family believes he was kidnapped by a witch living in a secluded forest next to their home. Of course, odd things happen to the family, such as the fraternal twins claiming the family goat speaks to them, one of the children returns home with a mysterious illness where he expels an apple from his mouth before dying and the mother is bloodily pecked by a raven.
The family goat though, Black Phillip, ends up taking on a pretty pivotal role in the film, which is why Black Phillip by Blake's Hard Cider Company is the obvious pairing. Black Phillip is available from August to October, perfect for Halloween time. This cider is brewed with real apple and infused with cranberries and blood oranges, making it an enjoyable semi-sweet beverage on a crisp autumn night.
---
The Craft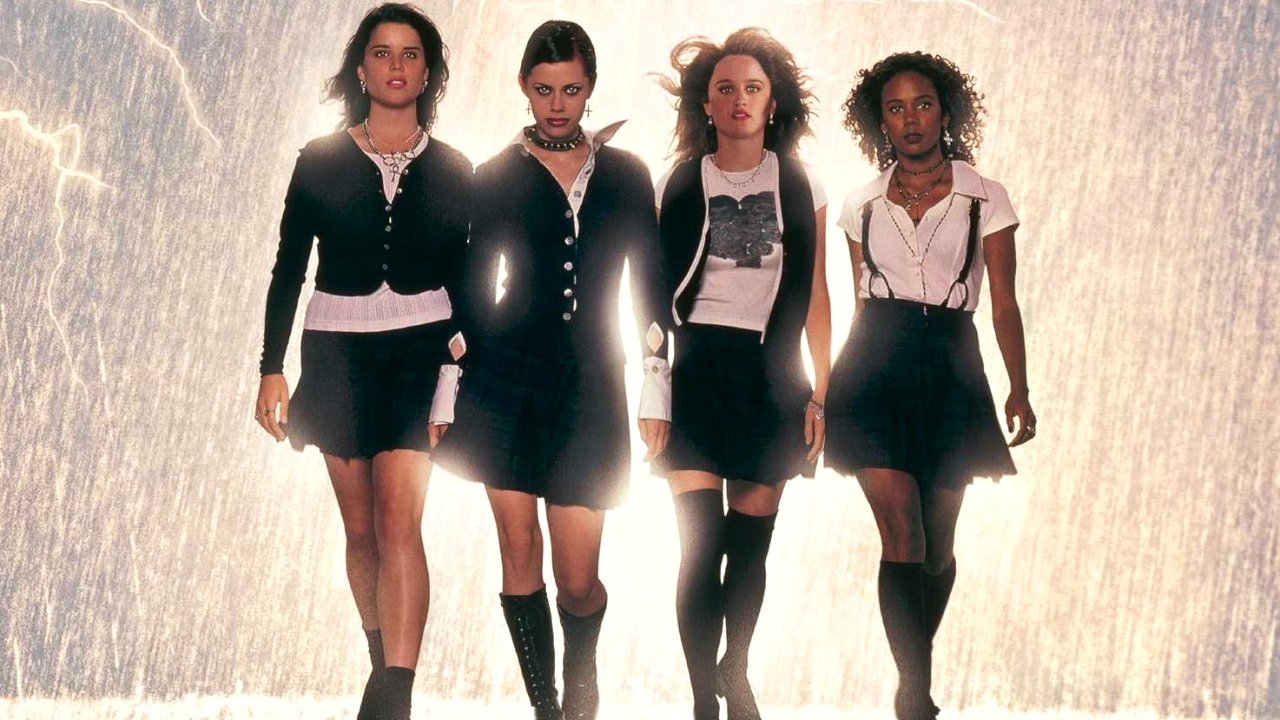 Raging Bitch Belgian IPA | Flying Dog Brewery 
ABV: 8.3% | Frederick, MD
This movie was released in the midst of some purely iconic 1990's teen films like Clueless, Empire Records and American Pie. But, The Craft offered viewers with something different, 4 bad ass high school girls who practiced witchcraft on those who annoyed them. They made wearing all black cool and had you playing light as a feather, stiff as a board at sleepovers. The head bitch in charge of this squad was Nancy Downs. She was fierce and the second she thought you wronged her, you better watch your back. That crazy, levitating teenager is going to come for you.
Because of Nancy's attitude, Flying Dog Brewery has provided the perfect match for this film, Raging Bitch Belgian IPA. Brewed with 3 different types of hops, it offers just the right amount of bitterness to match Nancy's attitude. Plus, this beer is available all your round to help keep your inner bitch satisfied.
---
The Lords of Salem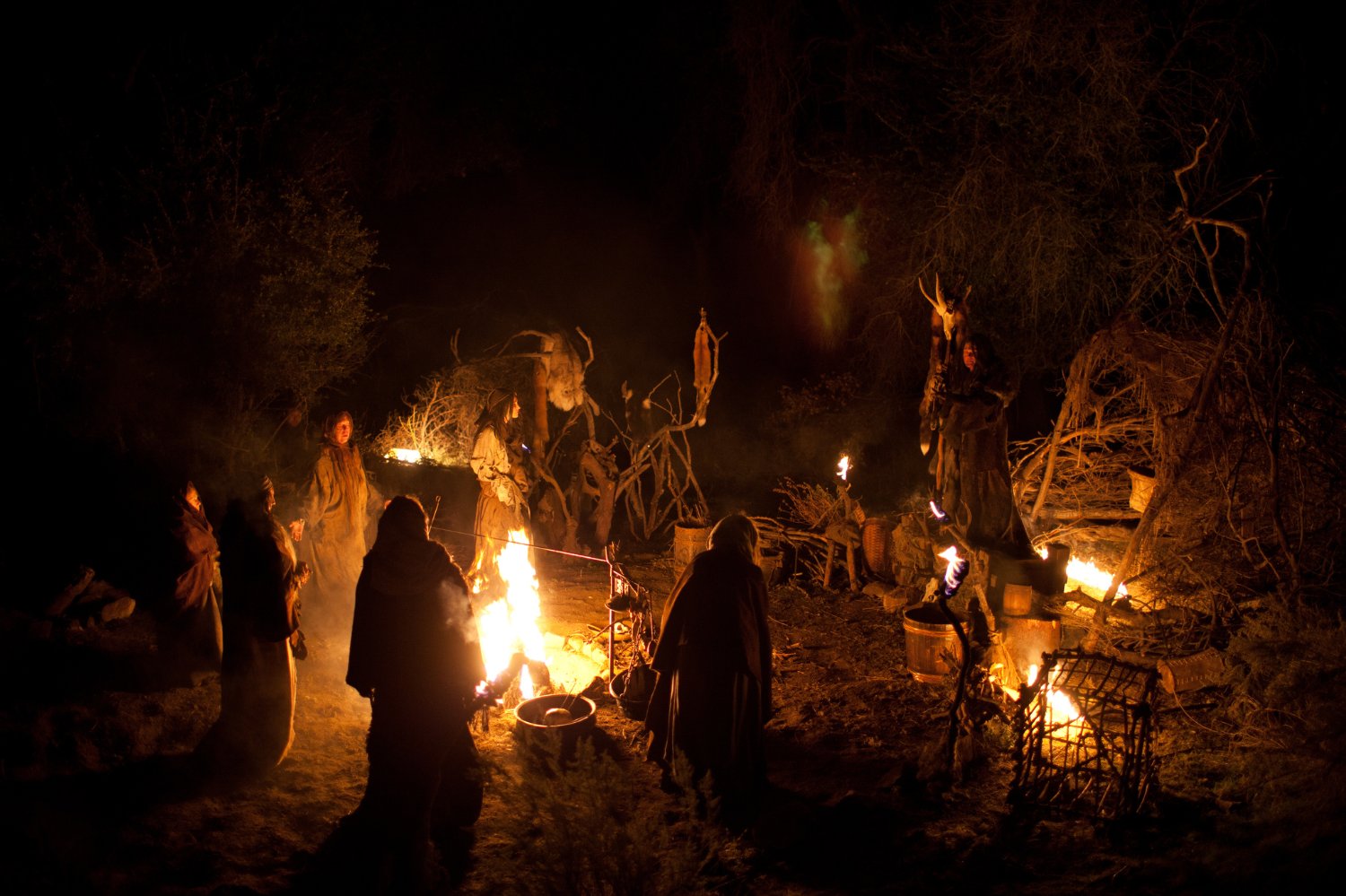 Tmavy | Notch Brewing 
ABV: 4.5% | Salem, MA
Rob Zombie's The Lords of Salem is a pretty trippy film. It stars his wife as a radio DJ who is sent a mysterious box containing an album as a "gift from the Lords." As she listens to the record, she begins having visions of her town's violent past. Things get a little weird from her and she finds herself entangled with a group of witches. It gets even crazier as the film goes on but definitely worth a watch if you are a fan of Rob Zombie or horror films in general.
Being located in Salem, MA, Tmavy by Notch Brewing is the perfect beer to pair with this witch-centric film. The brewery takes a darker approach on this lager, similar to Rob Zombie taking a darker approach on his film. With its rich malt taste that finishes dry and its low ABV, it will have you flying on your broomstick to the brewery to check this beer out.
---
Hocus Pocus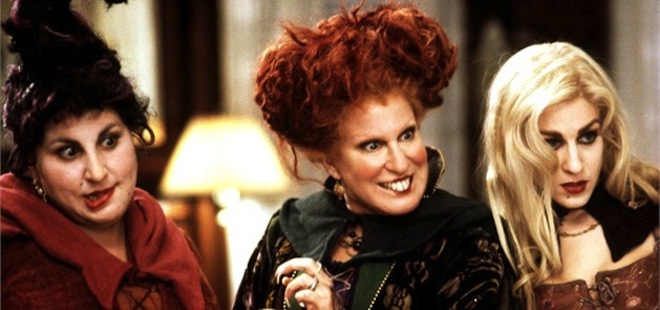 Sisters of the Moon | Mother Earth Brewing  
ABV: 7% | Kinston, NC
Witches aren't just found in adult horror films. Take the 3 bumbling Sanderson witch sisters from Hocus Pocus. These 3 witches are resurrected after a spell is broken after originally being sentenced to a hanging. They spend the rest of the movie trying to ensure they end up staying here eternally. It's a great movie for a laugh and has become a Halloween tradition.
Going with the theme of 3 sisters in Hocus Pocus, Sisters of the Moon by Mother Earth Brewing makes this the perfect pairing. Brewed with hops grown in the USA, this IPA is light in color but intense in taste. This beer is anything but a bunch of hocus-pocus.
---
American Horror Story: Coven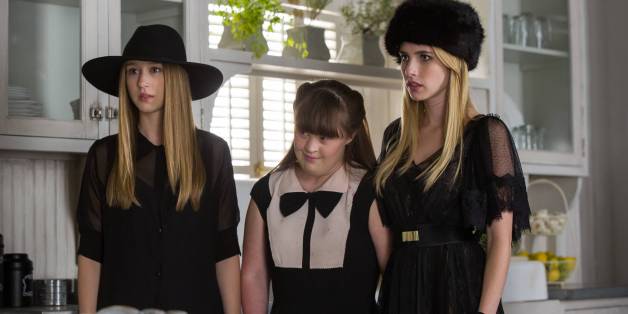 Witchcraft | Brenner Brewing Co.
ABV: 13.5% | Milwaukee, MI
The third season of this FX horror anthology featured six witches living together in a coven in New Orleans. Facing multiple enemies and challenges throughout the whole season, they fight to ensure survival while battling it out to become the "Supreme", a witch born with special gifts and magical abilities known as the Seven Wonders of Witchcraft.
With a show centering heavily on witchcraft, a beer pairing of the same name seems more than appropriate. Witchcraft by Brenner Brewing helps prepare you for the dark and cold months ahead. Brewed with 9 varieties of malt, molasses, honey and Anodyne coffee and aged for a year in bourbon barrels and virgin Missouri oak barrels, this 13.5% ABV stout is guaranteed to keep you toasty for the chilly nights ahead. This beer is released every year on Halloween, making it a perfectly spooky selection.
---
The Wizard of Oz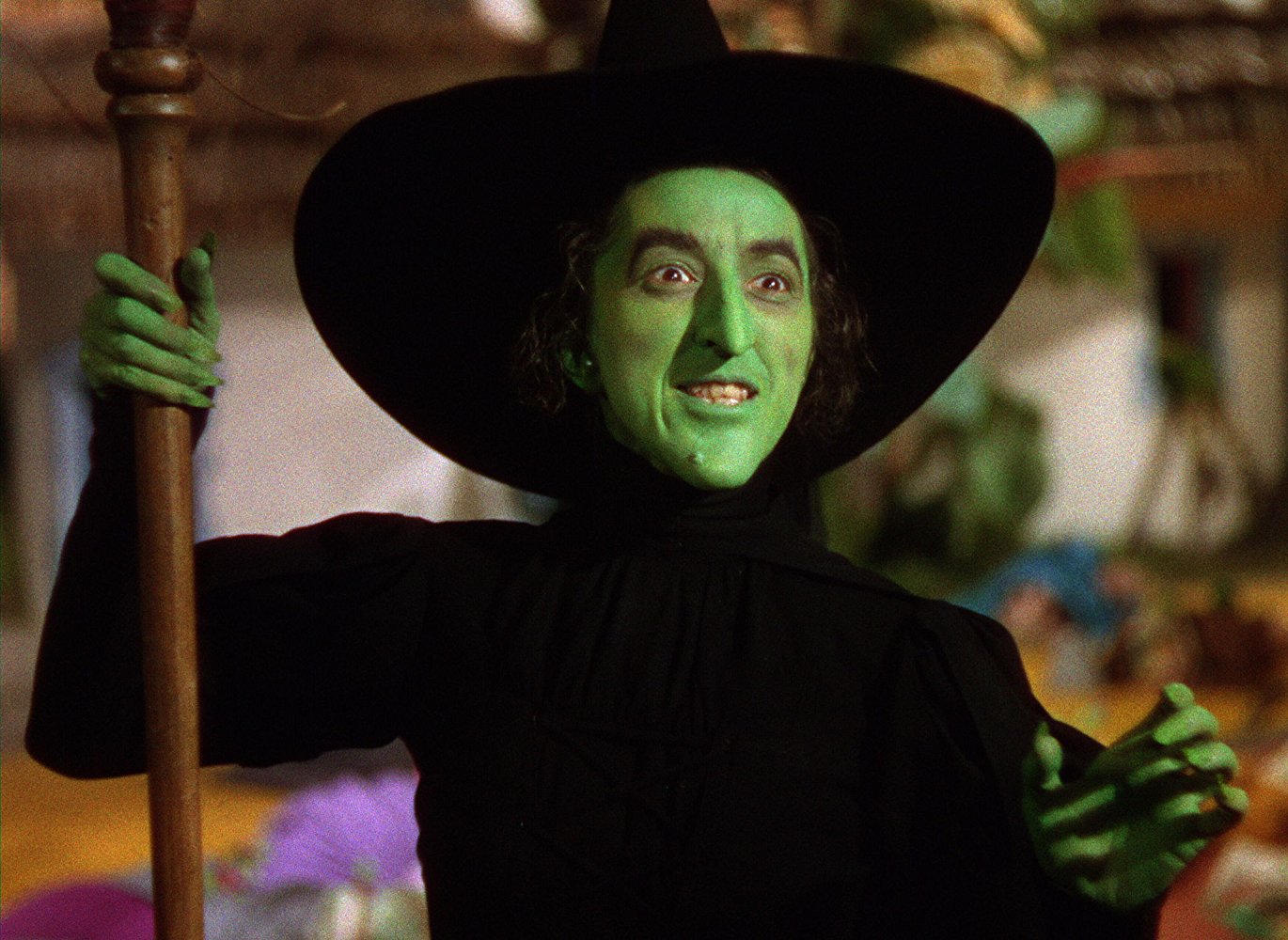 Ruby Red Slippers | Isley Brewing Co. 
ABV: 4.8% | Richmond, VA
This classic 1939 film follows a young girl, Dorothy, and her dog on a quest to return to Kansas after they are swept away to the magical Land of Oz by a tornado. Along the way, she encounters a group of friends to help but also meets the Wicked Witch of the West who is intent on seeking revenge after her sister is killed. She spends the film trying everything in her power to stop Dorothy. While the witch was unsuccessful in her attempts, she goes down in history as one of the most iconic and scariest witches to grace the screen. Just her unforgettable cackle is enough to send shivers down your spine.
Throughout the film, the Wicked Witch of the West becomes hell-bent on stealing Dorothy's red slippers, which have the power to transport her back to Kansas. The ruby slippers have now become famous, which makes Ruby Red Slippers by Isley Brewing Co a perfect match. This light and crisp pale ale is infused with grapefruits. It has a nice light malt flavor and a touch of bitterness. It's the type of beer that will be having you say, "I'll get you my pretty".
---