No Comments
BREWS For Harvey Looks to Raise Funds for Leukemia Battle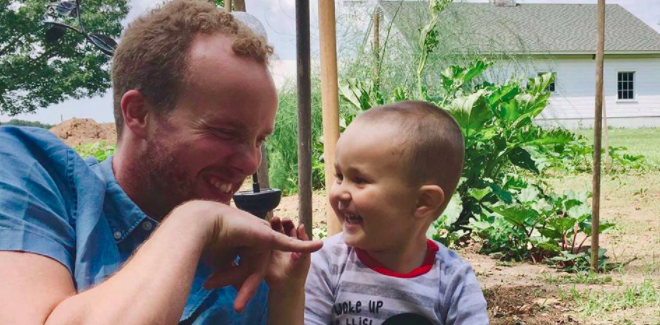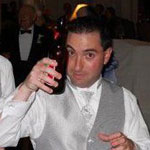 You can always count on the beer community to rally together to help one of its own. When Calvin Fredrickson of Spiteful Brewing found out his nephew Harvey was diagnosed with Leukemia, he wanted to do whatever he could to help. This motivated him to organize Brews for Harvey.
On Friday, November 3, The Green Lady will host BREWS for Harvey with all of the proceeds going to help with his medical expenses. Starting at 7pm, The Green Lady will feature an impressive list of beers from breweries all over Chicago and beyond.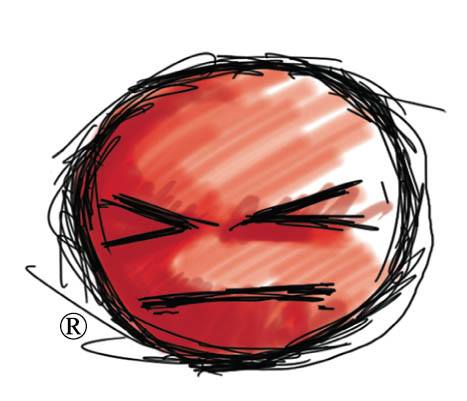 The event will use a ticket-system to help things go smoother. Tickets can be purchased for $6 each, cash-only, and depending on the beer, multiple tickets might be required for each pour.
The full tap list includes a who's who of heavy hitters:
Transient Artisan Ales Rum Jumbie Buckley
Transient Artisan Ales Orenthal
Goose Island BCBS Proprietors 2014
Goose Island BCBS 2016
Pipeworks Barrel Aged End of Days
Corridor Fade 2 Haze
DryHop A Pinkish Hue Plum Gose
Goose Island Matilda Lambicus 2014
Spiteful IPA
Forbidden Root Frame & Canvas
Begyle Wish You Were Clear
Sketchbook Common Culture Oatmeal Stout w/ Coffee
Old Irving Brewing Trendi the Fifth
Mikerphone Innocent Criminal Raspberry Double Milk Stout
Maplewood Fat Pug (Nitro)
5 Rabbit Cascarudo
Marz A Lifestyle Beer
Marz Blueberry Jungle Boogie
Une Annee Kriek
Visit The Green Lady's Facebook event page for more info. Clearly some of the notable beer include Goose Island's 2014 Prop, a couple from Transient Artisan Ales and a double milk stout from Mikerphone.
In addition to the draft list, there will be a silent auction with prizes donated from local breweries like Pipeworks and Old Irving Brewing, as well as a bottle of More Brewing's Henna Batch 2. If that wasn't enough, a raffle will also be held with prizes ranging from a Revolution gift card to a 2012 Bourbon County Stout.
BREWS for Harvey will be cash only and an ATM will be on site. For more information on Harvey's story, you can click here.
---