No Comments
Vault Brewing Company | Sweet Potato Ale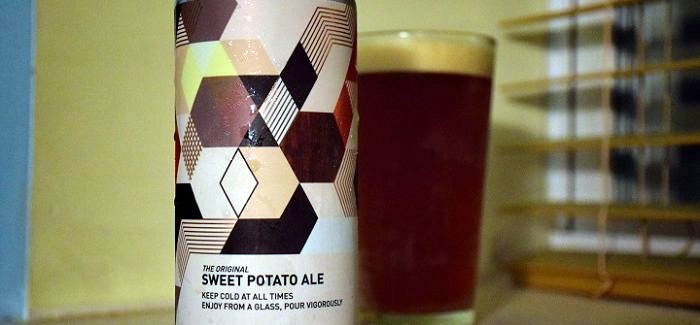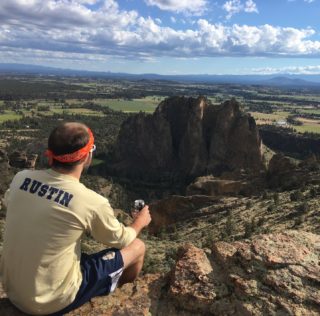 The fall brings in a welcoming change as the leaves start to transform into vibrant colors before they gracefully fall to the ground here in the Northeast. Stepping out for fresh air, it noticeably has become crisper as it wisps by. And with everyone ironing their favorite flannels before heading out to enjoy the festive activities of the season, there is another phenomenon that lets you know that fall is upon us: beer shelves lined with various options of pumpkin ales.
But amidst the sea of pumpkin beers, the Pennsylvania-based Vault Brewing Company ventured off on their own quest to ring in the season with its Sweet Potato Ale, which gives beer drinkers a switch from the world of pumpkin-everything and celebrates another savory food that accompanies this time of year nicely.
https://www.instagram.com/p/BnyjtkRB0jw/?taken-by=vaultbrewing
ABV: 6.5%
Part of the twist added in Sweet Potato Ale involves the use of nitrogen to carbonate the beer versus the traditional CO2. So when the beer is vigorously poured into the glass there is a poetic moment of captivation as the tiny bubbles flow to the top and create a fluffy, rocky head towards the brim of the glass.
And the nitro also plays a hand in the overall enjoyment of drinking the beer. It creates a soft and creamy mouthfeel that enriches and complements the other flavors of Sweet Potato Ale more than the prickly feel provided by CO2. But before it even reaches that point, the ruby color combined with the rich molasses and toasted caramel aroma of Sweet Potato Ale offer great foreshadowing of what the taste buds will soon be hit with.
https://www.instagram.com/p/Bno4MLvB3E8/?taken-by=vaultbrewing
And as it is sipped, a strong undertone of vanilla is tasted with cinnamon and nutmeg shinning to give the beer those classic fall flavors. The spice never becomes too harsh, but has a nice balance of distinct yet subtle flavors. The malt provides a sturdy body and the sweet potato is picked out with a resemblance to seasonal desserts that use the starchy root vegetable.
Seasons come and go, each filled with their own unique traditions. And with Sweet Potato Ale, Vault Brewing Company stands out from the crowd with their own delicious take on the taste of autumn.
---