No Comments
Old Nation Brewing Company | Boss Tweed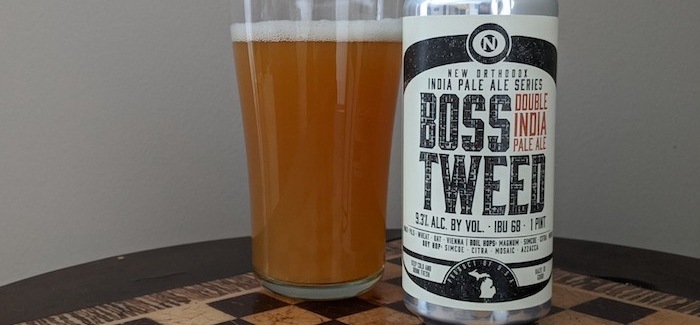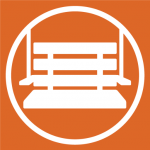 I realize I always go on about how hard it is for breweries to stand out in Michigan because there are so many of them. But Michigan is fifth in the nation with more than 300 breweries, so it's not hard to imagine how easy it is for a brewery to fall through the cracks. In 2015, this was likely on the minds of Travis Fritts and Nate Rykse when they founded Old Nation Brewing Company in Williamston, Michigan. As it turns out, they had absolutely nothing to worry about, even after a bit of a slow start.
In the midst of the New England IPA craze in 2017, Old Nation released M-43, a hazy IPA that set Michigan abuzz and broke through to those of us who weren't too keen on the style. People loved it. People still love it. And they should. But it's not their best beer. In this writer's opinion, Old Nation's best is another New England IPA, but this time a double: Boss Tweed.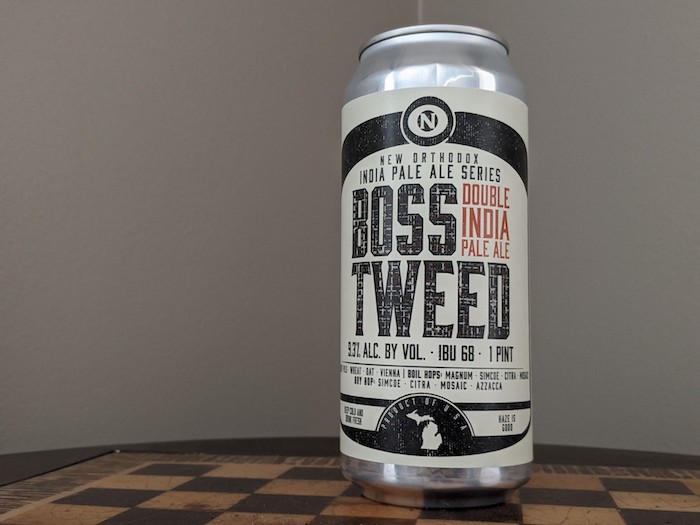 9.3% ABV | 69 IBU
From the moment you crack open Boss Tweed's silver can with its off-white stick-on label, the smell of those heavenly hops, both boiled (Magnum, Simcoe, Citra and Mosaic) and dry (Simcoe, Citra, Mosaic and Azacca), leap out and drag you in. The scent is clean and clear, evidence of the paired down process Old Nation brews by. This may be a "new" style, but they don't bandy about with any sort of "new" process to make it. Pineapple and grapefruit just throw themselves at your tongue, leaving you refreshed but also wanting more. It's so smooth you'll forget it's 9.3%. Dangerous.
---