No Comments
Ørkenoy Opening Soon in Chicago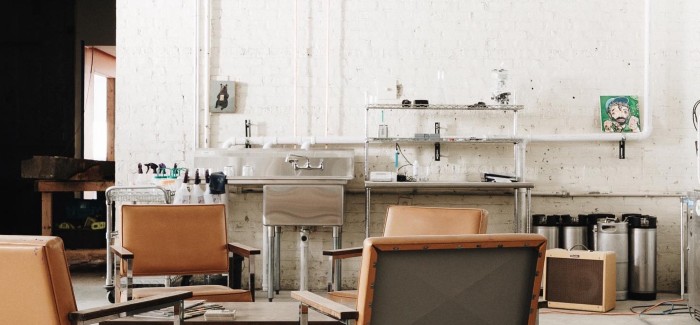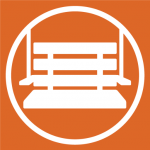 A rocker, a chef and a doctor walk into a bar. Normally, this would be the lead-in for a below-average joke. Instead, it's the unique team behind the new creative enclave, community gathering space, and kitchen and brewery coming soon to Chicago's Humboldt Park neighborhood. Ørkenoy is launching in the Kimball Arts Center at 1757 N Kimball, just off the 606 Trail. Co-founders Jonny Ifergan and Ryan Sanders are the team behind the underground John Wick parties and beer and food pop-ups that launched at Sleeping Village, Pilot Project Brewing and the former Crown Liquors last summer. While beer will be made onsite, the Ørkenoy team doesn't define themselves as a brewery.
House-made beer is a part of Ørkenoy, but the team believes it's "so much more than that description allows. It's a lifestyle," Ifergan said.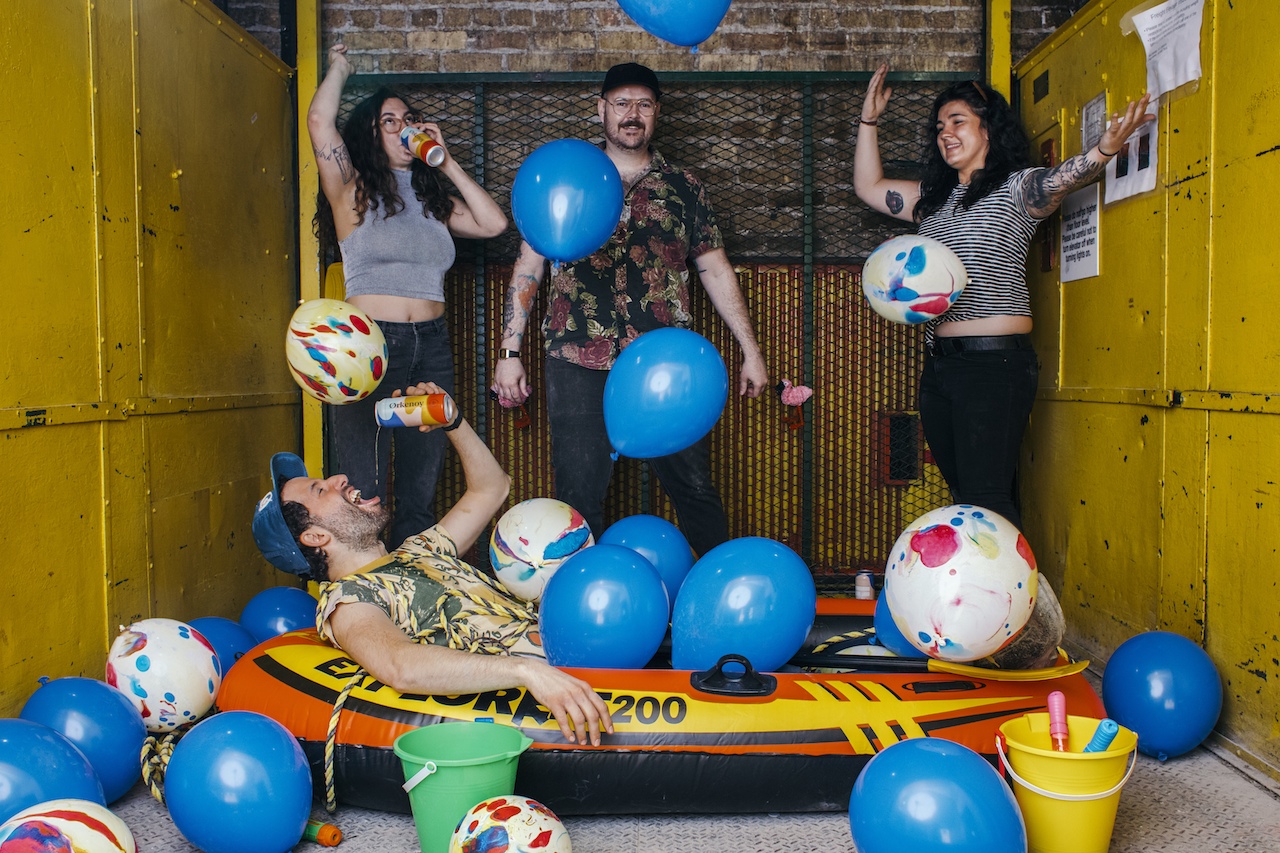 The Team
It's an eclectic group. The company motto, "uncharted inspiration," fuels the creativity behind Ørkenoy. Ifergan is best known for touring internationally with his band, The Kickback. Sanders left a career as a real estate consultant and property manager in California to dive into Chicago's culinary world. Operations Manager, Briana Hestad, has a Ph.D. in Scandinavian studies and extensive knowledge in hospitality and brewing. The trio brings an array of unique experiences in hopes to create and build a community while delivering an entirely new hospitality experience.
Food and Drinks
It's so much more than just beer. Ørkenoy will serve up shareable plates inspired by Nordic traditions mixed with global flavors. The Nordic inspiration transcends into Ifergan's farmhouse-style beers, which highlights foraged ingredients from Norway and other northern European brewing regions. The names and stories behind the beer are also incredibly unique, pulling from childhood pet names and stories from both the team and members of the community. In addition to their house-made offerings, they will offer six tap lines at a time to feature guest beers. Beyond beer, there will be a concise list of wine and spirits, along with "Neo-Nordic Tiki" drinks, a term coined by Hestad.
The Space
It's not abiding by conventional taproom trends. Ørkenoy is working with Range Design & Architecture, the firm behind Avondale Bowl and Hopewell Brewing. Minimalistic, yet alive. Danish-inspired design meets a vibrant South Beach color palette. Both the interior and exterior will function as a canvas for local artists to showcase their work.
The Vision
It's all about the community. The vision behind Ørkenoy is an artist gathering space first and a brewpub second. The team hopes to not only hold space for the artist community, but support them by lending unused space for installations, galleries, performances and more. Guests should expect the space itself to continuously evolve throughout the year. There's no doubt that Ørkenoy will be a first of its kind. While it's the first location in Humboldt Park to serve house-made beer, they will also be serving up so much more.
Feature image from Ørkenoy Facebook page.
---