No Comments
Beers to Enjoy While Playing Animal Crossing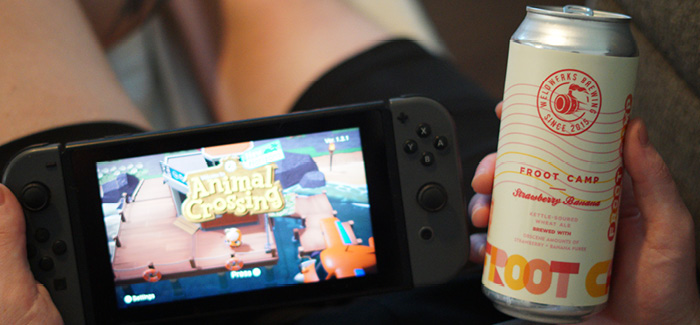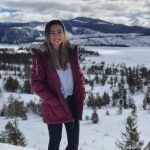 In the midst of quarantining, Nintendo released their newest version of Animal Crossing for the Switch. If you're like me, this may be a nostalgic release, having played an older version of the game back when the DS was at its peak. Without further ado, we've rounded up a few beers to enjoy while playing Animal Crossing: New Horizons (hopefully with friends, while practicing social distancing).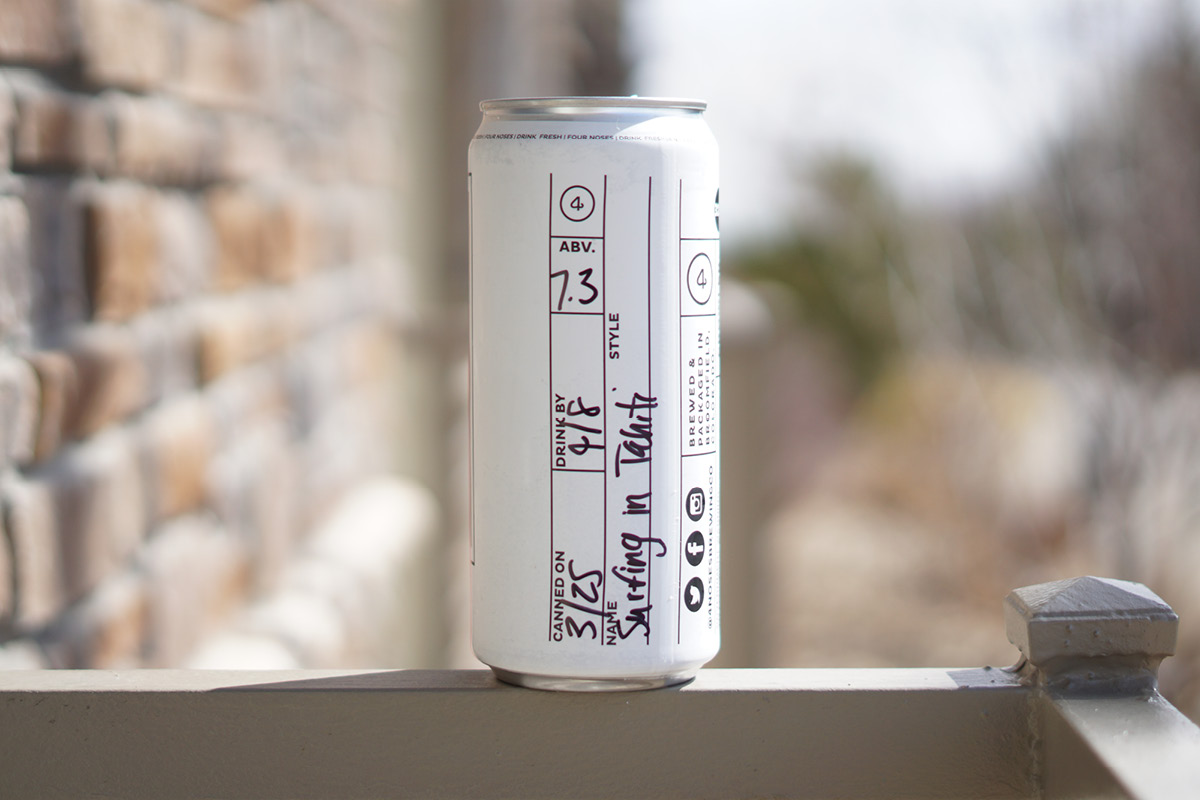 An incredible, smooth Hazy IPA that will transport you to a tropical island. Surfing in Tahiti was brewed specifically with Sabro and Citra hops to create notes of citrus and pineapple. Combined with the addition of Tahitian Vanilla, the tropical fruit blends together to make a velvety and full-bodied mouthfeel. While a Hazy IPA, the ABV of the beer isn't too high, making it great to sip on and enjoy as you are gaming.
---
There's honestly not much better than enjoying a delicious Pilsner on a summer day. Westbound and Down Brewing Co. used Hallertau Blanc, Saphir and Saaz hops with Italian-grown Pilsner malt to create this easily crushable Pilsner. The malty character is perfectly balanced by the addition of hops, creating a unique character about the brew that you'll thoroughly enjoy. Plus, digging up fossils is hard work; you'll definitely need a cold Pilsner after that!
---
Froot Camp: Strawberries & Bananas | WeldWerks Brewing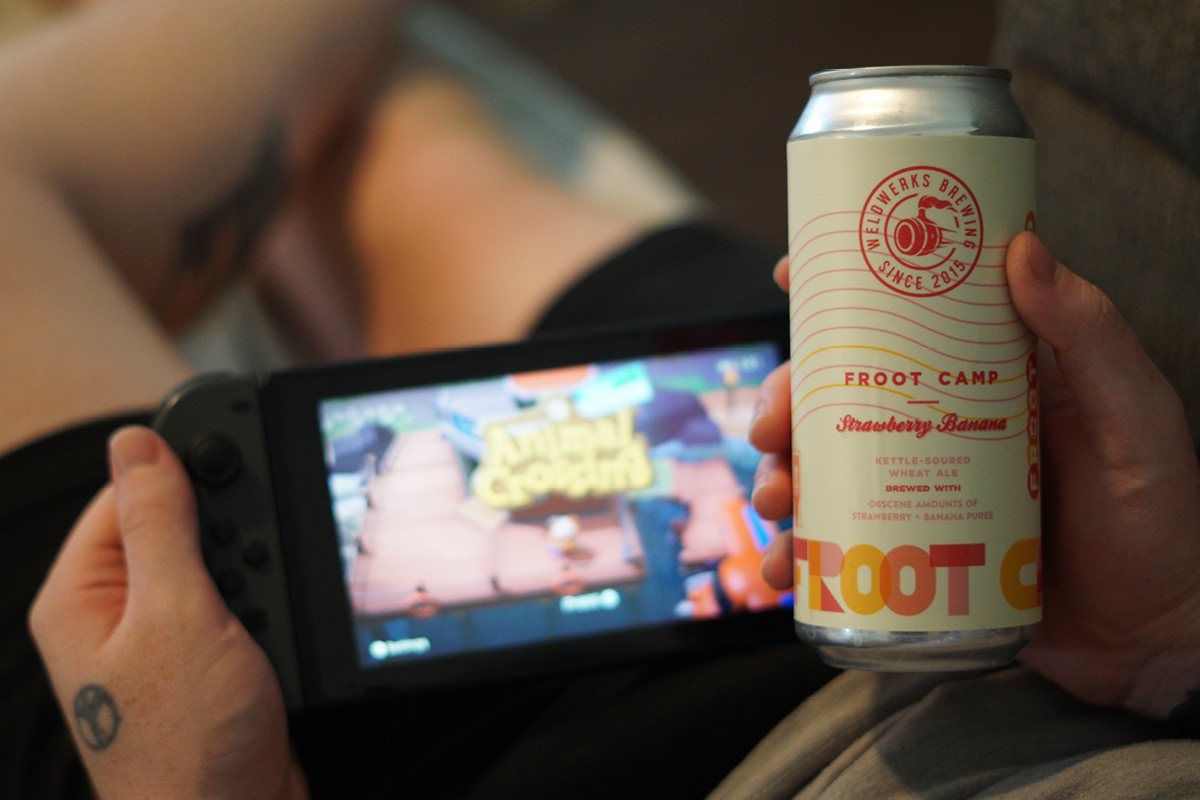 This is one beer that you won't be able to get enough of. At a light ABV, and with the absurd amount of fruit puree added, you can definitely enjoy this brew any time of day. This specific iteration of the series incorporated strawberry and banana puree (surprise, surprise) and needless to say, it was like a fruit bomb of deliciousness that exploded and delighted the taste buds. This easy-sipper will leave you wanting more, making it the perfect beer to have in hand as you're harvesting on Animal Crossing.
(Note: Since Froot Camps are a series, each specific release for the series will have its own variation of fruit for that release. Not to worry, all are incredibly delicious and you won't want to miss sampling any of them.)
---
This is always a staple over the warmer months, as it has been for now for 21 years! The Durango, Colorado local just celebrated this milestone anniversary of the beer's conception this year. As you may guess, over the years, the beer has evolved, but the story of it remains the same: They wanted to create an easy-to-drink, thirst-quenching beer to enjoy in the summer heat. Backed with the characters of Saaz hops, this beer is the definition of easy drinking.
"If you are a closet Pacifico drinker during the warmer weather then seek this one out. It is a far better brew, my friends. SAAZ hops are the star in this amazingly delicious lager," shares the brewery. Have this in hand as you're fishing in the game!
---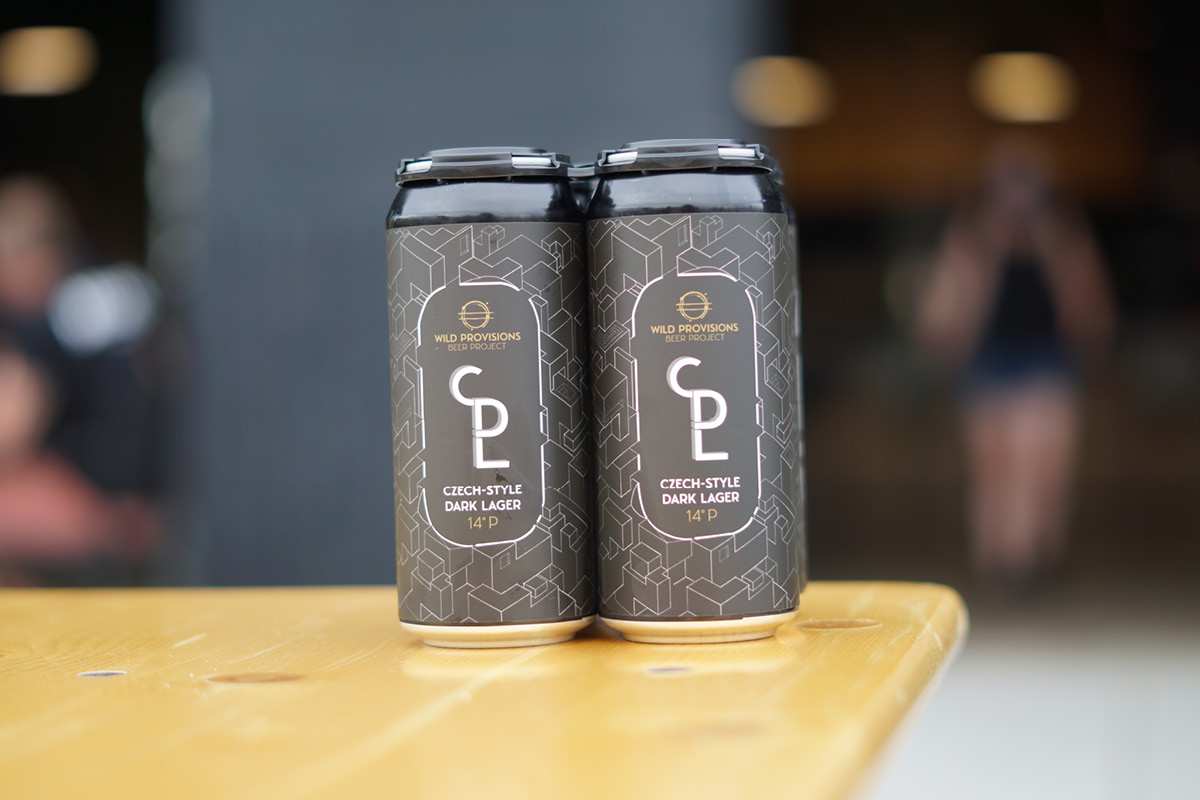 Wild Provisions Beer Project recently celebrated their grand opening at their location in Boulder, which has been a project in the works for quite a while now. Focusing on wild and spontaneous fermentation ales and open-fermentation lagers, this brewery is doing incredible things with their brews. CDL 14° is a Czech-inspired dark lager that has a delicious malty backbone, that is not overly sweet. The breadiness from the dark malt is balanced with the subtle hints of fruit flavors and spiciness from the Saaz hops used. They canned this Lager in preparation for their grand opening, where the cans were sold for the first time. It's great to enjoy after a dive in the ocean in the game.
(Note: Wild Provisions also canned their PPL 12°, which is their Czech-inspired premium pale lager. PPL 12° is a Golden Lager filled with rich breadiness that also has floral and herbal notes. It's also a great pick-up while you're there to enjoy alongside their CDL 14°.)
---
Dunkel is one of the three core beers that Bierstadt offers. "Dunkel" means dark in German and this Lager from Bierstadt pours dark brown with a garnet tint. It is full in its flavor of breadiness from the malts and notes of chocolate. It's smooth and easy to drink, with a sweetness that perfectly complements the beer and showcases the malt profile of the lager. With the lighter ABV, it's easy to sip on and enjoy all day. It's also great to quench your thirst as you're running around catching various creatures in Animal Crossing.
---
Or basically whatever delicious craft beer you have stocked on your fridge…am I right?
Now, let me ask you, what beer would you *ideally* want to have in hand while playing Animal Crossing: New Horizons? (Also, let's be friends and play!)
---