No Comments
PorchDrinking's 12 Beers of Christmas 2020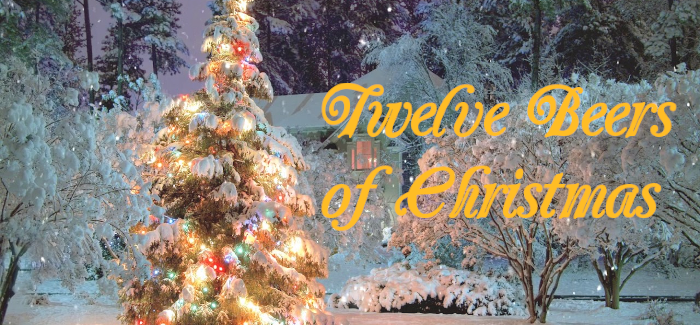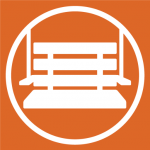 The holidays are a season for revelry and joy. Few things do more to bring those qualities out than good beer, and few things express them more beautifully than song. So this year, plan your good tidings and cheer by taking inspiration from the classic carol "The Twelve Days of Christmas." We may not have much need for seven actual swans a-swimming, but here are some great beers that call to mind the song's lyrics and will have you as jolly as ol' Saint Nick himself.
A Partridge in a Pear Tree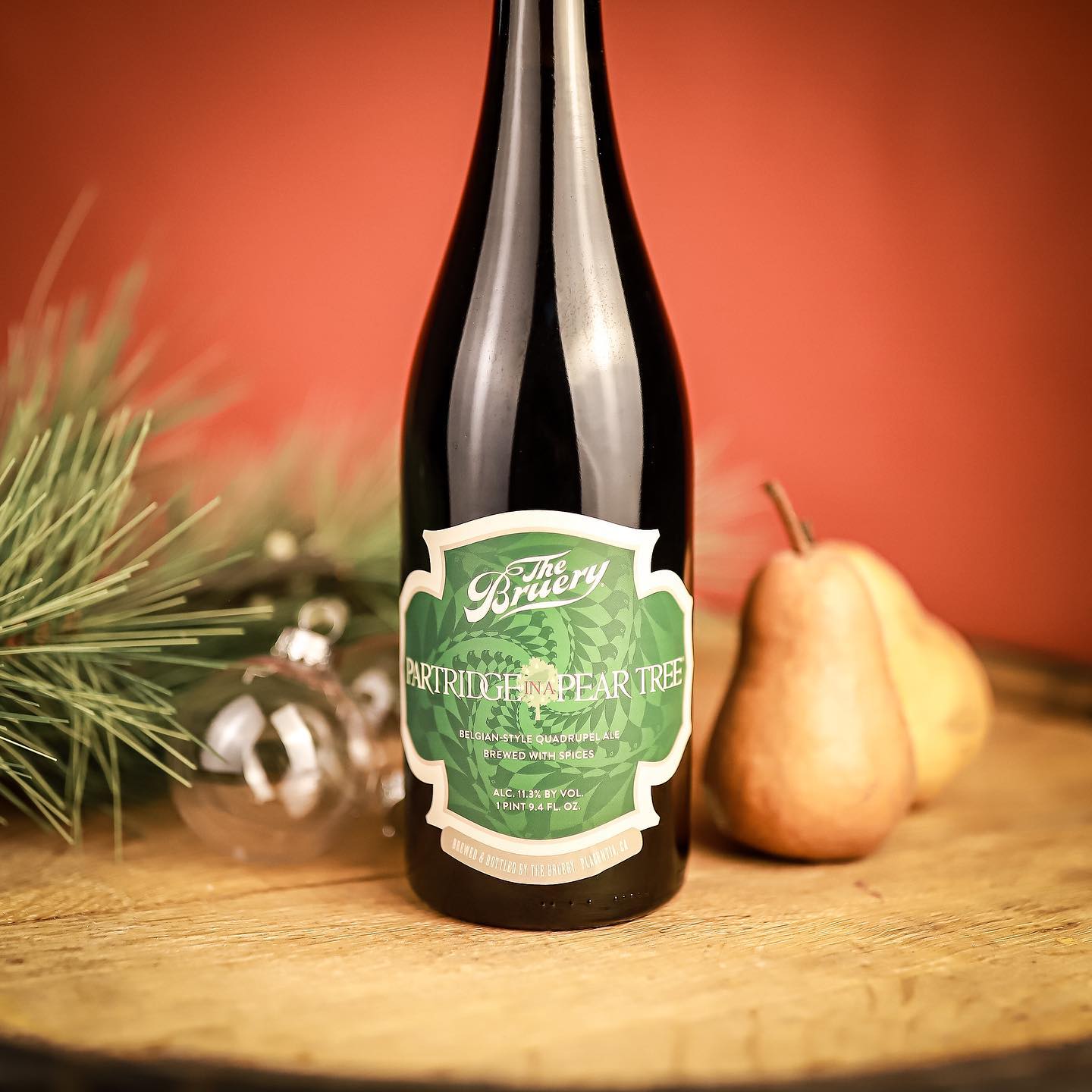 Partridge in a Pear Tree (2020) | The Bruery
This one is a bit of a cheat, but no "Twelve Days of Christmas" list of beers would be complete without at least one entry from The Bruery's annual holiday series inspired by it. This particular one is a Belgian-style Quad brewed with poached pear. Rich, with hints of spice and fruit, and just a bit of booze, it is the perfect substitute for mulled wine to keep you warm on a cold winter's night.
---
Two Turtle Doves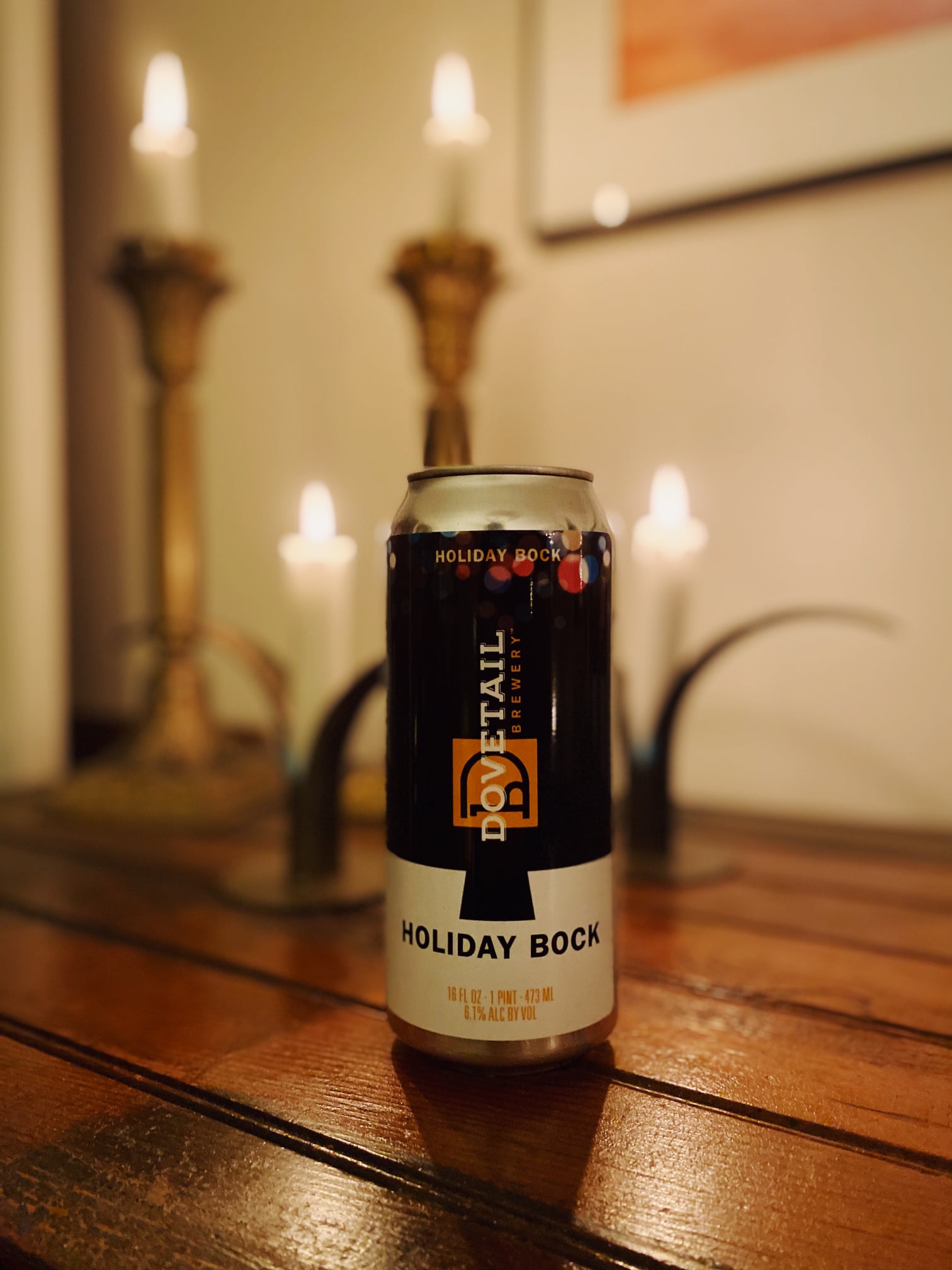 Bock is a style often associated with religious festivals and celebration. This version, brewed by the geniuses at Chicago's Dovetail Brewing, is the perfect way to celebrate the holidays with the austere zeal of a German monk. Bready and rich, with strong notes of caramel and just a touch of toffee, it is proof that sometimes simplicity can create some of the most beautiful complexity.
---
Three French Hens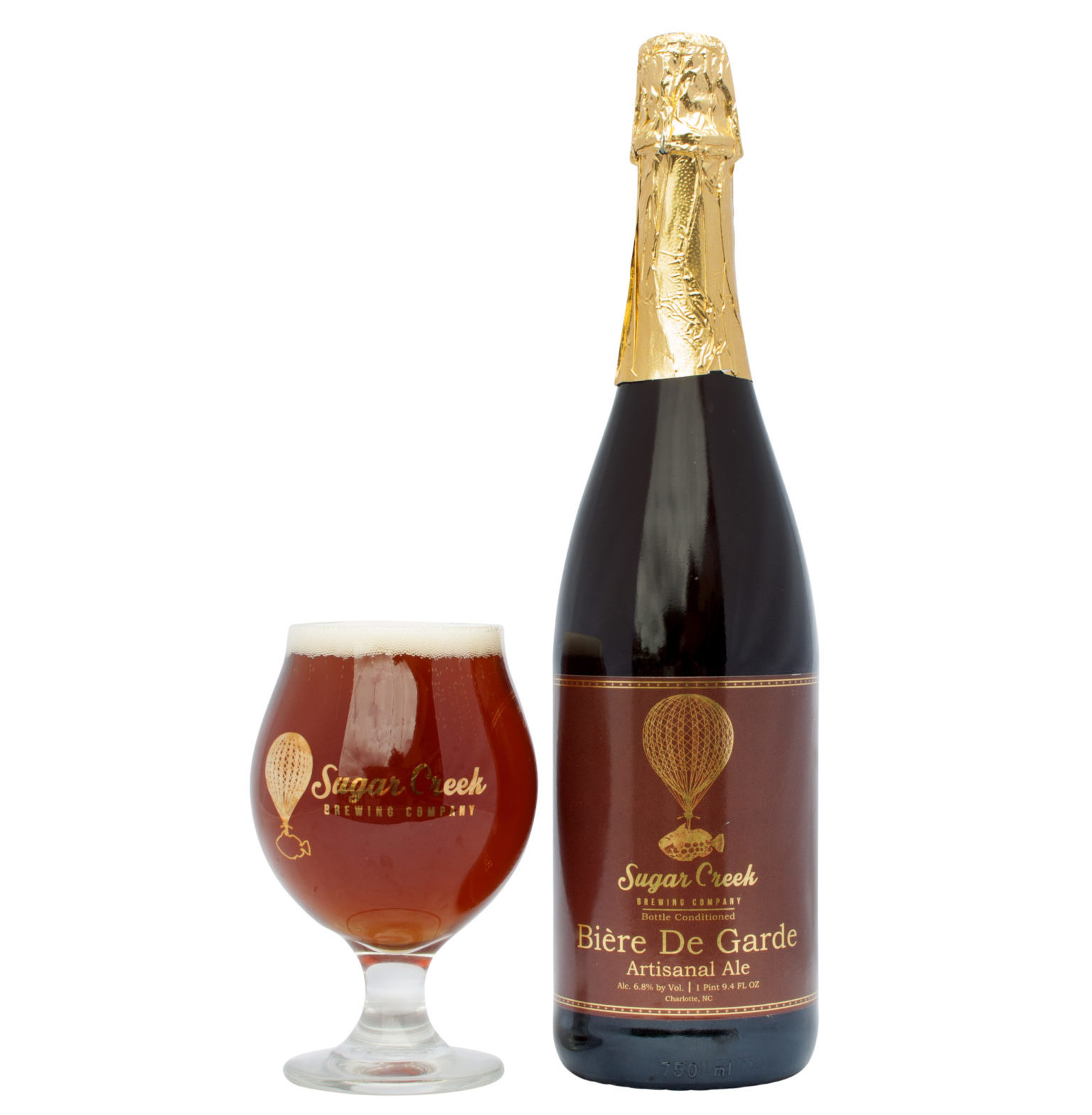 While France is better known for its wine, it is still a country with a long brewing tradition. Moreover, it is also home to a style all its own, Biere de Garde. Like a maltier, less bitter, less spicy version of a Saison, they can be difficult to find but are also one of the best beers for pairing with food. This is especially true in the fall and winter, with that round, dry maltiness complementing all of the usual holiday dishes extremely well. While rare in the U.S., Sugar Creek makes a beautiful version, importing the ingredients from northern France to stay as authentic as possible.
---
Four Calling Birds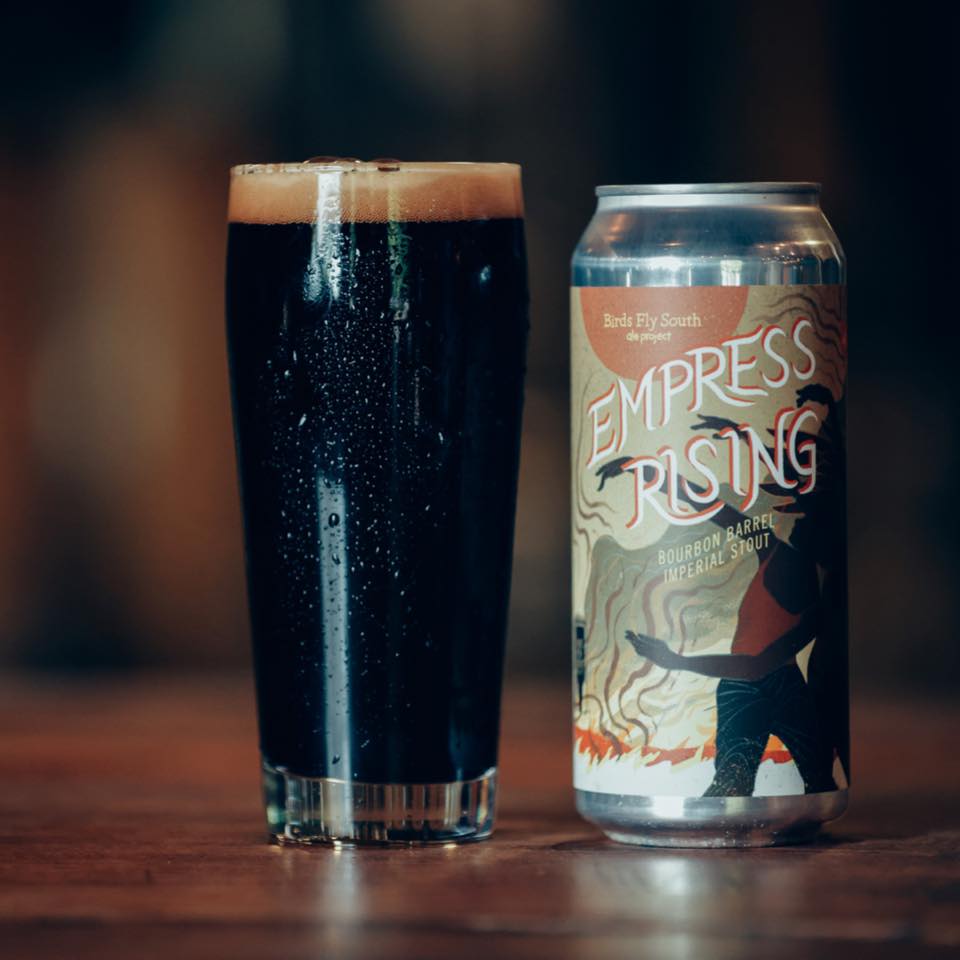 The term "Calling Bird" originally derives from the term "colly," an archaic word used to mean something was black like coal. What better beer to pair with this gift than an absolutely massive Imperial Stout from Birds Fly South? This variant, released at their annual Black Sheep Party, has all of the cinnamon, chili, and sweetness you would expect out of a cup of Mexican coffee. Whether a brisk morning or a cold night, it is sure to keep you warm and lively.
---
Five Golden Rings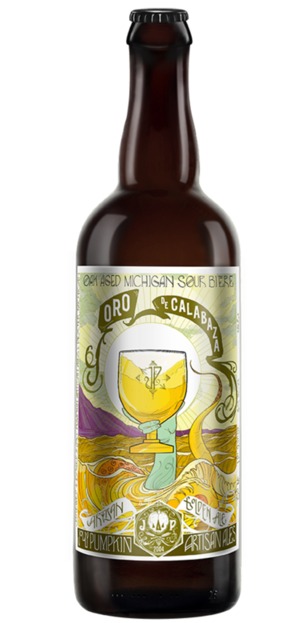 Over the years, Jolly Pumpkin has built an enormous reputation for its sour beers, many using Belgian styles as their base. Oro de Calabaza, Spanish for Golden Pumpkin, is built from the same basic blueprint as the legendary Duvel. However, a bit of acidity from wild yeast gives it an entirely different layer of nuance and complexity. It is truly deserving of at least five golden rings, and perhaps more.
---
Six Geese a-Laying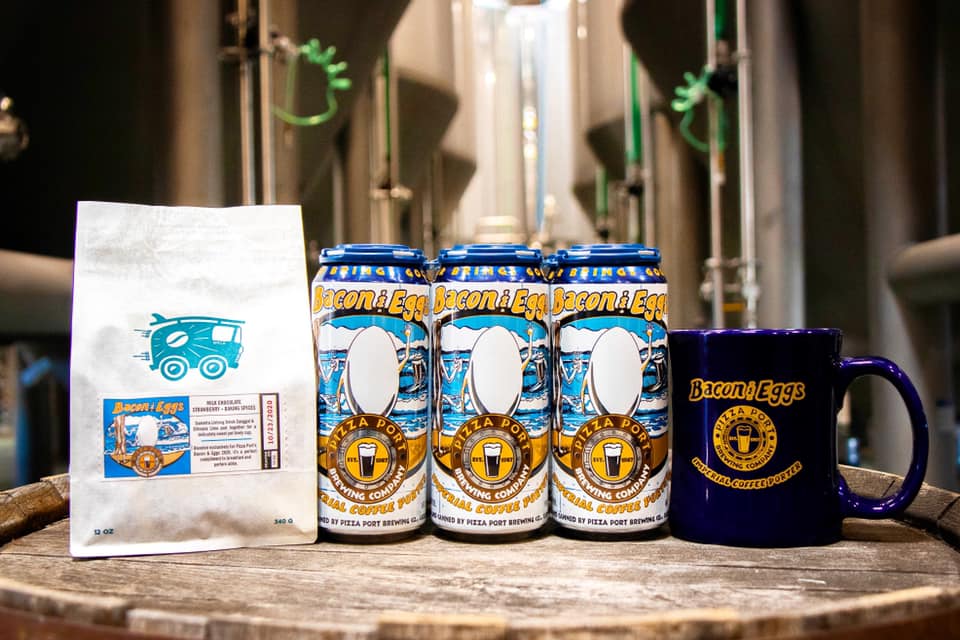 Bear with us on this one, because it's a bit of a stretch. Geese lay eggs, this beer has "Eggs" in the name, and you eat eggs at breakfast with coffee. So if you squint, this is the perfect pairing of lyric and brew, and if you don't squint, you are till left with a fantastic beer for shaking off the cold of a December morning. Made with Ethiopian and Sumatran coffee, Pizza Port never fails to deliver, and this roasty, chocolatey masterpiece is no exception.
---
Seven Swans a-Swimming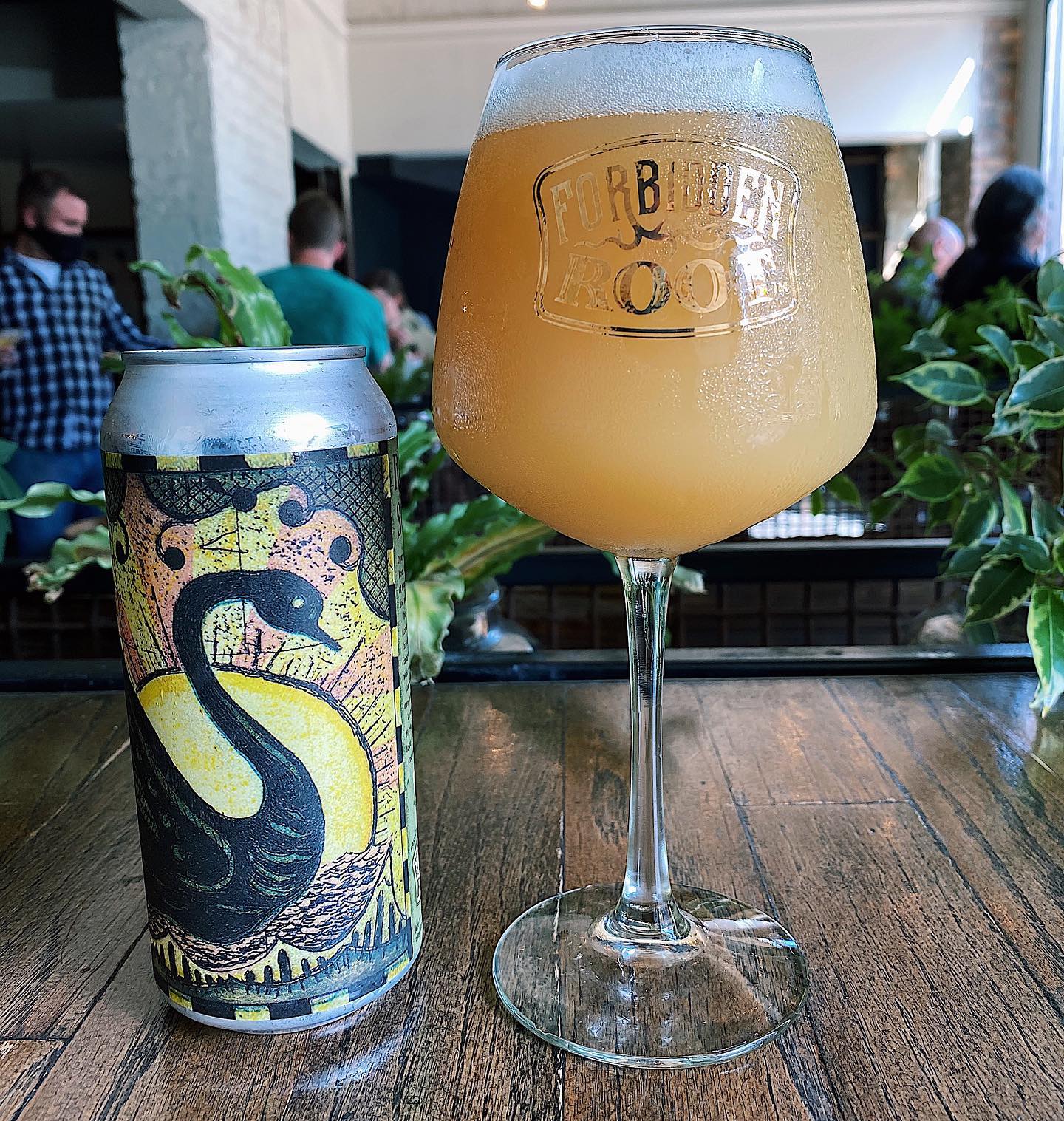 Forbidden Root doesn't get nearly the credit it's due. While many breweries have been pushing the boundaries of what ingredients can be thrown into a fermenter, few do it with the deft hand and careful craftsmanship that they do. By their usual standards, Radio Swan is fairly tame, being made with rye and a touch of lactose, and hopped with Mosaic, Citra, and El Dorado. While IPAs are always in season, they aren't often a style that immediately comes to mind around the holidays. The touch of spice from the rye, however, makes this one feel just a bit more appropriate for caroling and gift-giving.
---
Eight Maids a-Milking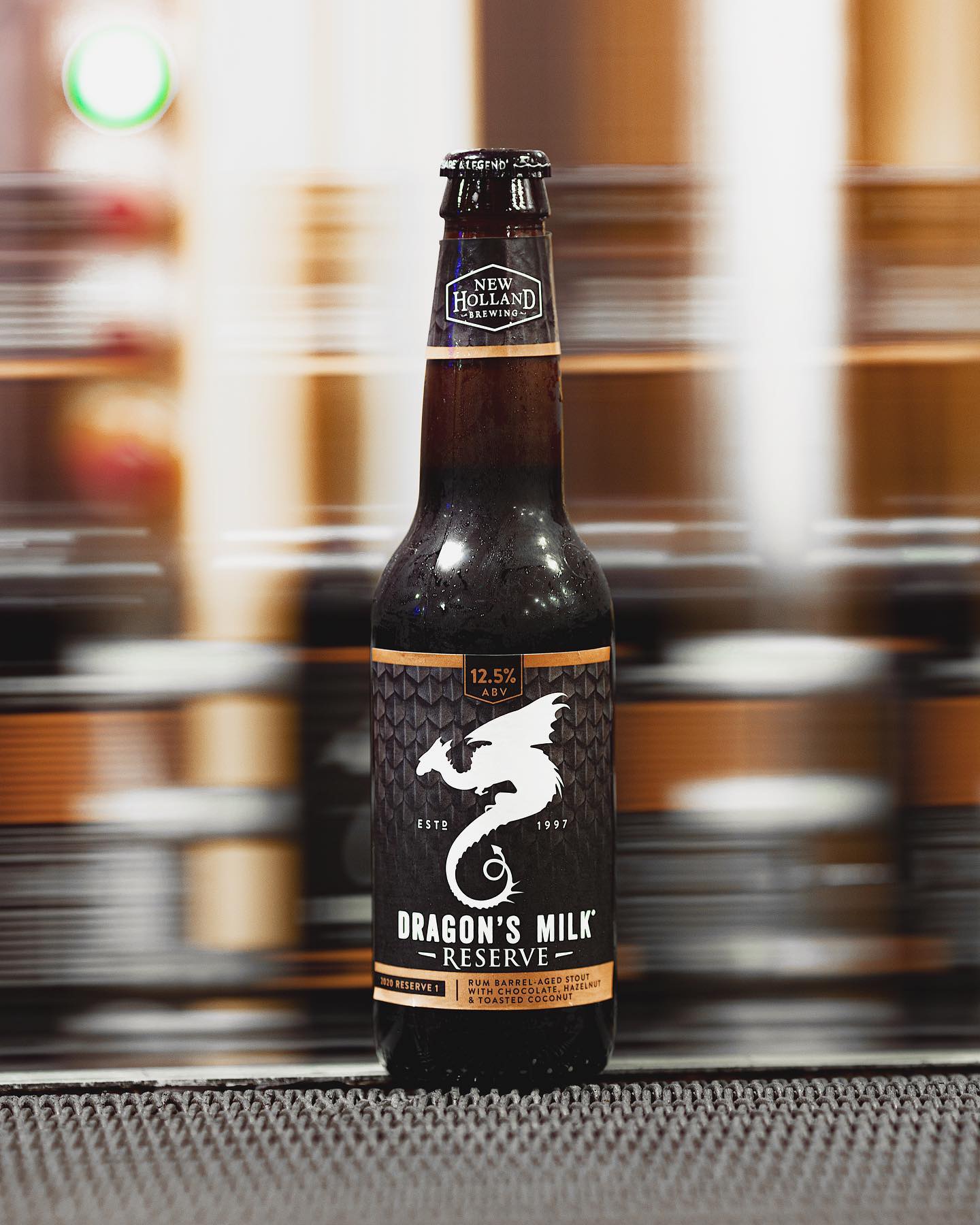 Milking a cow can be labor intensive, so one can only imagine how difficult milking a dragon would be! While the original version is an absolute classic, New Holland's Reserve series always pushes the envelope. This year's third and final variation is fermented with vanilla and chai spices, giving it a warming, decadent quality to bring a little extra joy to anyone's night.
---
Nine Ladies Dancing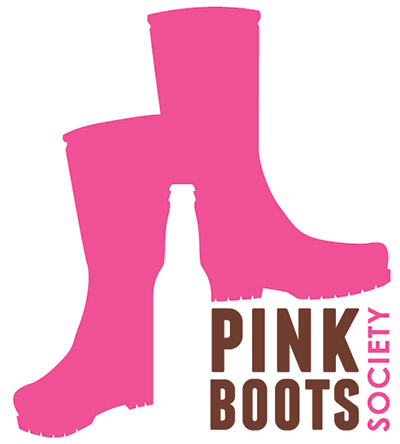 While the other entries in this list are individual beers, this particular one is more of an entire category. The Pink Boots Society is a non-profit organization offering support, scholarships and networking for women working in the beer industry. Every year, many of the women working across the industry brew special beers to help raise awareness and funds for the group, and they are often incredibly creative and delicious. Keep an eye out for Pink Boots Society beers from your local breweries, because just nine ladies isn't nearly enough.
---
Ten Lords a-Leaping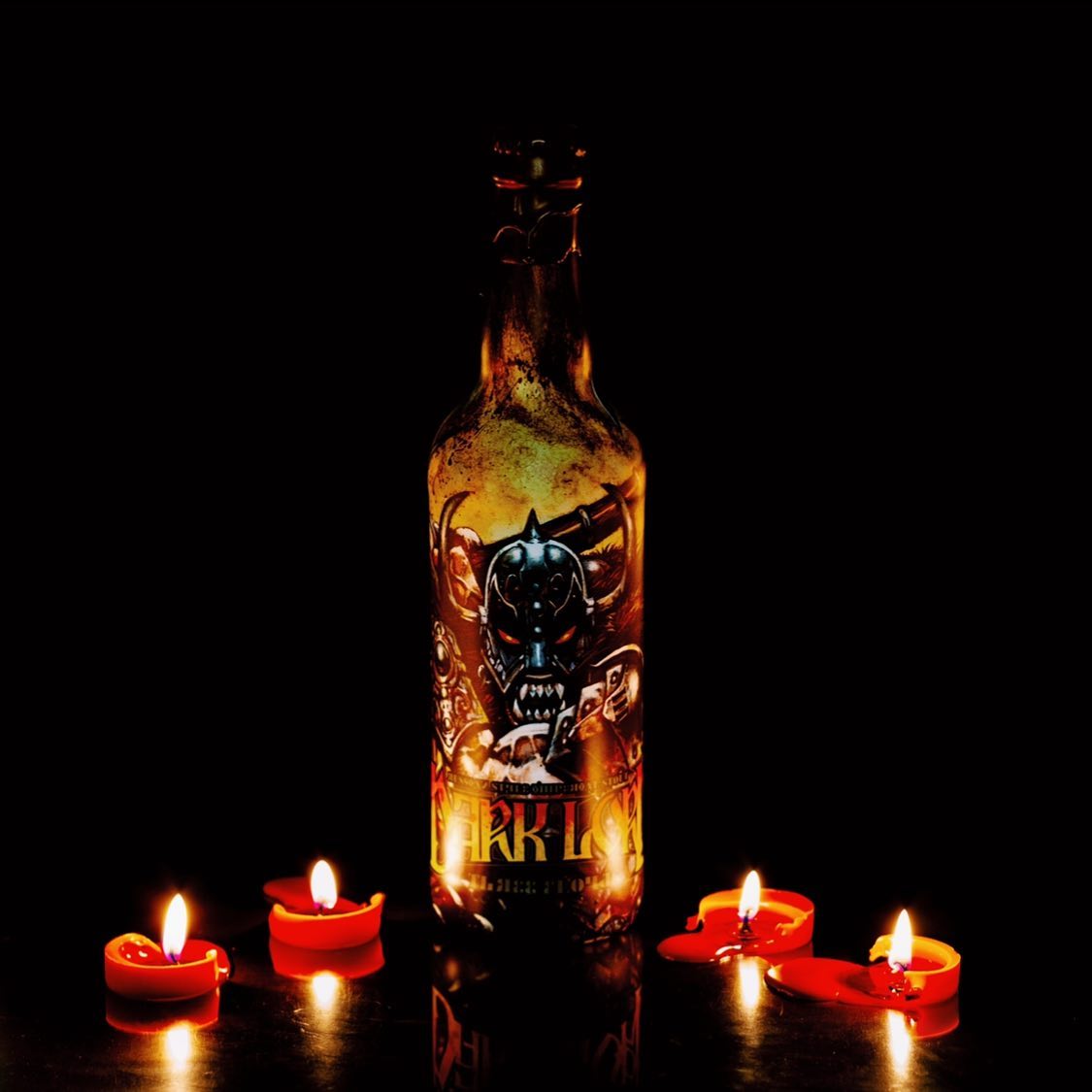 This is one to break out of the cellar. One of the most legendary beers of all time, Dark Lord is typically only released once a year in May. However, it is rarely enjoyed on the same day it is purchased, and fans have been known to cellar it for years before finally cracking it open. With Christmas nearly upon us, what better way to celebrate the Yuletide spirit than with one of the most intense and sought after beers around? An Imperial Stout brewed with coffee, vanilla, and unrefined cane sugar, it's flavor is as aggressive as its name, and is sure to have you leaping with excitement.
---
Eleven Pipers Piping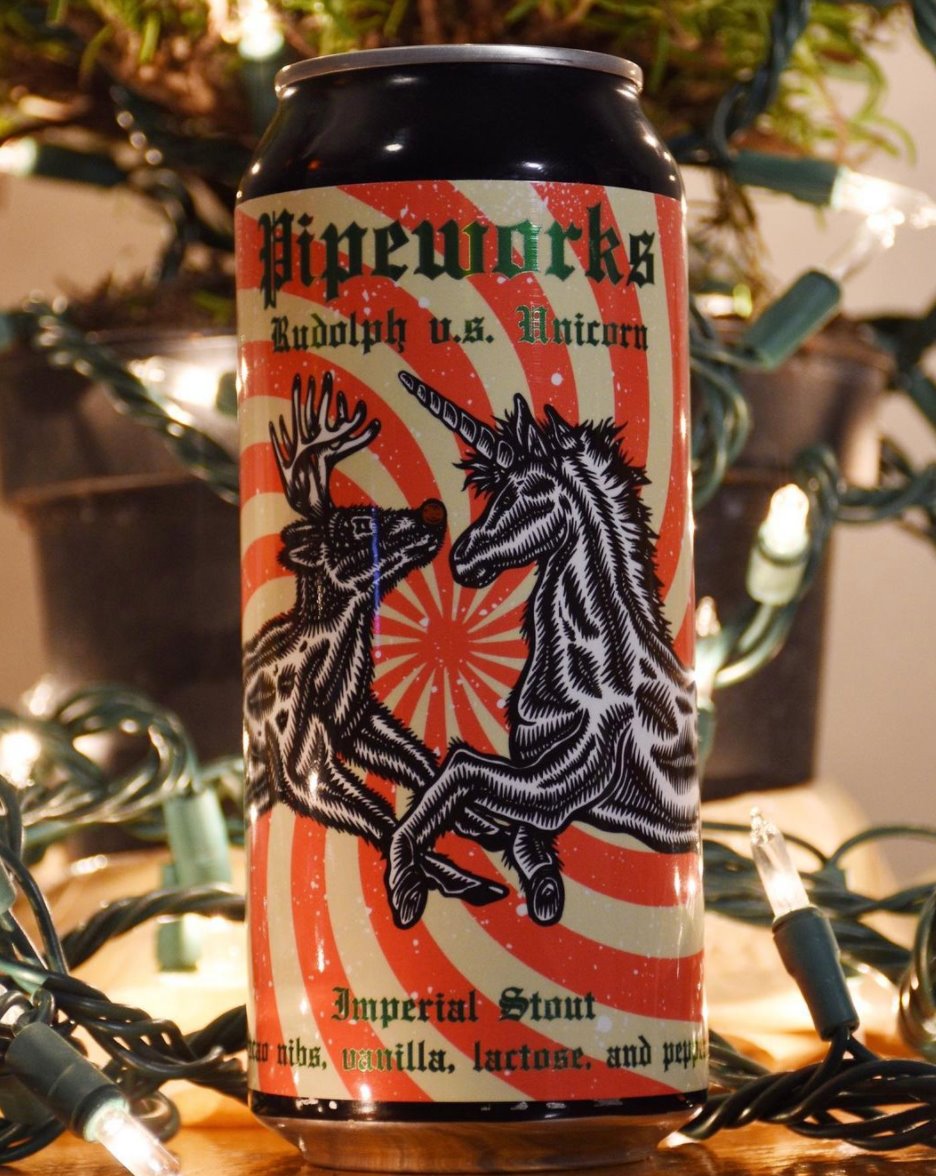 While the holidays may be a time for family, we all know that on occasion, being forced to be around said family can result in some fights. This year, instead of arguing about politics or religion, take a different approach and try to decide who would win in a fight: a red-nosed reindeer, or a one-horned horse. This Imperial Stout is brewed with peppermint, lactose, vanilla, and cacao nibs, giving the distinct impression that the very spirit of Christmas is contained within it. Besides, if the arguments do begin to spiral out of control, it weighs in at over 10% ABV to help make the day just a little more bearable.
---
Twelve Drummers Drumming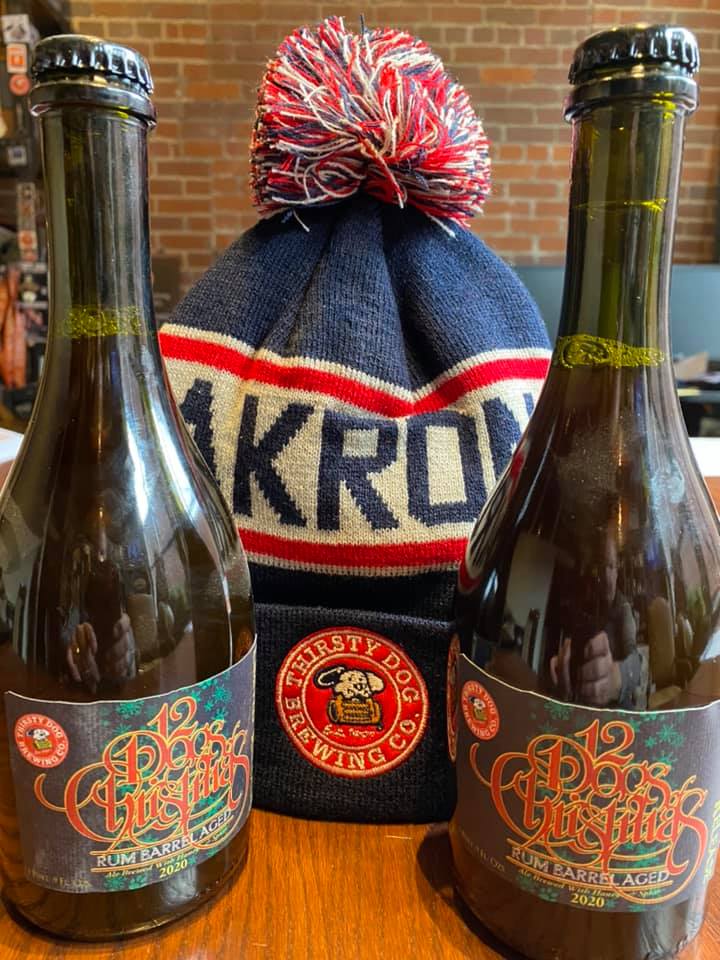 For all of the diverse styles and beers on this list, it is truly hard to beat a classic Winter Warmer for really getting oneself in the spirit of the season. One way to do so, however, is to take that same beer and to age it in barrels. 12 Dogs of Christmas has long been famous as one of the nation's benchmarks for great holiday beers, with a powerful but balanced mix of honey, cinnamon, nutmeg, ginger and other seasonal spices making it enchantingly aromatic even from several feet away. This version, aged for nearly a year in bourbon barrels, has even more punch, with a boozy sweetness that is sure to satisfy.
Happy Holidays from PorchDrinking!
---