No Comments
Cinder Block Brewery | Cinderveza Mexican Style Lager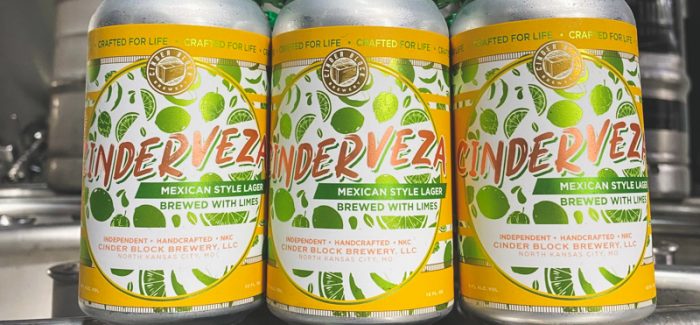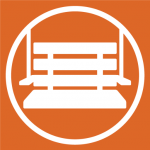 Few things are more satisfying than a well-crafted lager on a warm day. Crisp, clean and cold… it's better than water. Add a lime, and it's borderline euphoria.
Cinder Block Brewery in North Kansas City, Missouri, delivers the perfect thirst-quencher with Cinderveza, their Mexican style lager brewed with fresh lime.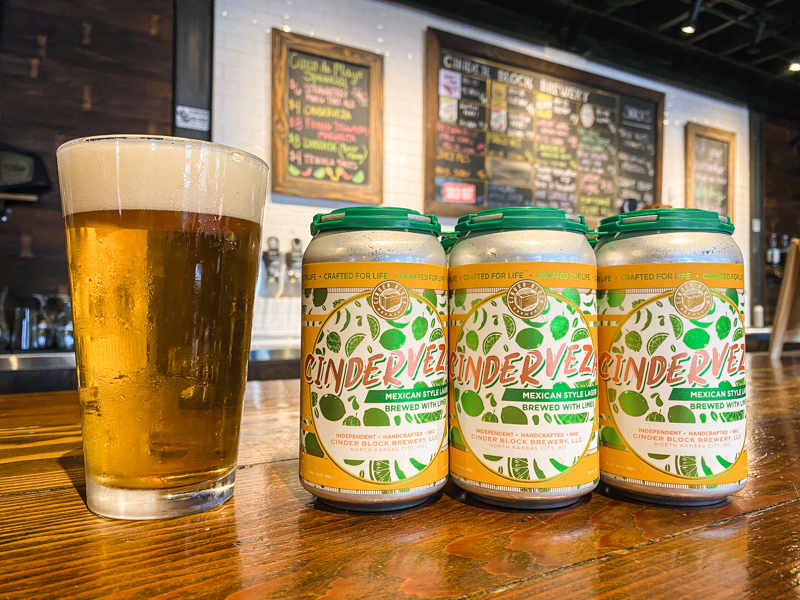 A Seasonal Favorite
Cinderveza is in its fourth year of distribution in Missouri and Kansas and has solidified itself as a top-selling seasonal release for the north Kansas City brewery.
Smelling Cinderveza produces an immediate Pavlovian-response with its mouth-watering fresh lime zest and subtle cracker-y malt aromas. The fresh lime purée provides a balanced citrus tang throughout without overpowering the delicate malt base of 80% Pilsner malt and 20% corn. The corn provides a slight, appealing graininess and sweetness that perfectly complements the lime. Cinderveza finishes cool and crisp with a soft effervescence, and leaves you yearning for your next sip.
Try Cinderveza
Find Cinderveza in the greater Kansas City Metro area and in parts of Kansas, or visit Cinder Block Brewery at 110 E 18th Ave, North Kansas City, Missouri. Only available for a limited time, this beer is an elevated expression of the classic: lager and lime.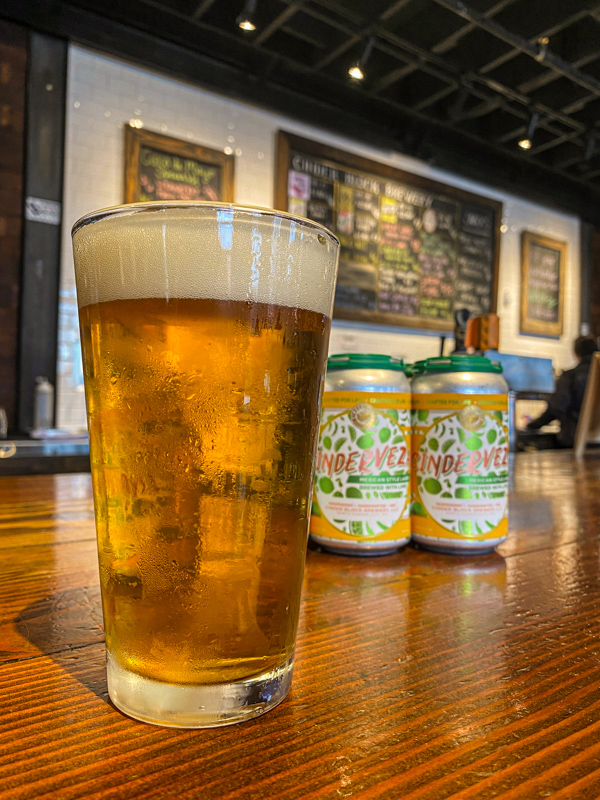 ---