No Comments
Broken Boundary Brewery | Bear Box Barrel Aged Imperial Stout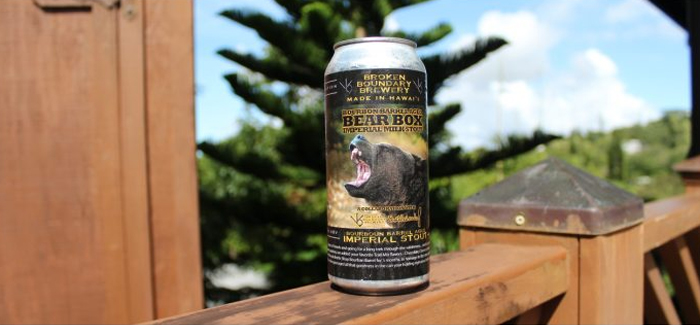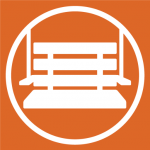 Honolulu-based Broken Boundary Brewery takes a unique approach on both traditional styles and creative innovation. Their Detective Stout series is an ongoing experiment which Broken Boundary started brewing soon after opening its doors in March, 2020.
"The Detective Stout series, for us, hones in what we can do with the Imperial Stout category," explained Chris Cook, owner of Broken Boundary.
Bear Box is a variation of Broken Boundary's Detective Stout #4 and it was done as a collaboration with Oahu-based Bottleheads Tasting Room & Bottle Shop, who supplied the brewery with a one-of-a-kind barrel for aging.
"The barrel is from our single-barrel whiskey program that we chose/blended from Savage & Cooke Distillery in Vallejo California," explained Pablo Scurto, owner of Bottleheads.
Scurto then said the whiskey which rested in the barrel was finished in former wine barrels. "The owner of Savage & Cooke, Dave Phinney, is a very accomplished wine maker, and this single barrel is unique because we tasted the same whiskey finished in different wine barrels, including Grenache, Zinfandel and Cabernet. Each whiskey was drastically different with each wine barrel finish," said Scurto.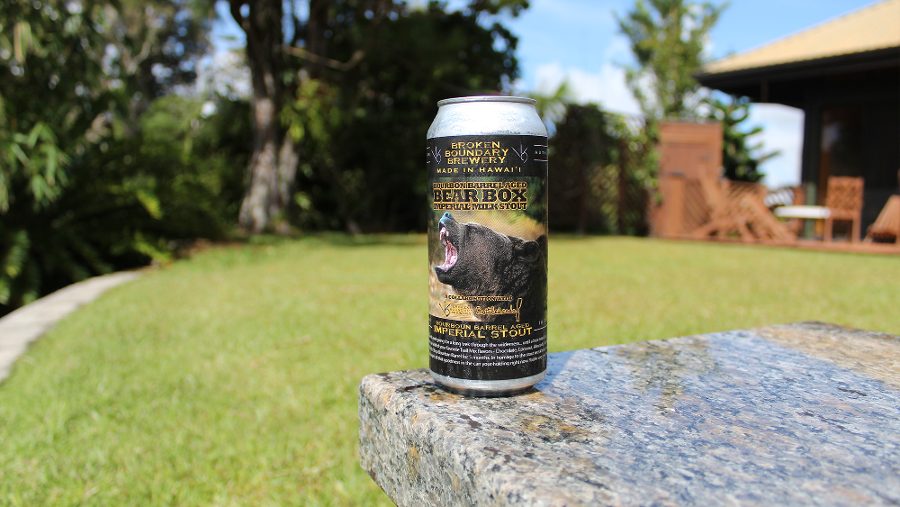 The final blend Bottleheads chose for their single barrel came out to 40% Grenache finished whiskey, 40% Zinfandel finished whiskey and 20% of Savage & Cooke's traditional rye.
After aging the Imperial Stout in the barrel, Bear Box was then adjuncted with what Cook conceptualized as "trail mix ingredients." Macadamia nuts, almonds, cashews, raisins, chocolate, coconut and lactose were all added after resting in the Bottleheads barrel for five months.
"I'm happy with the way this turned out. To me, everything comes off real subtle," said Cook. "My philosophy, as a brewer, is to reinforce the malt profile of a traditional Stout. The macadamia nut provides a creamy roundness and the barrel really pops with the raisin. It came out really clean," he added.
Both Broken Boundary and Bottleheads were ecstatic with the way Bear Box turned out. "Bottleheads liked it so much, they gave us two more whiskey barrels. We already made the Stout it's going in, which is set to release here at Broken Boundary the week of September 12th," Cook said.
Given the time this project took and uniqueness of the barrel, Bear Box is only available at Broken Boundary, located in Honolulu, and Bottleheads, located in Kailua, Hawaii. With a grin on his face, Cook teased the next barrel aged Detective Stout in a similar Bottleheads barrel, by promising another masterpiece in "the next few months." Similar to Bear Box, the next Broken Boundary/Bottleheads Barrel-Aged collab (yet to be named) will only be available at the two respective locations.
---