No Comments
Hi-Wire Brewing | Zirkusfest Oktoberfest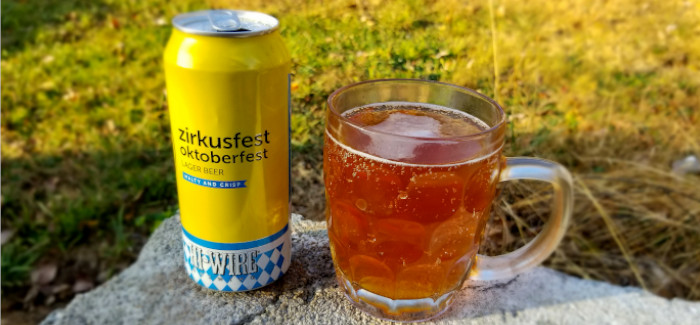 Oktoberfest may have ended but you may still be able to find Hi-Wire Brewing's Zirkusfest Oktoberfest on shelves.
A seasonal release (from July to September), Zirkusfest is an annual tradition that started out as a homebrew-scale test batch of a traditional Märzen by Head Brewer Luke Holgate. "This recipe was sort of honed in on," Luke told us. I brewed it at homebrew scale when Hi-Wire first opened (in 2013) and started making production batches of it the next year."
Over time, Luke and the crew fine-tuned the brew until it reached what that it is today, a biscuity, full-flavored beer with light honey tones that drinks full-bodied but finishes dry. "We did some tweaks to the malt bill every year to try and keep it flavorful but not cloying or sticky," Holgate noted, adding that "2015 was the last year we made any changes."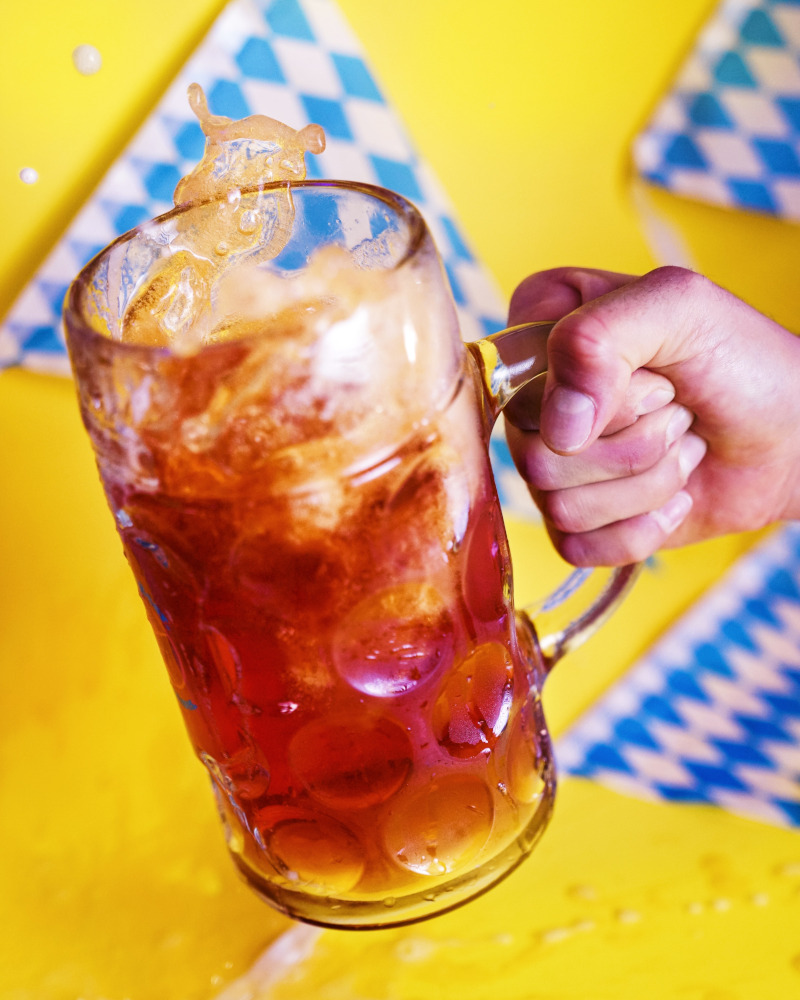 In describing the brewing process, Holgate noted that "we use lots of malt from the melanoidin family: Honey, Munich and Biscuit with a Pilsner base." Zirkusfest was honored as a Gold Medal Winner at the 2016 Great American Beer Festival in the German-style Märzen category. Weighing in at 6% ABV with a mere 25 IBU, Zirkusfest is a quaffable, refreshing beer to enjoy during Oktoberfest, or any time for that matter.
---