Texas beer – PorchDrinking.com
August 5, 2016 | Pam Catoe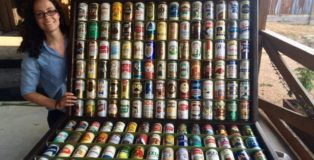 Avg. Reading Time:
4
min
The first of it's kind, The Beer Museum debuts in Austin, Texas at Last Stand Brewing Company in the beautiful Texas hill country this weekend.
January 22, 2016 | Holly Gerard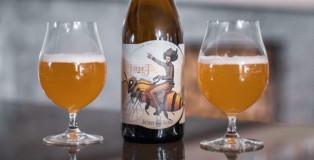 Avg. Reading Time:
2
min
ABV: 6.1% | IBU: 26
Jester King Brewery is one of those American breweries that always seems to be making big waves in the beer world. Their unique spins on Belgian and wild styles and their limited availability makes them always in hidemand for die hard fans. Thankfully, I was in Austin, Texas for the first time this past summer and was able to finally try them out in person at their stunning ranch-like brewery and tasting room. On the toasty summer day that it was, I sampled Bière de Miel for the first time and decided to bring a bottle back home with me.