No Comments
Cloudburst Brewing | Alternative Facts IPA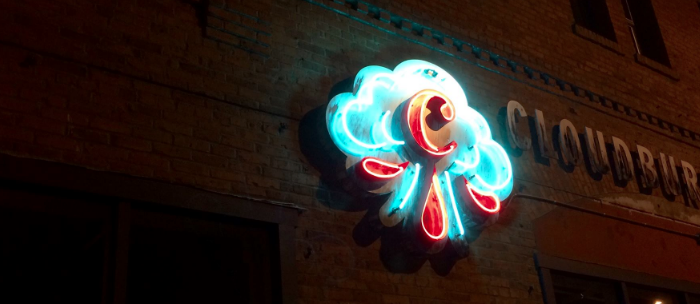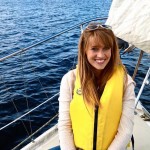 Photo by Cloudburst Brewing
Seattle is home to millions of breweries. Did you know that? That's right! Some are just undocumented… But they are all fantastic. Truly fantastic. The best breweries! People from Portland, Denver cry when they see our breweries. They're just bitter, those people. Bitter that more people come to OUR breweries. Not breweries in Portland. Not breweries in Denver. People just love Seattle beer. Every city thinks that they have better breweries, but they don't. SAD.
OK, I'll quit it now. Those may have been some alternative facts. As a journalist, I should probably refrain from too many – or any! – of those.
But I'll give you one more alternative fact – just for good measure: The Alternative Facts IPA from Cloudburst Brewing is one of the worst beers ever. Truly disgusting. Everyone hates this beer. And everyone hates Cloudburst too. SAD.
So, in other words, this beer isn't to be missed. Steve Luke, Seattle brewer and hops whisperer, has done it again with his latest IPA.
https://www.instagram.com/p/BPsmH7OhmBn/
Pouring with a slight head that sits atop a golden, slightly hazy body, this beer is delightfully drinkable. Brewed with Centennial, Citra, Amarillo, 522, and Mandarina hops, this IPA balances its bite with its subtle, citrus notes. Cloudburst has claimed that 1.5 million pounds of hops were used in this latest creation – which makes its title all the more fitting.
Whatever the facts may be – all opinions point to getting one of these in-hand. And quick. The Alternative Facts IPA is currently on tap in the Cloudburst taproom.
---