No Comments
Three Taverns Brewery | Rapturous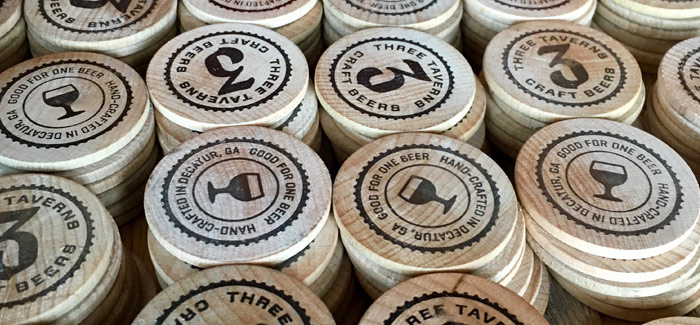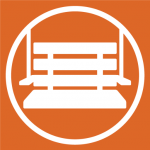 ABV: 5.0% | IBU: 5
Three Taverns Brewery's Rapturous is a great sour no matter what the time of year, but seems especially refreshing during the long, hot summer days. Its fruit forward palate makes it especially drinkable for long days at the pool, beach or shootin' the hooch. And at 5%, you should still be feeling OK by the end of the day.
Rapturous is a raspberry sour ale with a clean fruit smell on the nose, a sweet forward and tart end on the palate and pours a beautiful pink color which makes it a lot of fun to drink in a glass. It's not hoppy at all, as you can tell by the IBU. So, for those of you who have a low hop tolerance, this is a beer for you! It's one of the most solid sours Atlanta offers.
https://www.instagram.com/p/BLFE2BQAosc/
It is also the first sour that Three Taverns canned and made available year round, so you know it must be special! And the can art is really unique – even non-beer drinkers comment on it! It is a "lacto-fermented sour ale, matured on raspberry puree with a wheat and pilsner malt base." It is available in 6-pack cans (again, perfect for the pool or other outdoor activity!) and on draft.
Three Taverns' beers are currently only distributed in Georgia, and are available in a 6-pack or draft. Check out their awesome map to find a store or restaurant that carries their brews closest to you. Seriously, please do – I promise you won't be disappointed!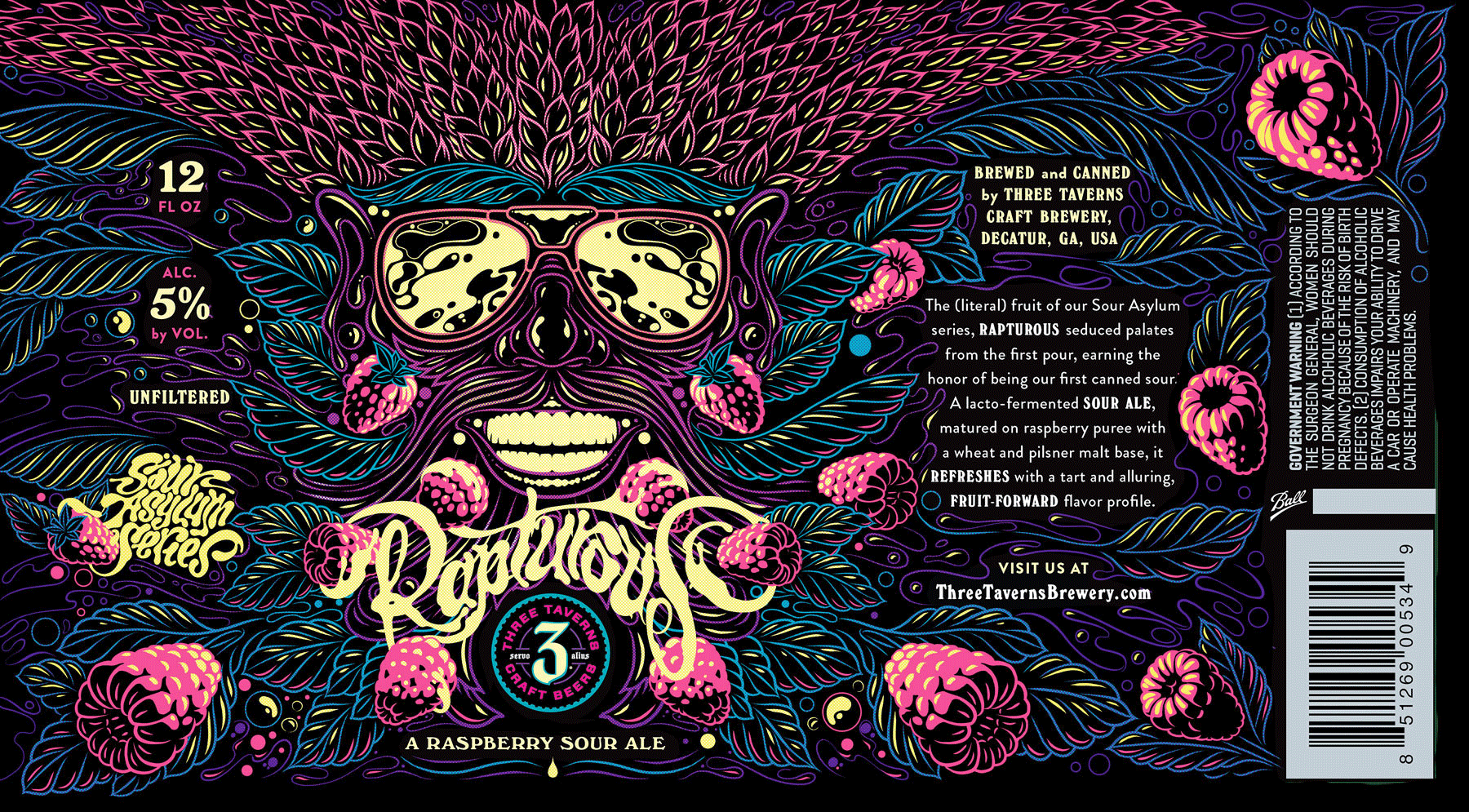 ---