No Comments
Wynkoop Brewed a Climbing Chalk Beer & Built a Secret Rock Climbing Wall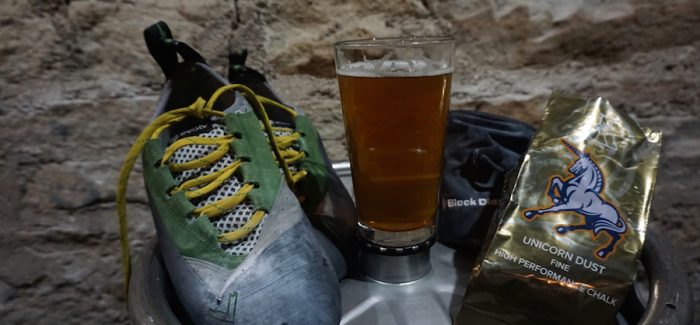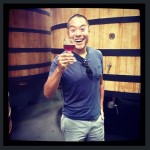 Similar to writers, who most often draw inspiration from their own surroundings, it's not surprising to find that brewers often draw inspiration from their own passions as well. However, when those passions center around rock climbing, one would assume that any crossover might only extend to post-workout beers. That said, Wynkoop Brewing has never shied away from brewing with unorthodox ingredients, gaining acclaim for successfully brewing a beer with Rocky Mountain Oysters. So it shouldn't be too surprising that Wynkoop would be the ones to brew a beer with rock climbing chalk.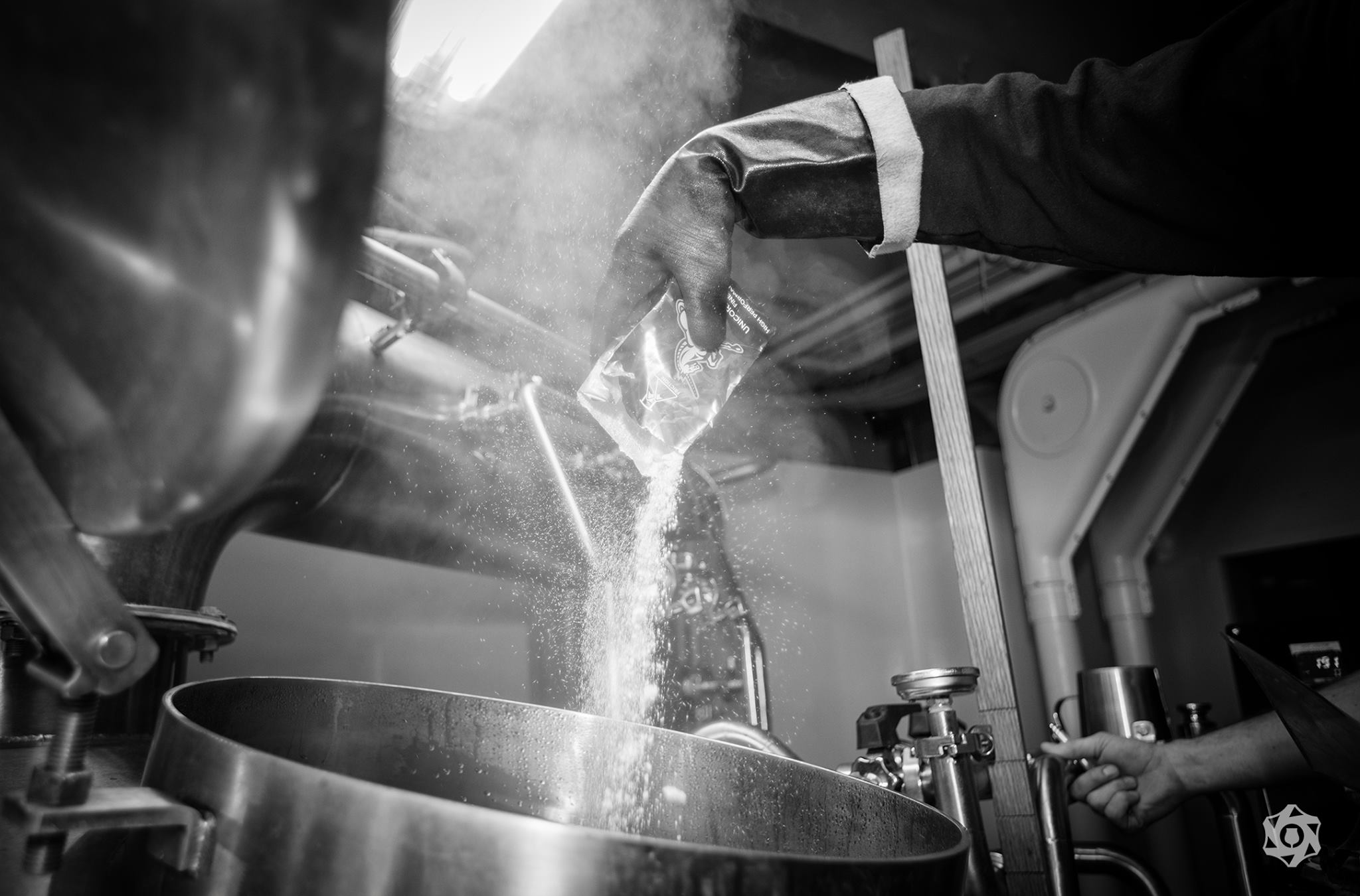 Brewers Charles McManus, and Jason Lima, both avid rock climbers who recently joined the Colorado Brewers Climbing League, took their passion for climbing a step further by brewing a beer with Unicorn Dust, a pharmaceutical grade high-performance chalk from FrictionLabs. The idea first spawned when McManus and Lima joked that if they ever ran out of chalk while climbing, that they could use the Calcium Carbonate they employ at the brewery. Calcium Carbonate is often used replicate the historical water conditions found in classic English-style ales. Soon that idea evolved to utilizing climbing chalk to brew a beer.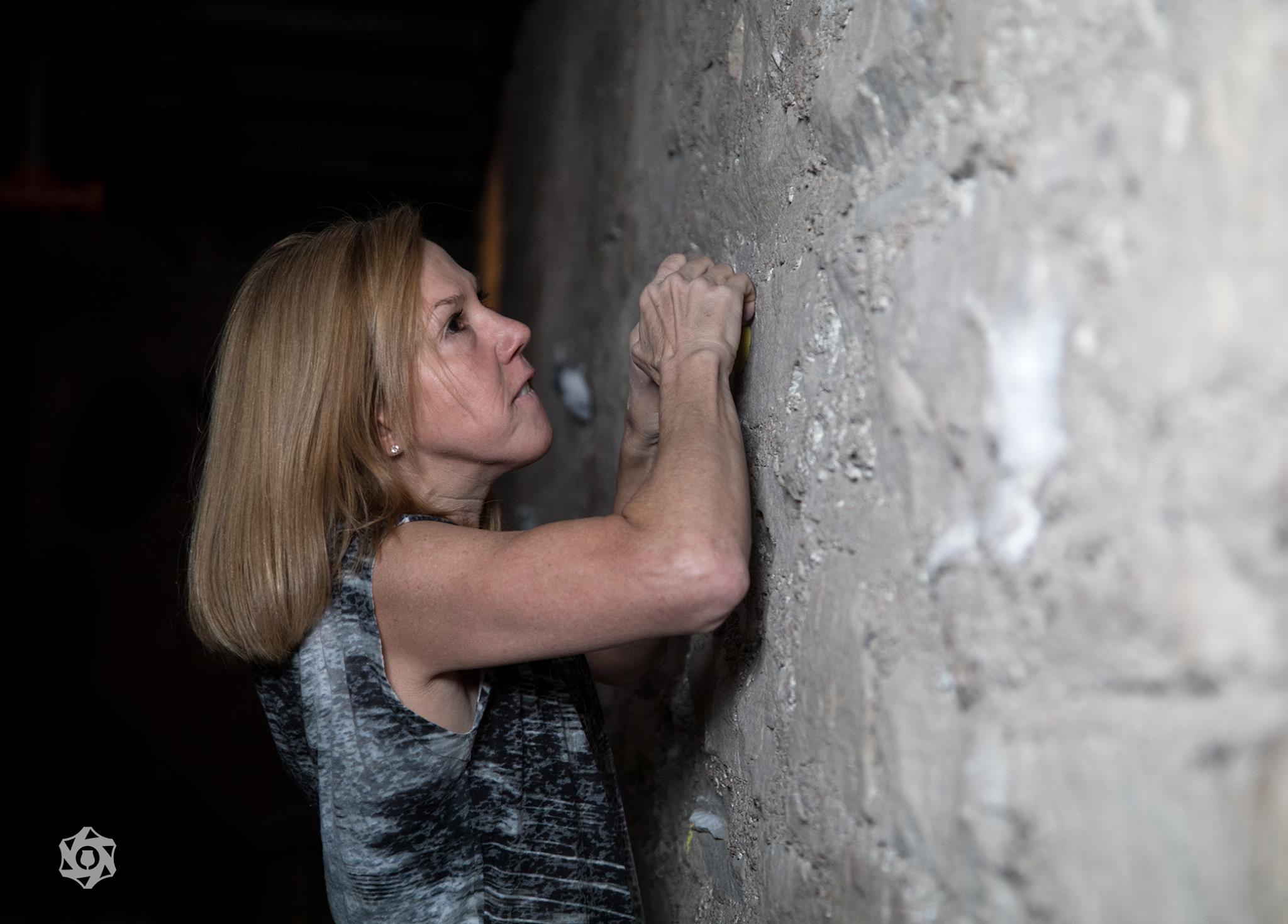 Soon the unique concept began spreading among their brewery climbing circles and soon caught the ear of JoAnne Carrilli-Stevenson, founder of the Colorado Brewers Climbing League and White Labs employee. She encouraged the Wynkoop team to partner with Denver climbing chalk company FrictionLabs, in a collaboration with White Labs San Diego to brew Limey Unicorn. The result is a bright crisp, sessionable English Golden Ale, with an effervescent medium to light body, that finishes with a mineral forward after-taste, perfect as a post-climb treat. Limey Unicorn is now on tap at Wynkoop Brewing and will be served on March 31 during Collaboration Fest.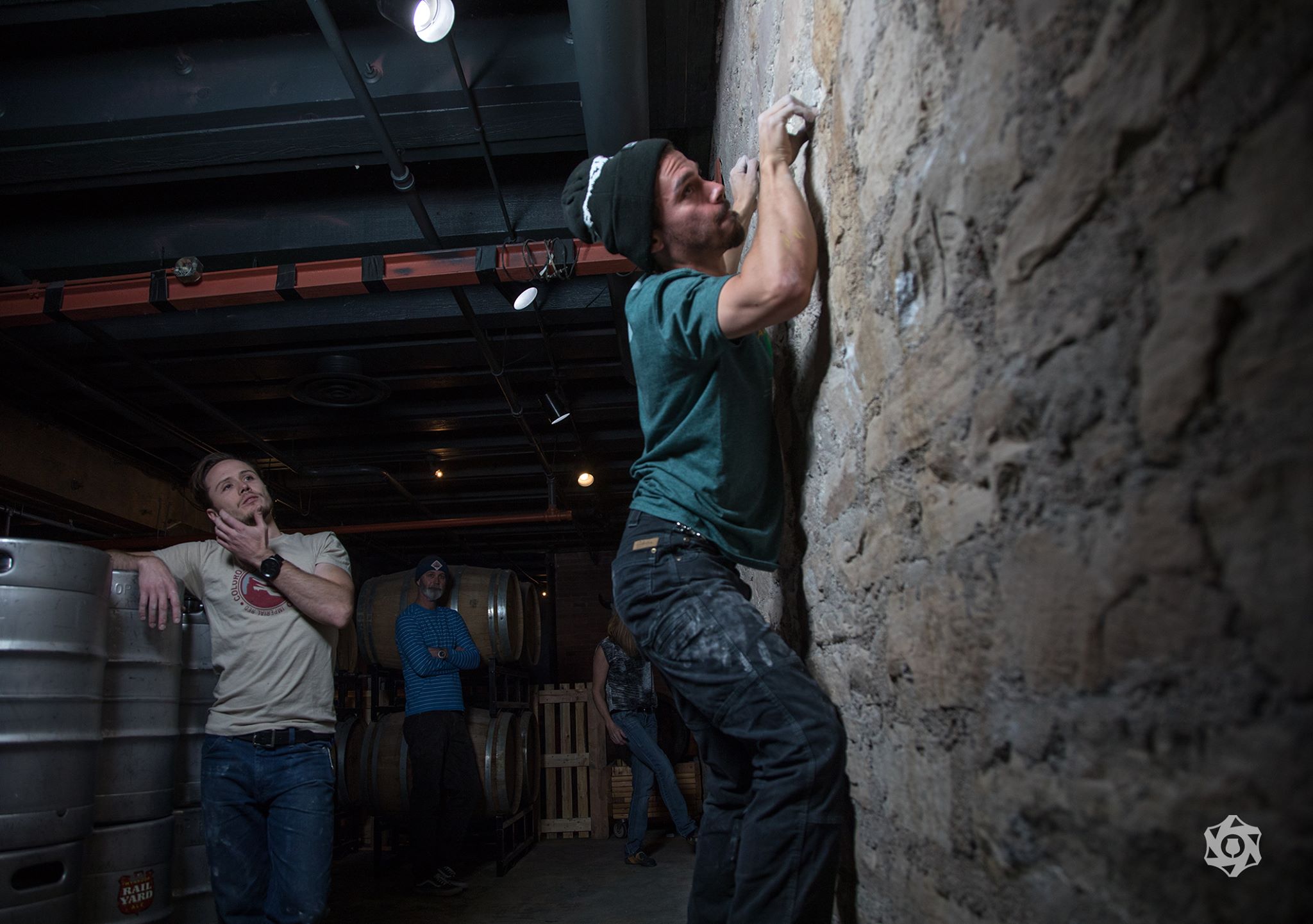 But the climbing connection doesn't end there for McManus, Lima and Wynkoop Head Brewer John Sims, who was recently introduced to the sport by his fellow brewers. The Wynkoop team recognized that the 110-year-old foundation walls which line Wynkoop's cavernous basement, were made up of the same natural handholds and grips, that one would find on a rock climbing wall. So Lima began adding a few fabricated holds to accompany the pre-existing formations and create an actual horizontal traverse. The course begins with the newly installed handholds, but transitions into the naturally occurring cracks formed by the stone foundations, resulting in what Lima estimates to be a V6 traverse.
While the DIY climbing course isn't currently available for public drop-ins, it does serve as a great recreational release for the brew team, who often lay down grain sacks at the base of the wall to serve as crash pads.
---