No Comments
Founders Brewing Reopening Detroit Taproom Pledges Donations Through 2022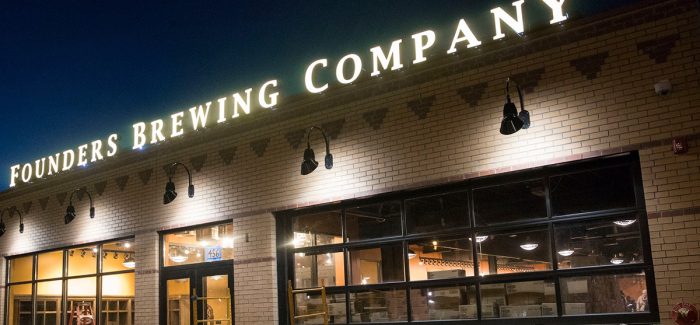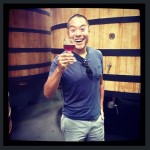 Over the year, Founders Brewing has drawn public criticism for its handling of a racial discrimination case involving former employee Tracy Evans. The case resurfaced last month when leaked testimony from Evans' former taproom manager Dominic Ryan claimed that Ryan did not see color and could not identify if Evans was indeed a black man. The backlash from Ryan's tone-deaf deposition has lead to Founders Brewing closing their Detroit location taproom, the brewery pulling out of a local beer festival, the resignation of Graci Harkema, the brewery's Diversity and Inclusion Director, as well as several bars and restaurants around the country announcing that they would no longer carry products from the Grand Rapids-based brewery.
Last week Founders and Evans jointly announced a settlement of the case for an undisclosed amount, and today, Founders has announced plans to re-open their Detroit taproom in early 2020. Part of the reopening plans includes a pledge to donate 100% of the profits from their Detroit taproom to local non-profit groups through 2022.
"We really wanted to be a part of the historic renaissance taking place in Detroit," said Mike Stevens, Co-Founder and CEO of Founders. "We feel we opened Detroit for the right reasons, but we recognize there's room to do things better. When we reopen our doors to beer lovers in Detroit, we promise an environment that will be positive for our customers, employees and the community as a whole."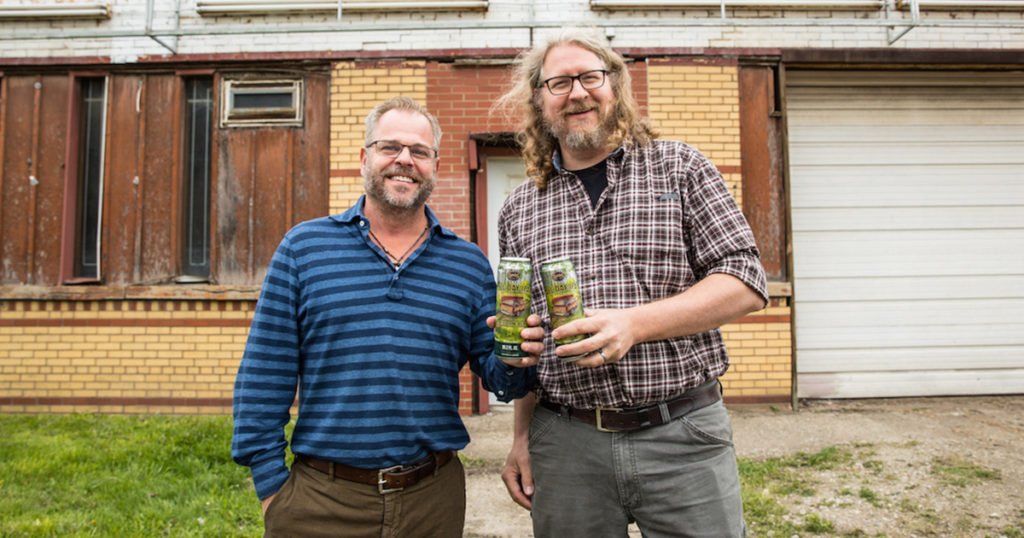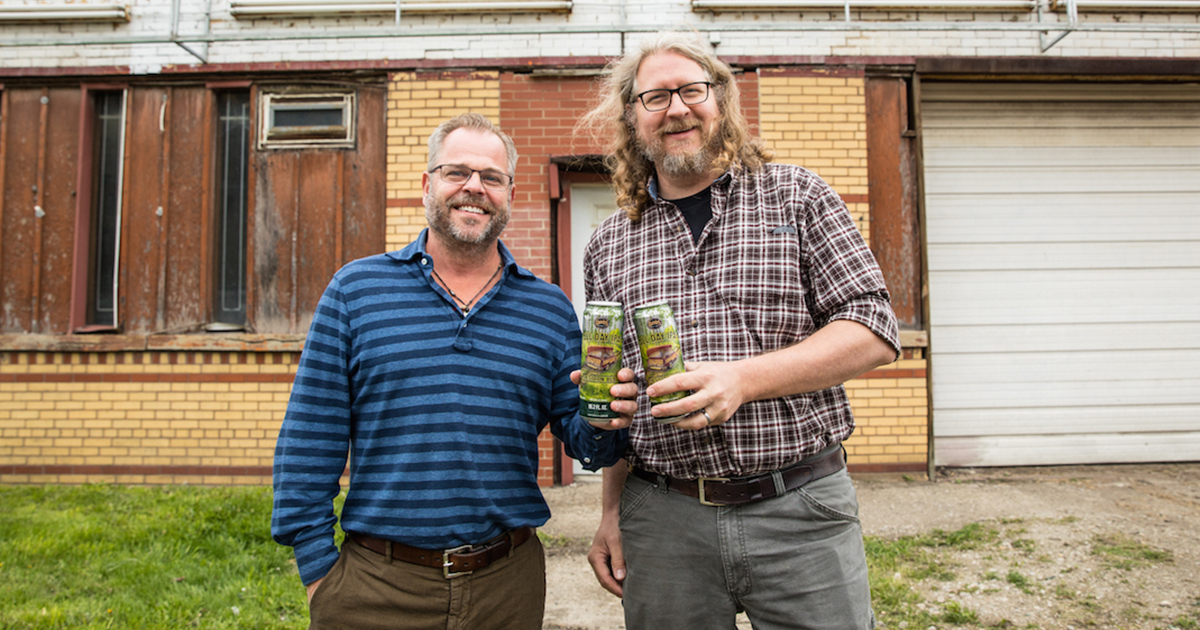 Founders' Detroit taproom which first opened in 2017 at 456 Charlotte Street, has also committed to grow its existing charity program, "The Big Pitcher", which focuses on donations to West Michigan programs, as well as non-profits across the state. And the brewery has also pledged to train returning citizens (formerly incarcerated Detroit residents) to join their workforce.
After closing their Detroit outpost on October 25, Founders has continued to pay its displaced employees and will continue to do so through the end of 2019.
"We understand that financial impact is not enough. We've committed, companywide to accelerating our diversity and inclusion efforts. That will not wait until the reopening in Detroit," added company Co-Founder and President Dave Engbers.
Additionally, following Harkema's departure from the role of Diversity and Inclusion Director, Founders has since turned to Detroit-based Thomas Consulting Group to institute a new plan to identify community partners to ensure a more diverse workplace, and it will also hire another firm to conduct independent audits to determine future workplace improvements that need to be made.
"We've built Founders on our love of bringing people together over beer," said co-founder Dave Engbers. "Now we look forward to continuing that mission, but in the name of doing the right thing by giving back even more to our local communities."
---