No Comments
HenHouse Brewing Co. | Best Life Extraordinary Everyday Beer Blond Ale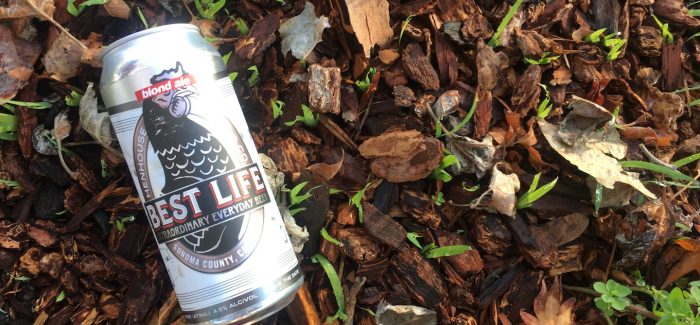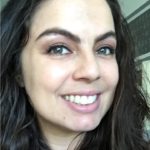 We all want to live our Best Life and HenHouse Brewing Company brewed a Blond Ale that embodies that exact state of being. The Chicken Gang is at it again brewing up some straight magical elixir to brighten your day and help you to accomplish all your goals. *Disclaimer: might not accomplish all your goals but doesn't everything seem better if you do it with a beer in your hand?!
Normally, I am a Pale Ale or Kolsch while I write articles or do chores around the house. Why? The ABV % (alcohol by volume) is generally under 6% so I won't feel compelled to sit and enjoy a tasty imperial stout instead of getting my laundry done. This Blond Ale is quickly becoming my "go-to" beer when I want to live my Best Life. This Blond rings in at 4.5% ABV and was canned just 9 days ago – Fresh beer is the name of HenHouse's game.
Light body and aroma with a light tropical fruit notes thanks to the El Dorado hops. I can see why HenHouse is so Stoked on this Blond Ale that even Cardi B would agree that it's living it's Best Life!
https://www.instagram.com/p/B1hWZuWjTJw/
HenHouse Brewing Company is located in Santa Rosa and has a taproom in Petamula as well. Be sure to check them out next time you are in the North Bay and sip on some truly fresh and tasty brews!
---