No Comments
Southern Grist Brewing Co. | Strange Horizons NEIPA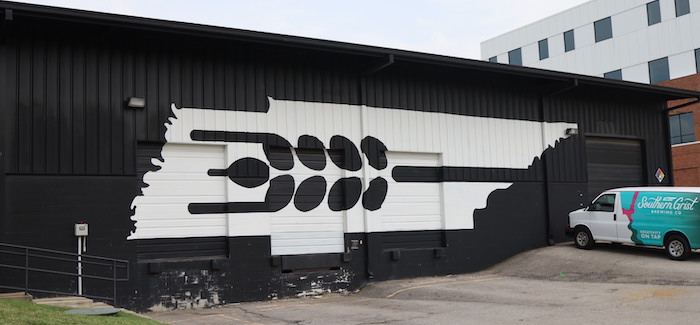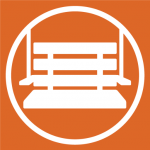 Collaborations between bands and breweries are nothing new. Run the Jewels, for example, seem to agree to beer collabs as often as they agree to play a festival. From wacky creations that never should've left the brains of collaborators to killer creations that you wish would never run out, the spectrum of these projects are vast. Regardless, it's always amusing to see what folks come up with. 
Strange Horizons is a collaboration beer between Nashville's Southern Grist Brewing Co. and the ever polarizing, Grammy-winning band, Greta Van Fleet. Named after the band's upcoming mini-tour, Strange Horizons is a New England IPA with a nice bouquet of hops. Without context, this Hazy IPA may sound like a pretty straightforward creation, but one look at Southern Grist's beer list will let you know that this beer was seemingly an exercise in restraint for a brewery that fears no adjunct. Known for their ambitiously hoppy IPAs, stouts that could be served on a dessert cart, and kettle sours with a fruit basket of ingredients, Southern Grist bucks tradition with their beer offerings.

The Beer
Strange Horizons is a super juicy IPA with a thick haze. The hop profile is made up of Citra, Centennial and Vic Secret, giving the beer citrusy orange and grapefruit notes with sunny, tropical aromas on the nose. When combined, these elements highlight a very welcomed pineapple flavor that could pass as a fruit addition if we didn't know otherwise. The wonderful part about Strange Horizons is that it comes in at 5.2% ABV so you can have yourself more than one. This beer would be the perfect addition to your overly savory omelet at brunch, and the ultimate alternative to that overpriced glass of orange juice spritzed with champagne.
The Brewery
Southern Grist Brewing Co. has two locations in Nashville that are a must-visit if you're ever in Music City. Besides their extensive tap list, you can find a variety of packaged beers from 4-packs of their multitude of IPAs to some great Foeder and barrel aged beers. If you're not going to be in Nashville anytime soon, never fear! Southern Grist is able to ship products directly to you.
---