No Comments
Almanac Beer Co. | Rocktoberfest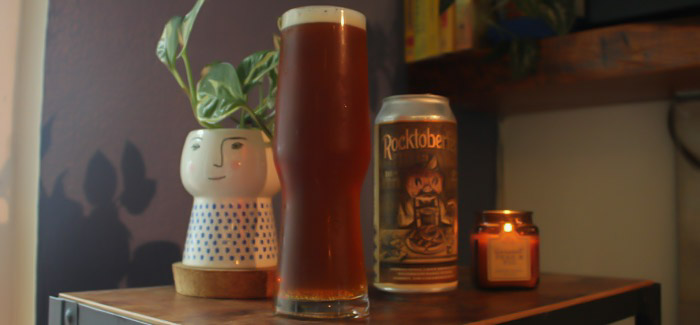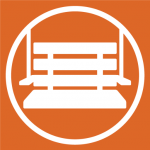 Traditional Oktoberfest beer is usually brewed in September, in line with the two-week festival that takes place in Munich each year. But you shouldn't count these Lager beauties out as we transition from spooky season to the holiday season. Their light sweetness and crushable nature make them a perfect addition to fall.
From tailgating to apple picking, Rocktoberfest from Almanac Beer Co. should be a part of your fall activities. Brewer Phil Emerson suggests taking it out in nature, "Hiking! Living close to Joaquin Miller park I enjoyed this beer a few afternoons with my pup while soaking in the view of the bay."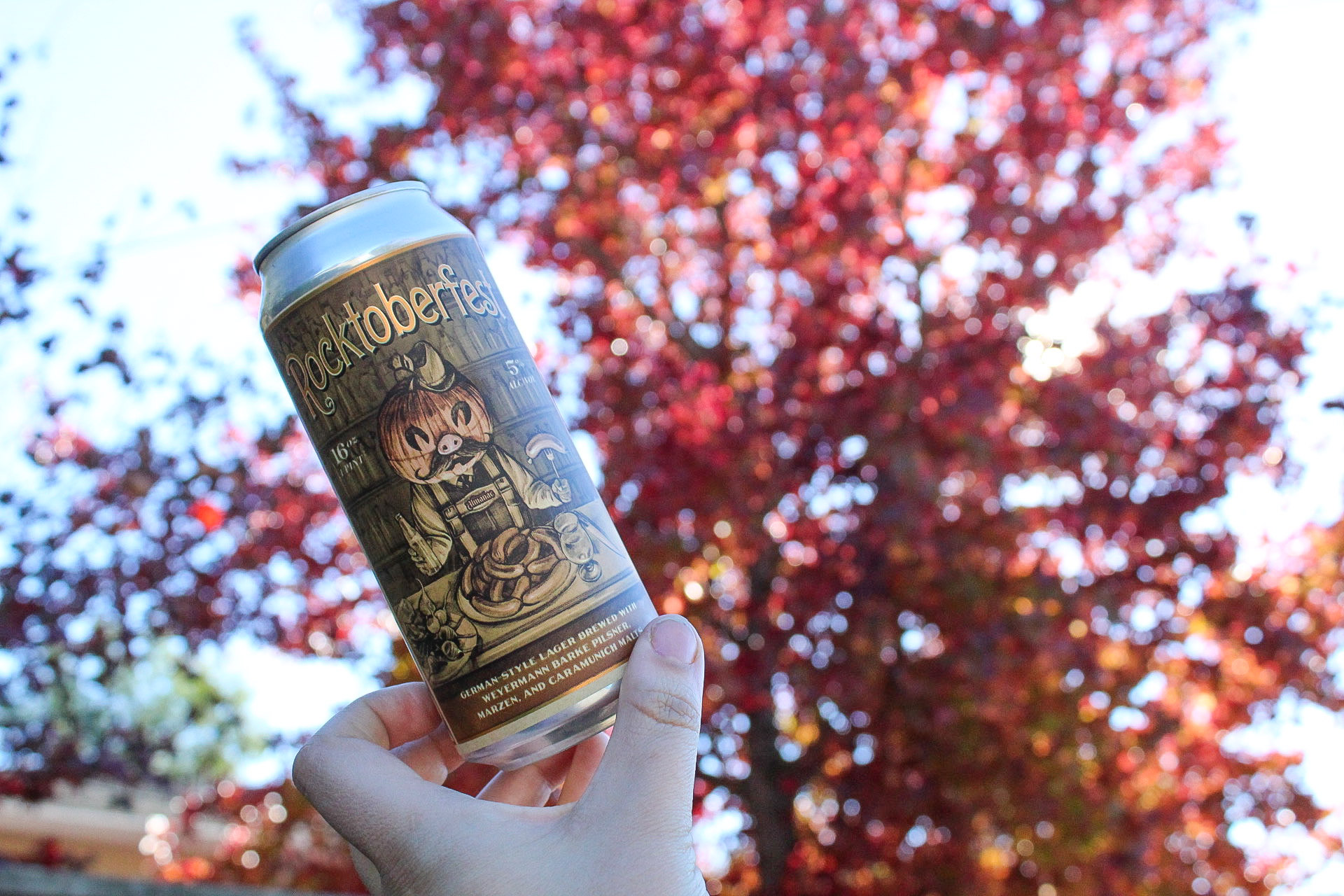 The brewery is named after the Farmer's Almanac that has been used for reference and predictions since 1818. Almanac Beer Co. loves to focus on seasonal ingredients, and this Oktoberfest is a perfect example. Emerson explains his traditional malt build: "A variety of all German malts were used in harmony to layer rich malt and nuanced darker sugar flavors all while retaining a very crisp and drinkable lager finish." For those who enjoyed their crispy boi summers, this is your perfect transitional lager, its warm toasted barley nose has an earthy inviting smell. A crisp, bright, raisin bran sip lends itself to its crushable nature, and has a dark Carmel satisfying end.
You can still pick up 4-packs of this delicious beer in their Alameda taproom, which sits on the former Naval hanger on Alameda Island. While we can't attend their Oktoberfest this year, make sure to follow their Instagram for upcoming fun events.
---