No Comments
2022 Chicago Women's Collaboration Brew Day Beer is Here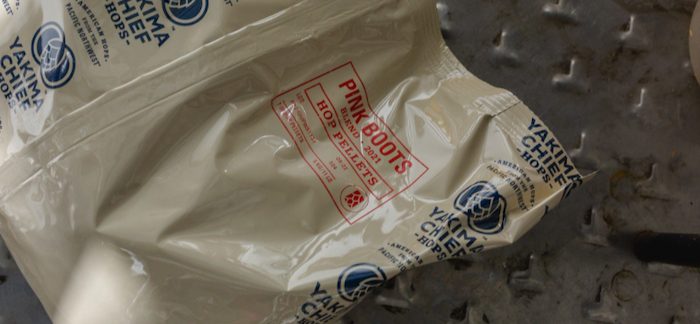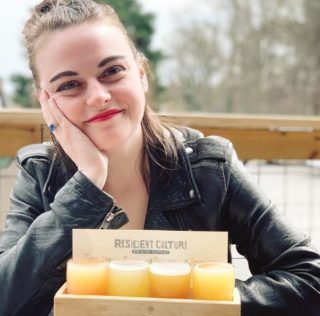 Each year, Pink Boots Society members across the country team up to brew a beer for International Women's Day. The Chicago chapter met up in February at Church Street Brewing Company to brew Cosmic Nunchucks, which will be available on tap and in cans at participating breweries starting this weekend. The brew day event involved 45 women that are involved in the craft beer industry in the Chicagoland area, helmed by Chicago Chapter Co-Leaders Shana Solarte, Raiye Rosado and Katie Hofmann.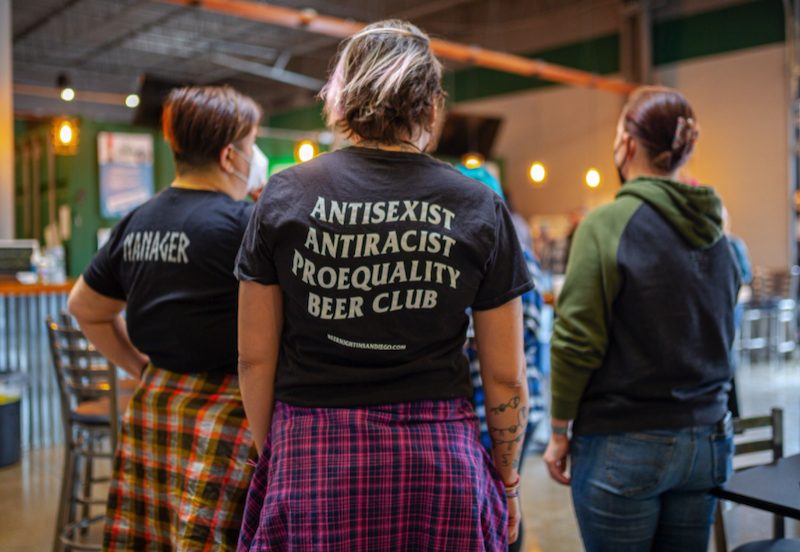 Creating Cosmic Nunchucks
This specific collaboration brew began all the way back in fall of 2021 when members determined what hops would be included in this years blend. Across the nation, women voted to include HBC 630, Idaho Gem, Lora, Talus and Triumph hops in the blend, which was offered by Yakima Chief Hops. The collaboration continued into January where the recipe was concocted along with the name. Remarked Solarte, "We decided to create a highly-crushable Pale Ale that would allow the tropical and citrus characteristics of the hop blend to really shine". Each beer across the country is brewed with the same hop blend, but is different from year to year and from chapter to chapter.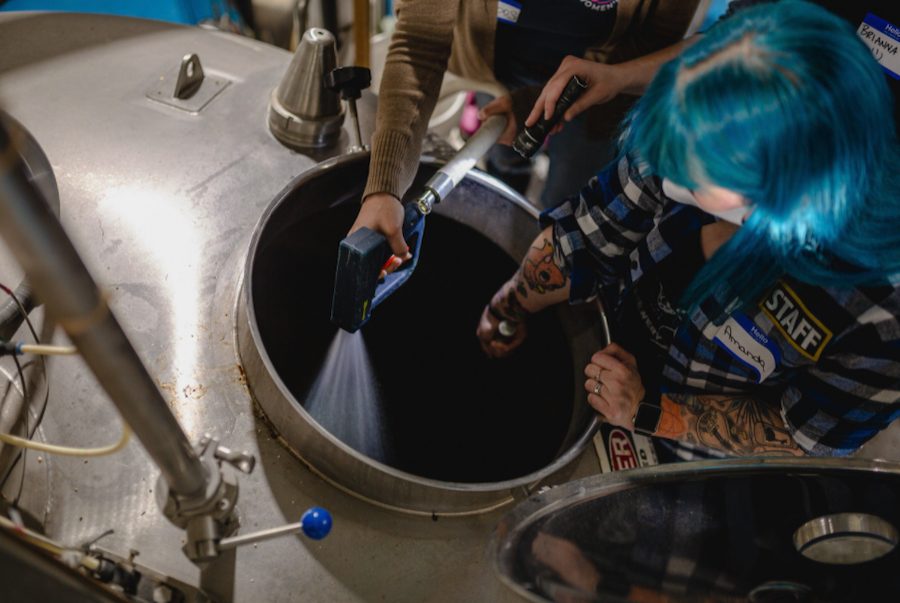 The Chicago batch was brewed at Church Street Brewing Company, owned by fellow Pink Boots member Lisa Gregor. This particular brewery was the perfect fit, as they already do a lot of contract brewing. On Brew Day, they brewed a 30-barrel batch, twenty more than last year's ten-barrel batch.
What is Pink Boots Society?
The Pink Boots Society was created for women and non-binary professionals in the fermented and alcoholic beverage industry. This encourages continual education and also raises money for educational scholarships. Pink Boots is heavily involved in the craft beer industry, where men tend to dominate the ownership and conversation, so having the support of fellow women and non-binary folks is important. Brew Day events for International Women's Day are found across the country, so keep an eye out for those events this upcoming week!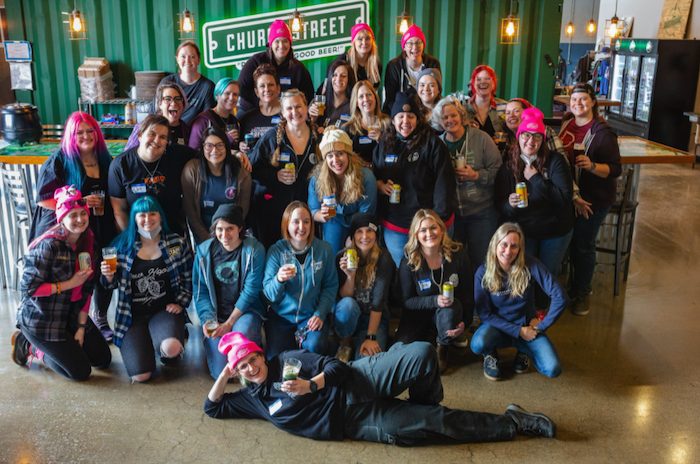 You can find Cosmic Nunchucks at the following locations in the Chicagoland area, but check the brewery's social media and tap list to see if it is on draft or can, as well as if they are hosting any events on International Women's Day! Proceeds will go to the Chicago Chapter of Pink Boots Society and will be used to fund scholarships and other educational opportunities for women wishing to enter or advance a career in the fermented beverage industry.
Art History
Revolution Brewing
Skeleton Key
Dry City
Rabid Brewing
Metal Monkey
Oswego Brewing Company
Energy City Brewing
Miskatonic
Dovetail Brewing
Sew Hop'd
Brother Chimp
Pollyanna
Exit Strategy
Energy City Brewing
Check out Pink Boots Society and your local brewery to see if Cosmic Nunchucks is near you!
Featured Image Courtesy of Steph Byce
---