#fundraising Archives – PorchDrinking.com
April 9, 2021 | Ruvani de Silva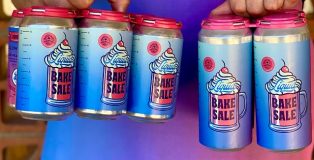 Who doesn't love a bake sale? All manner of excitingly delicious, affectionately prepared offerings to tempt the taste buds, with any guilty feelings of over-indulgence thoroughly negated by the knowledge that one is stuffing one's face to fundraise for a most-worthy charitable cause. A winning fundraising formula employed by school boards, scout troops and religious institutions across the nation, the bake sale has taken on a new and exciting beery form, courtesy of the Texas Craft Brewers Guild.
April 24, 2017 | Jose Minaya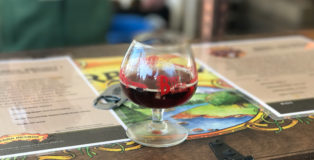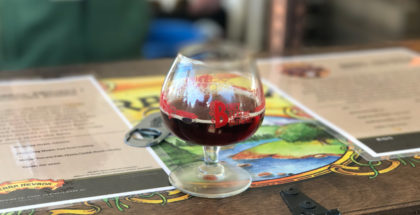 PorchDrinking closed out winter with Sierra Nevada Brewing Co. and the North Carolina Craft Brewers Guild during their Burly Beer Fest on Saturday, April 1st. The festival featured 113 different beers with some really rare and special offerings available from 55 different breweries from all across the country. According to Margo Metzger, the Executive Director of the North Carolina Craft Brewers Guild, Burly Beer Fest "raised $10,000 to support [the] guild's mission to make North Carolina the best place to brew beer (and drink beer) in the nation." Combine all that was available with the general atmosphere provided by the grounds around Sierra Nevada and it was easy to relax, enjoy yourself and sip some huge beers in a proper send off to winter all in support of a great cause.