No Comments
2017 GABF Route Guide | Fruit Beers Route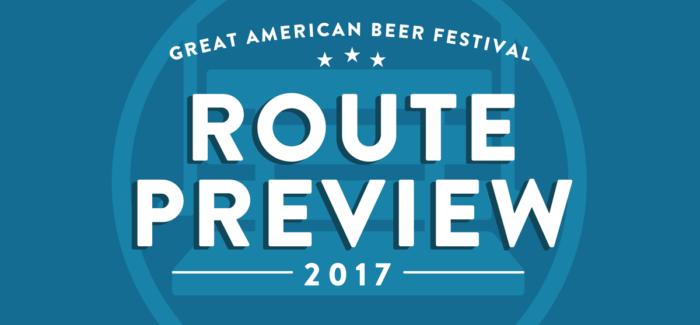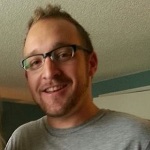 For the past month and a half our staff has been reaching out to every brewery attending the Great American Beer Festival to try to preview what they'll be bringing to the fest. As part of that research, we've sifted through that list of beers to bring you a series of themed routes to help you plan for your GABF based on various styles and flavors.

We've already covered some essentials, including suggested routes for Big Beers, Hoppy Beers and Funk, Sours & Wilds. Today, we'll dive into the vast world of fruit beers, which range from IPAs to sours and beyond. We are not doubling up on beers so you will find some great fruited sours in that list. Here, you're bound to find some berry good beers on this list (sorry for being so cheesy but I had to).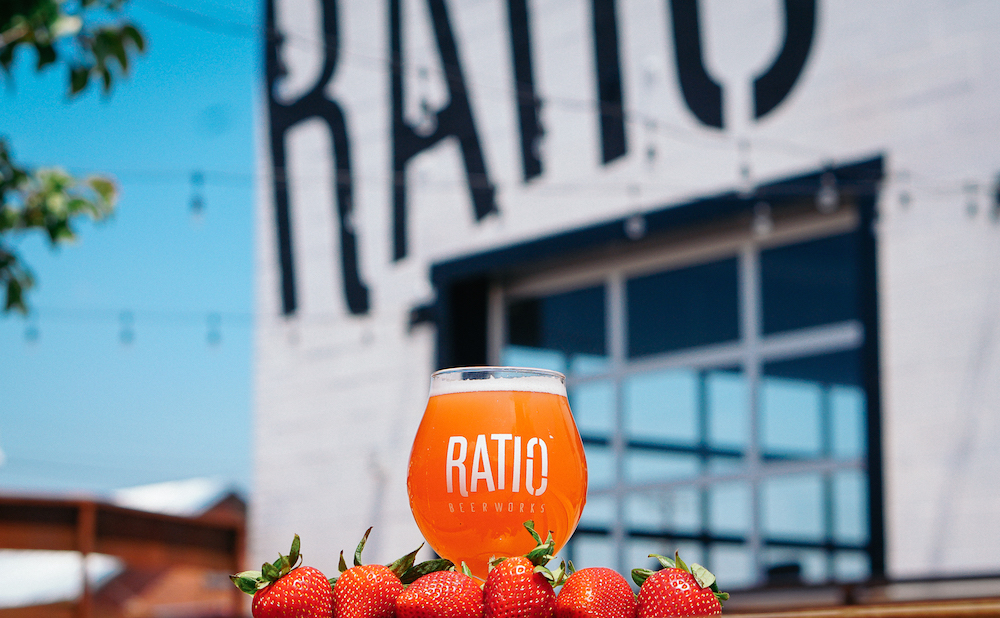 Fruit Beers
21st Amendment Brewery
Hell or High Watermelon – A straw-colored wheat beer brewed with real watermelon for a refreshing hint o watermelon aroma and flavor. It's summer in a glass.
3 Freaks Brewing Co
Brad Pitless Watermelon Blonde – Meant for camping, rafting, paddle boarding, fishing, climbing, or whatever way you prefer to enjoy our Colorado sunshine.
Ass Clown Brewing Co 
Betwixt 2 Berries –  Sour ale aged on strawberry and kiwi
Black Bottle Brewery
The Last Unicorn – Wine barrel aged (2 years) Belgian Lambic with cherry and raspberry
Black Project Spontaneous & Wild Ales
Shadow Factory -Cranberry Raspberry. Sour Wheat ale with Cranberry and Raspberry solera fermented using Spontaneous caught microbes and yeast
Brooklyn Brewery
Dog Ate My Homework Blackberry Saison – A fresh, decidedly fruit-forward saison brewed with lots of Washington state blackberry juice. This beer is deep, deep red in color, but rather than being sweet like many fruit beers, it is dry, tart, and refreshing.
Brouwerij West
Kiwi's Playhouse – We peeled a pallet-full of ripe fresh kiwi fruit, adding it to a finely tuned sour beer in red wine barrels for a few months. Blended w/ another beer that's spent over a year in barrels to add extra complexity & re-fermented it a bottle.
Cascade Brewing 
Apricot -This Northwest sour ale is a blend of blond ales that were aged in oak wine barrels for up to 14 months with more than 13,000 pounds of fresh apricots from the Pacific Northwest..
Deschutes Brewery 
Overnight Phenom -Black raspberry unites with tartness to form a whole that is greater than the sum of its parts. A kettle sour with a light malt base lets the bright black raspberry flavor and color pair up with clean acidity to form a delightfully refreshing sour ale.
Destihl Brewery
WiLD Sour Series – Blueberry Goes – Leipzig-style Gose with blueberries
Diamond Bear Brewing Co
Strawberry Blonde – A light colored, crisp German lager infused with real strawberries. The nose gives you a bouquet of strawberry aroma, yet the taste is very subtle and sweet.
Double Mountain Brewery
Devil's Kriek -2016 Belgian Style Sour Ale brewed with Cherries; This vintage brings dark ripe cherry, raspberry, and a sweet spring funk aroma to a bed of juicy red fruited jam with a crisp, tart finish
Ecliptic Brewing
UltraViolet Blackberry Sour Ale  – UltraViolet is brewed with Oregon blackberries and soured in the brewhouse. The result is a tart and crisp sour ale, with ripe blackberry flavors radiating throughout it like cosmic rays traversing the universe.
Ex Novo Brewing Co
Cactus Wins the Lottery -Berliner-Style Weisse brewed with prickly pear cactus.
Georgetown Brewing Co
Meowsa! Double IPA – If you force fed a watermelon a steady diet of mandarin oranges and pineapples, and then dropped said watermelon into a wood chipper, the aromas and flavors that came out of the business end of the wood chipper would best describe Meowsa!
Low Tide Brewing
Just a Peach of Habanero IPA -It is known that less is more and sometimes more is more. This beer's unique flavor journey is a must try for everyone, with a wild blend of hops, peaches and habanero. Each flavor is bold but balanced against a soft mouthfeel of caramel malt forward IPA.
High Water Brewing
Stella Blue Barrel Aged Sour – One of our Calambic Series barrel aged sours. Fermented with Brettanomyces and soured with Lactobacillus for one year in used wine barrels, Blueberries, Strawberries and Rhubard are added during the final 4 months of barrel aging.
Platt Park Brewing Co
Watermelon Berliner Weiss – Classic Berliner style done with watermelon.
The Rare Barrel
On the Shoulders of Giants -Golden Sour beer aged in oak barrels with peaches and jasmine pearl tea. Fermented with a unique mixture of microorganisms, this sour is a play on peach tea. Fresh and juicy with a refreshing, floral finish..
Ratio Beerworks
New Wave – New Wave is a kettle soured, Strawberry Berliner Weisse brewed with patio sessions in mind. This bright pink Berliner Weisse is light, tart, effervescent, and clean on the finish. Strawberries are the dominant flavor profile, as each batch is fermented on.
Single Speed Brewing Co
Jeremy and the Giant Peach– Lightning Strikes and from it this American-Style Kettle Sour falls… A lactobacillus granted tartness is layered upon prominent fresh fruit notes (Peach/Apricot) giving this rhinoceros of an ale a truly special flavor profile.
Stone Brewing Co
Neapolitan Dynamite -An Imperial stout brewed with chocolate, vanilla, strawberries and coffee, this is a collab with Paul Bischeri & Patrick Martinez and Abnormal Beer Company.
Upland Brewing
Petal to the Kettle -Pours pinkish purple akin to inside of a ripe grapefruit. Aroma is of tart strawberries lemon & grapefruit w/ floral notes of rose & hibiscus. Flavor is distinctly tart grapefruit character supported by peach; strawberry; delicate hints of floral perfume.
---