No Comments
18th Street Brewery | Devil's Cup Pale Ale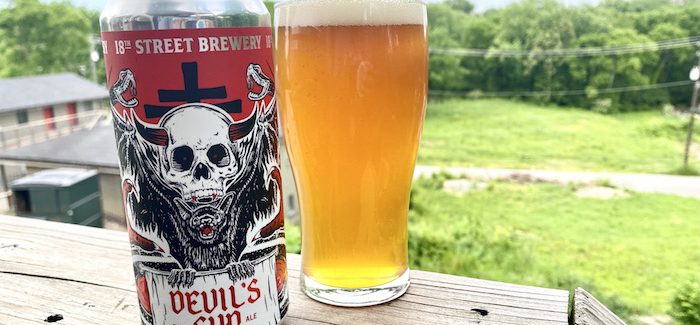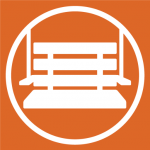 Just a stone's throw from the saturated market that is Chicago, and in the large shadow that is cast by craft beer darlings, Three Floyds, sits 18th Street Brewery. Since opening their doors in 2013, 18th Street has kept their nose to the grindstone, cranking out some mighty fine beers for close to a decade.
Despite being just a neighborhood brewery in Indiana, 18th Street is no stranger to national acclaim. They've been invited to coveted beer fests such as Wake Fest, collaborated with cool-kid breweries like Mikkeller, and were voted top brewpub in the nation by USA Today in 2019. 18th Street may not have the mainstream popularity of their aforementioned neighbor yet, but the beer they produce continues to earn them industry cred and respect of their peers that hype can't buy.
The Beer
18th Street has a solid lineup of flagship beers, with their American Pale Ale being a standout. Devil's Cup is packaged in a can whose artwork lets everyone know you're a Bible Study dropout. The hop profile consists of Warrior, Summit and Falconer's Flight, which is a blend of Citra, Simcoe and Sorachi Ace hops. As expected from these hops, the beer has a bright, citrusy character, a wonderfully pleasant bitterness that is kept in check by the delicate malt bill and finishes with notes of pineapple, making Devil's Cup more than just another faceless pale ale.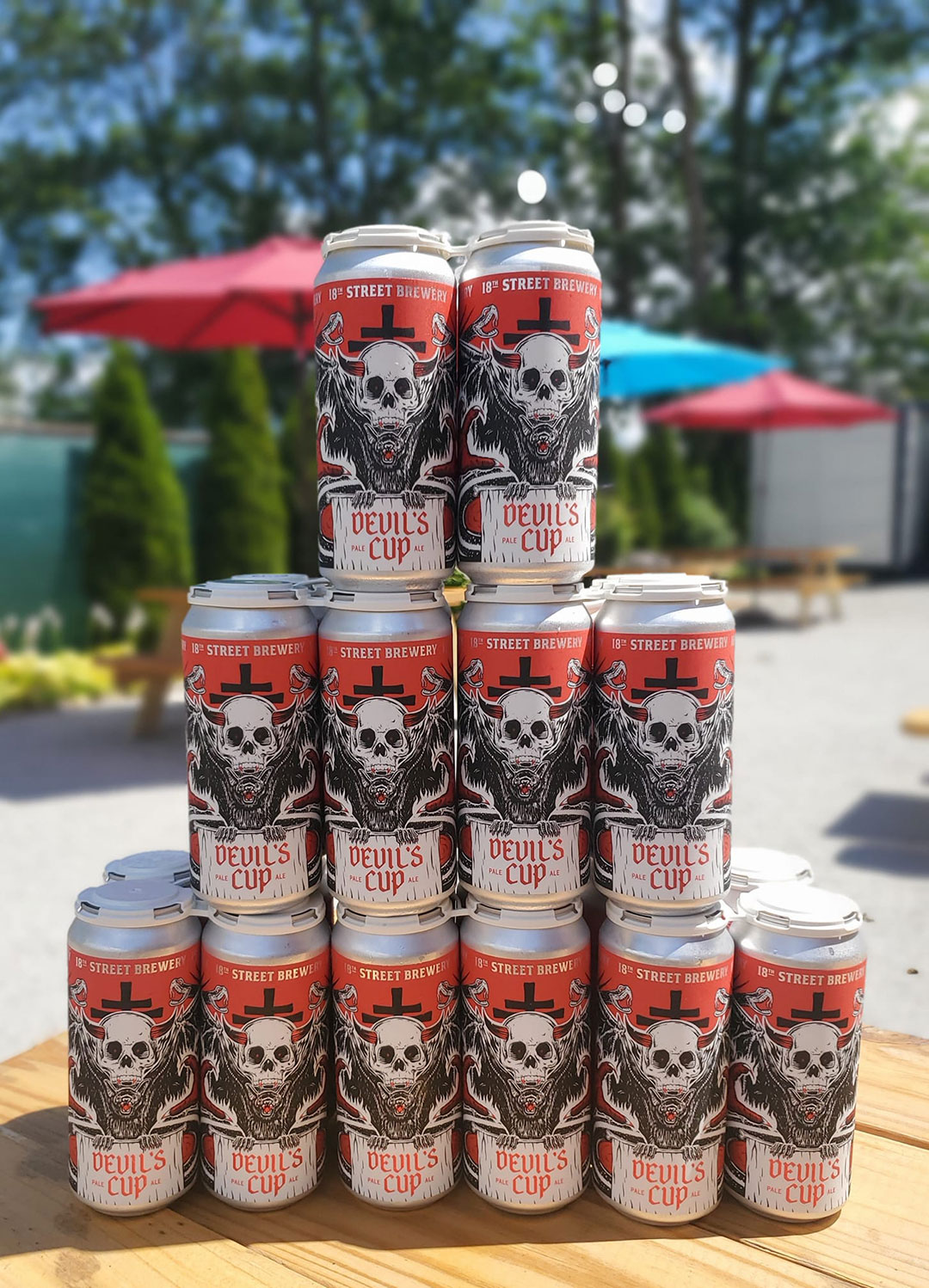 When to Drink
Devil's Cup would pair perfectly with a hefty, overly cheesy slice of pizza doused in Valentina hot sauce. It would also do great on its own as you're lounging on your porch, judging your neighbors from afar. Devil's Cup comes in at 6.6% ABV, which is slightly high for an American Pale Ale, so you can't have too many before you get the urge to tell those neighbors how you really feel.
What Else?
18th Street never fails to produce a creative lineup of beers that can be found at their two outlets in Indiana: their brewpub in Hammond and their taproom/production brewery that is located in the town that Tito Jackson made famous, Gary. There, you'll discover beers such as Fart in a Skillet or Blud In Blud Out. Fear not! If you can't make it to Indiana because you think you have better places to be than in Tito Jackson's hometown, you can find 18th Street beers at your favorite craft beer stores in the Chicagoland area. 
---