No Comments
Barrel Room Spotlight | WeldWerks Brewing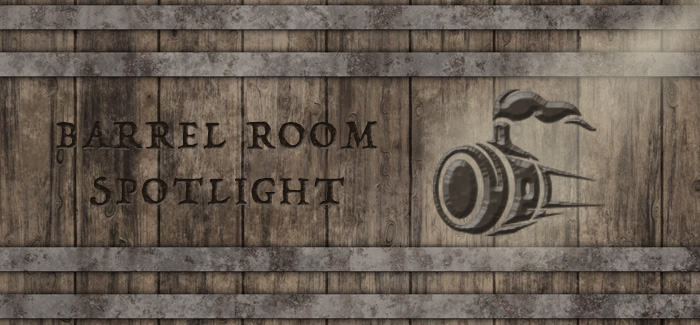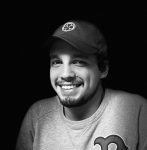 After an extended Holiday Hiatus, the Spotlight is back and featuring a true powerhouse from the Rockies: WeldWerks Brewing. From humble beginnings in a Colorado garage in 2009 to a friendly wager at the 2014 Big Beers, Belgians and Barleywines Festival, Neil Fisher and WeldWerks Brewery finally made its long-awaited debut in 2015 in Greeley, CO.
The WeldWerks Promise
WeldWerks stresses intent with everything they do. Whether it's the curation of an open-minded and growth-driven staff of creatively motivated people or their concise goal of uniqueness and innovation in their product, they continue to grow and perfect their brand and vision through a simple promise: to remain "Dialed-In."
According to WeldWerks, the ideology behind their mantra speaks to their innate desire to continually dial-in their processes and procedures in the hope of creating world-class experiences for visitors and consumers alike. Undoubtedly a recipe for success, WeldWerks has made huge progress in the industry in just 7 years in production. We were lucky enough to speak with Skip Schwartz, Head Brewer at WeldWerks, to gain some insider access into their Barrel Program.
Defining the WeldWerks Program

As is traditional with this series, it's important to set the stage by learning how different breweries prioritize barrel selection versus adjuncts when creating these recipes. For WeldWerks like many others, it's often a back-and-forth and is dependent upon what the current project is they are working on. While it is obvious that barrel-aged beers should have barrel character, there's always scenarios where maybe they look to push that further, or other times need to reign it in to let adjuncts play their part as well. The reality of the business is that regardless, there will always be people that like some batches and don't like others. It's WeldWerk's responsibility not to figure out the impossible formula of a beer that every single person likes, but rather to always be sure never to compromise quality and continue creating product they are proud to present to the public.
Exploring the Processes
Gravity and Fermentation
Diving further into the processes associated with barrel-aging at WeldWerks, Schwartz gave us some great insight into how they are able to create such recognizable high-octane beers. When looking further at beer gravity, while WeldWerks does have loose targets for finishing Plato depending on what's being brewed and what's already in the cellar, they still take the same steps throughout the fermentation process. Wherever that finishing gravity ends up, it still will go into the selected barrel that was chosen from the original brew day.
Segueing off of this, mouthfeel is a huge indicator of WeldWerks beer and something they are always working to improve. Upping the oats plays a huge role in this, with Schwartz stating that they'd also had success with chocolate rye as well as occasional experimentation with Carapils and Dextrin malts. Another huge factor for this is related to the boil. While typically mash tuns aren't large enough to run off enough high-gravity wort to hit that gravity, WeldWerks developed a three-mash process that involves boiling for over 30 hours. One specific tank in the brewery exclusively for Medianoche runs a 30-34 hour boil every 4 weeks.
Malts and Blending
In terms of base malts, the brewing team does switch it up depending on style. For example, with wheated beers, they'll use white wheat and flaked wheat, sometimes including midnight wheat as well. Additionally they'll also switch up rye barrels to add in either a chocolate rye or regular rye; often times they look to mimic the malt bill of the barrel being used.
Schwartz gave some interesting examples of past experimental blends utilizing different varieties of corn to mimic bourbon, as well as utilizing single malting houses such as Leopold Brothers for all the malts in the bill. Most of these blends are not released publicly; instead, they are created to build the brewery's blending stock for larger batches. Schwartz stated that with the Medianoche program in particular having grown and evolved so much, the brewing team is looking to take this diversity of blending stocks and utilize what they have to create their "perfect" blend.
Barrels and Brokers
Something that's been consistent across the board when talking with these breweries has been the importance of relationships with brokers and distillers. WeldWerks works with many local distilleries, and while no permanent partnership has developed yet, one of their most consistent partners is Old Elk Distillery out of Fort Collins, CO. While partnerships with the big names in the whiskey business are always helpful, support and relationships with the local gems can be paramount to paving the way for higher-profile collaboration.
When talking with Schwartz, he also made a point to mention the advantageous nature of this aspect of the business specifically during COVID. Breweries willing and able to buy higher volumes of barrels during such an unsure time were really able to benefit in the long run. WeldWerks made a conscious decision to do this, building relationships and supporting these brokers while simultaneously helping their reputation in the ideal symbiotic relationship.
Recognizing the Technicalities
Regardless of time and experience in the beer industry, brewers are learning and adapting every day. Similar to what we discussed a few weeks back with Kyle from Horus regarding his barrel program, a huge factor on brewery product is location. For WeldWerks, being in Colorado comes with its fair share of things to consider. Temperature fluctuation, varying humidity and altitude are all natural factors that play a part in end product and are always taken into consideration when aging and blending.
Another technicality that often comes through trial and error is adjunct selection. We always like to find out about any experiences that stand out in brewers' minds that have led them to stray away from going down that particular path again. While Schwartz did mention completely ruling out adding cherries to a Medianoche again, other adjuncts such as birthday cake have also gone wrong in the past; the latter ultimately led to revisiting and honing in on what would make that addition successful in later batches.
"We learn all these things through different experiments across the board, whether it's our barrel-aged beers or our other beers, and we continue to discover all new stuff all the time; we're constantly learning from every batch and every different ingredient we use."
Letting the Liquid Speak for Itself
The Medianoche Program releases countless variants every year and is well-known across the industry. The name, which translates to "Midnight" from Spanish, is a true embodiment of hard work, patience and uncompromising dedication to excellence, all core values that WeldWerks is built upon. The team was generous enough to send us two of their most recent iterations, while we were also able to dip into our personal cellars for additional WeldWerks offerings in order to really get a feel for their product and let it truly speak for itself.
Starry Noche (2022) – 12.8% ABV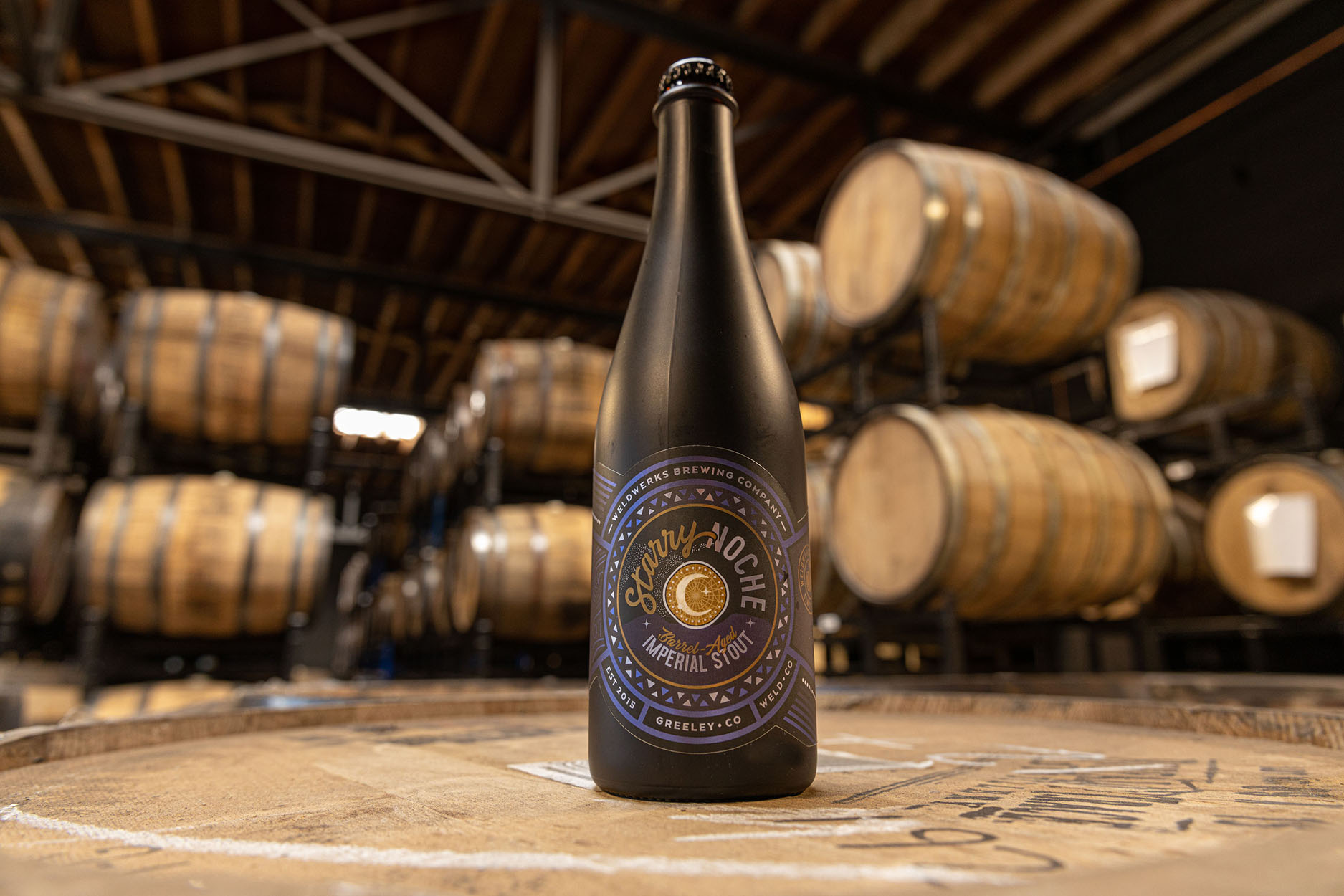 Starry Noche first gained popularity in 2020 when released as part of WeldWerk's 5th Anniversary mixed pack. While varying slightly year-to-year, the primary recipe is their Medianoche recipe blended and barreled, then conditioned on huge amounts of coconut and finished on toasted hazelnut. Schwartz mentioned that the first batch was actually under-produced because the team had no way of knowing what it would become after its release. This only added to the hype and demand that grew as people tried to hunt down bottles.
Starry has released every year since 2020, and WeldWerks allowed us the opportunity to try this year's release by sending us a bottle for review. It pours with that well-known WeldWerks motor oil viscosity—thick, oily and with zero carbonation. On the nose is Mounds candy bars, balancing notes of dark chocolate and coconut candy. On the back end we get some Nutella flavors, but it's surprising overall at how restrained the hazelnut is, especially compared to past vintages.
The palate is also distinctly less "pastry" than previous batches of Starry, but in a way that is very advantageous to the barrel character. There's a slightly slick, mildly bitter coconut component that trails off to introduce notes of dark fruit, restrained nuttiness and even a bit of tobacco on the the tail to round out a great complexity to the overall experience. With time in the glass we notice a progressively richer, pastry-sweet profile. The gravity is familiarly heavy, sweet but not cloying, and with a nice ethanol heat on the way down. A touch of residual bitterness accompanies a full mouth-coating.
Medianoche (2022) – 13.7% ABV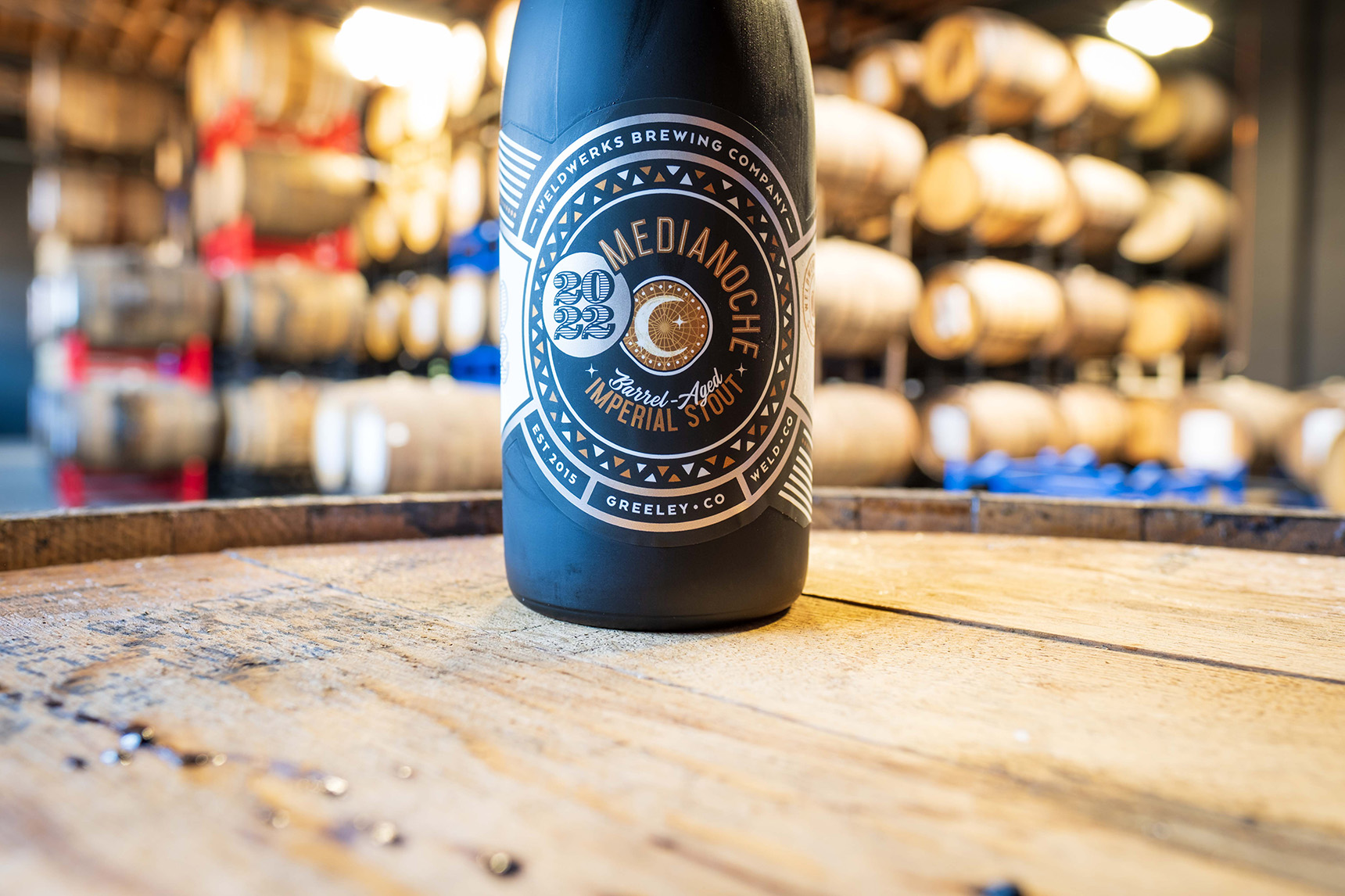 With so much variance in barrel types and adjuncts with the Medianoche series, it's always fun to revisit that base stout and explore the interplay between beer and barrel. WeldWerks also sent us their newest iteration of Medianoche, which was a showcase of their favorite Buffalo Trace Distillery brands. The final beer blended stouts aged in freshly emptied Blanton's 15-year bourbon, Thomas H. Handy 6-year Rye, E.H. Taylor 6-year bourbon and Eagle Rare 10-year bourbon barrels.
This beer is a great non-adjunct expression. The pour and finishing gravity is very indicative of a WeldWerks Medianoche, and the profile boasts notes of bourbon-soaked oak, dark fruit and baking chocolate. With time and temperature in the glass, there is a noticeable tannin structure, with a deeper complexity characterized by prune and undertones of charred barrel and a touch of umami. Take your time with this beer; it has plenty to offer.
One of the best parts about the Medianoche Program is its diverse portfolio of beers. We highlighted a few honorable mentions for this showcase that we felt were particularly successful in embodying the Medianoche name.
Medianoche: Vanilla Moonlight – 11.6% ABV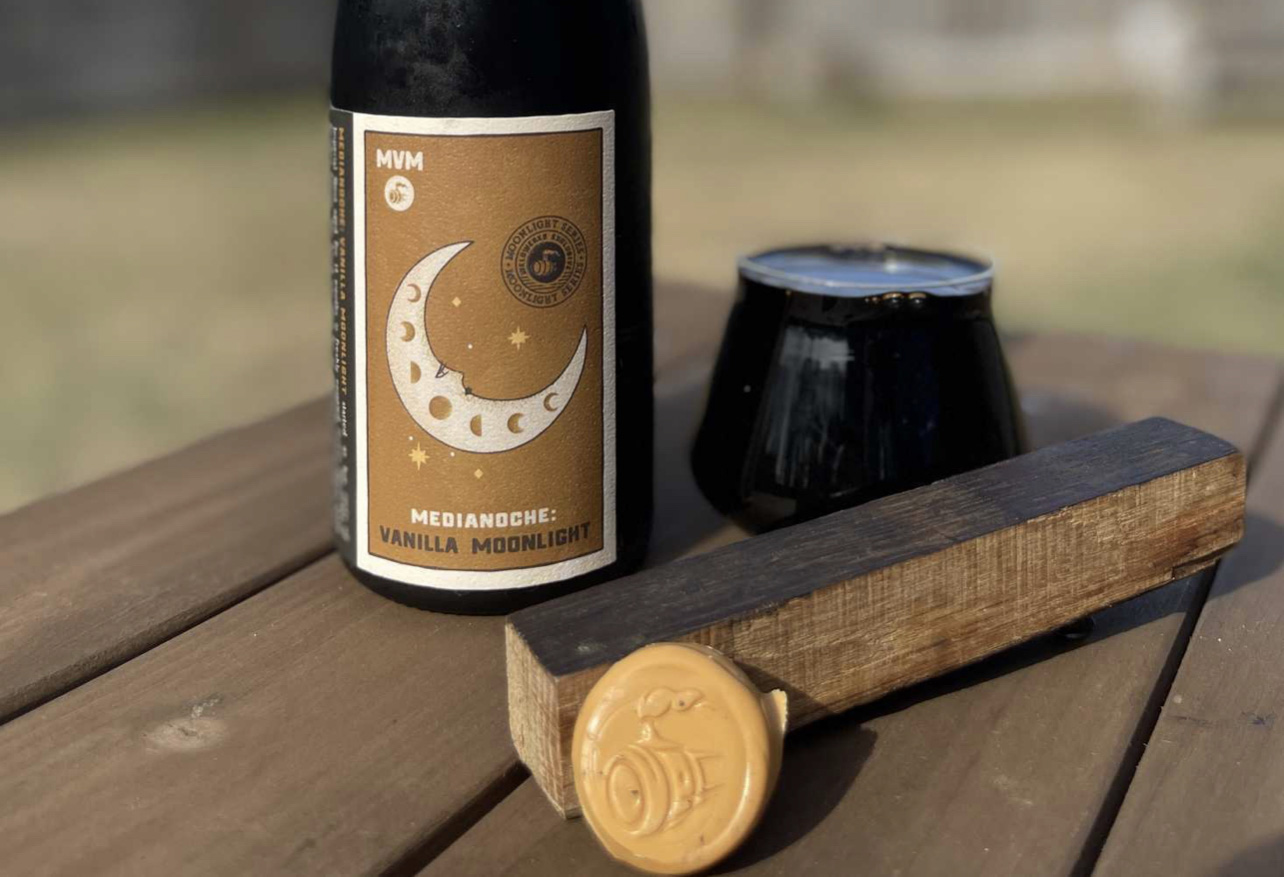 This beer was the first entry into the Moonlight Series of Medianoche and is a blend of 19-year Elijah Craig Barrel-Aged Stout that was then aged in experimental vanilla extract barrels. After 20 months of combined aging, the beer finished on a highly complex blend of vanilla originating from Vanuatu, Ecuador, Madagascar, Congo, Mexico and Sri Lanka.
A heavily barrel-influenced beer, the profile for Vanilla Moonlight is a predominance of charred oak barrel, roasty malt, mild tannin and baking cocoa. While there's a fairly strong vanilla component on the nose, don't let this one fool you. The integration of barrel character into the final product really helps to bring balance to the overall experience.
MD (Blend #1) – 12.7% ABV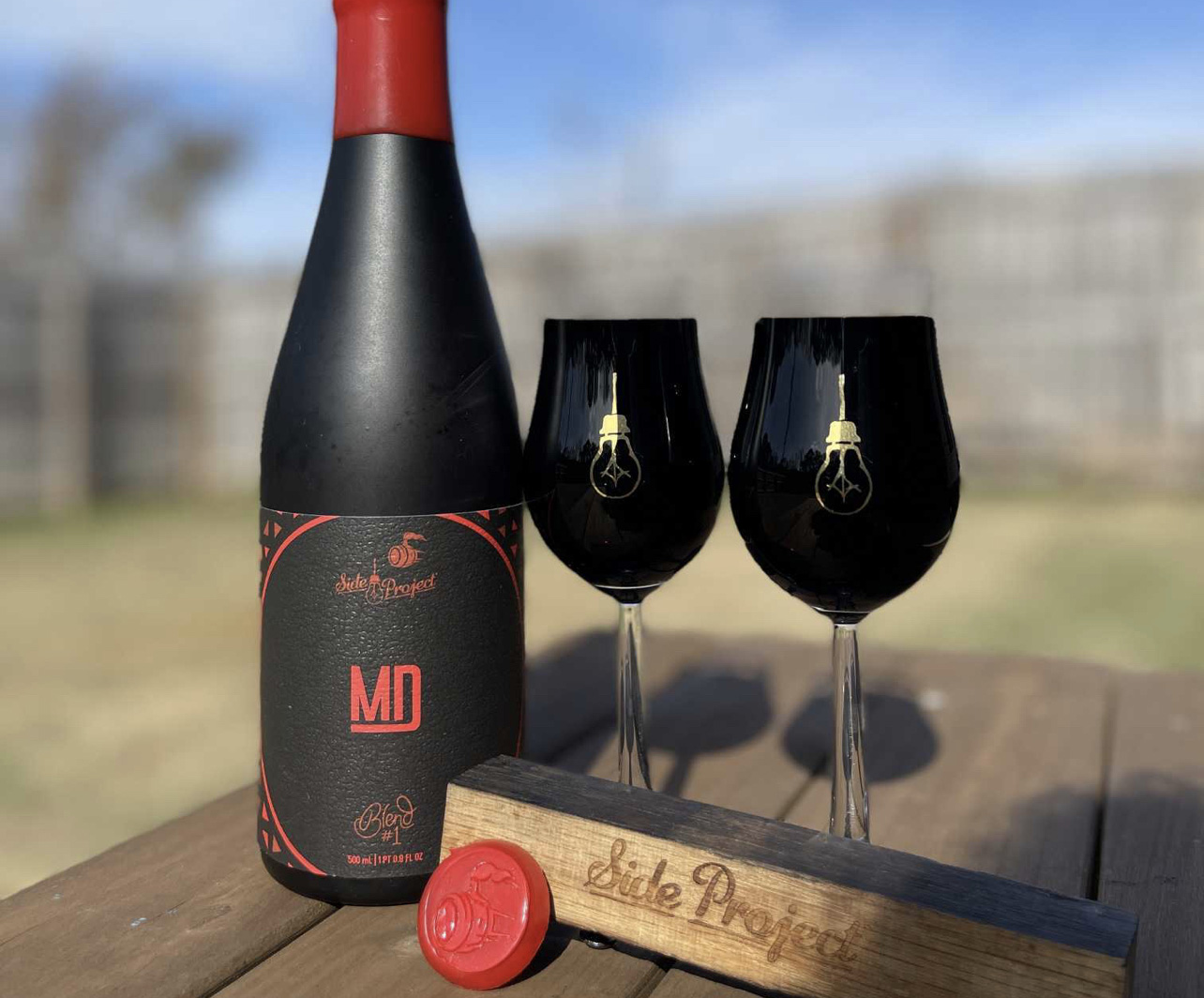 MD, or Medianoche Derivation, was a collaboration with the team at Side Project Brewing out of St. Louis, MO. This full-bodied Imperial Stout took qualities from both breweries famous stout recipes and was then aged in 15-year Old Fitzgerald Bottled-in-Bond bourbon barrels. The beer aged for 26 months, finishing on a blend of vanilla, maple syrup and cinnamon sticks.
There's a great balance to the profile of this beer. Vanilla and cinnamon lead the charge on the nose, with the palate bringing a subtle maple sweetness to accompany and balance the spiced undertones. The barrel integrates more noticeably with time in the glass, bringing an added complexity of caramel and oak. The finish is smooth, with a mild ethanol heat.
Double Barrel Medianoche: Cognac – 11.8% ABV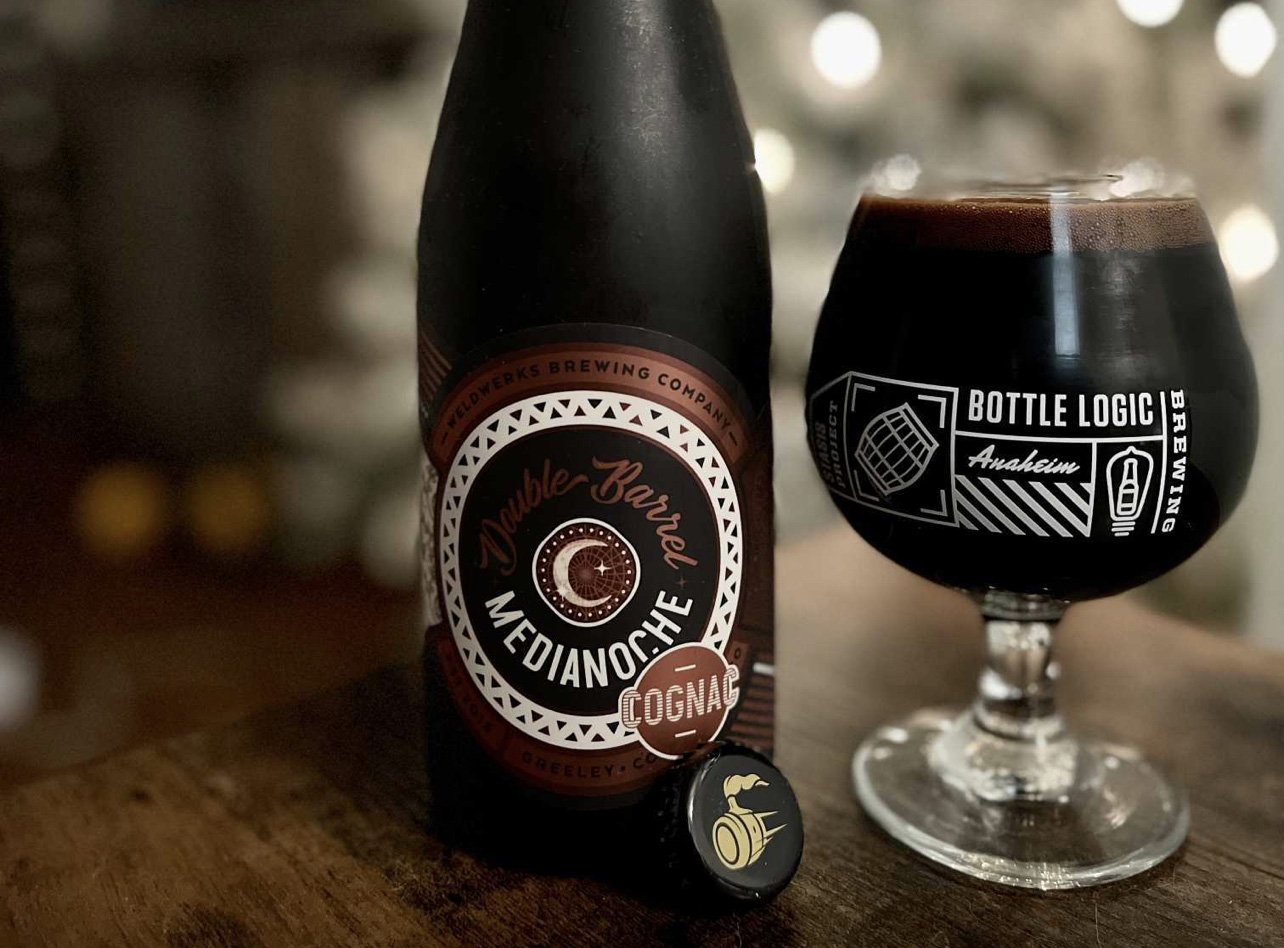 This double-barreled iteration of Medianoche was a great example of utilizing some of the techniques and ingredients discussed throughout this article. It began with a special Rye Medianoche base recipe, incorporating caramel rye, chocolate rye and malted rye into the mash bill. The barrel-aging consisted of a 15 month slumber in 5-year MGP high rye bourbon barrels, then finished with an additional 8 month rest in freshly emptied French Limousin oak Cognac casks.
This unique barrel-aged expression brought forth heavy notes of dried dark fruit, featuring stewed raisin to compliment richer aromas of toffee and tobacco. The palate complimented many of the same aromas but finished with brighter flavors of candied citrus and lightly bitter baking spices.
Dialing Into the Future
WeldWerks is no stranger to continued improvement and progression. Their core values will remain the same regardless of what the unpredictable future holds for the beer industry. Neil Fisher and his team have an endless willingness to grow their barrel program and continue to experiment. Schwartz stressed the importance of not only monitoring beer trends but also trends in food and culture and allowing that to influence their ideas for future recipes.
Additionally, beer is about collaboration. So many breweries in the industry not only collaborate with one another, they also monitor what the other are doing and use that to help push and motivate their own product to be better. WeldWerks has made friendships with breweries all over the country, and Schwartz emphasized the importance of these relationships. It has been key in building their product as well as knowledge and techniques they can implement into their own portfolio of beers. With such an uncompromising commitment to quality and improvement, it's hard to envision anything less than continued success for this northern Colorado brewery.
---