No Comments
Ultimate 6er | Fantasy Football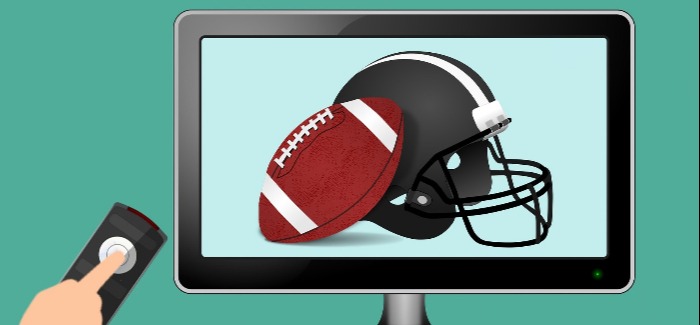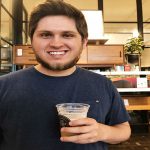 We're getting ready for playoffs in most Fantasy Football seasons, and despite how your record looks, I'm sure that you could use a beer or six to finish out the season. Some of us are blitzing through our schedule with no issues, while others of us are cursing because of bad luck with matchups despite the points you consistently score.
If your week is anything like mine, it's usually Saturday afternoon when I start to tinker with my lineup for the week, barring any Thursday night action. A week's worth of predictions, reports and pickups either help or hurt your decisions on who to start and who to bench.
These last-minute decisions sometimes win you the week. Other times you get slapped with a zero in the score column. We've all been there. Even if your season looks helpless, play for the week and grab a beer from this sixer while you plug your Wideouts in and out and decide on that Flex position.
(Portland, Maine)
View this post on Instagram
Some Fantasy Football players are just different. You don't need to worry about matchups or weekly rankings. They get started week in and week out other than BYE week or an injury. Allagash White is the perfect craft beer for the mantra of "start your studs" as you know this beer is just about as reliable as beers can be. It's refreshing and light-bodied, with a pop of citrus and coriander. Allagash White is always starting in the lineup of options in my fridge.
---
(Atlanta, Georgia)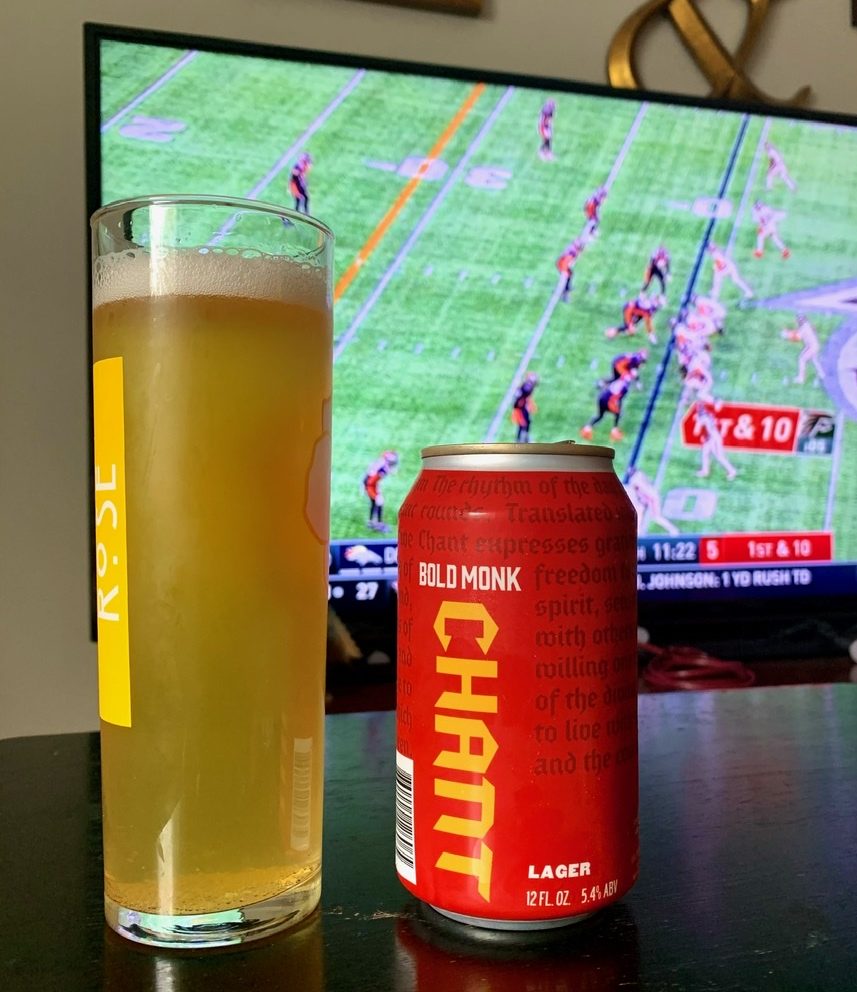 Everyone who plays fantasy football knows the struggle, especially if you play multiple leagues, of cheering and chanting for your players to do well. The issue is when you have your best player, Kyler Murray or Dalvin Cook, for example, lighting up the scoreboard but then you realize you also are playing against them in a different league. In this case, I'm rooting for the Falcons while rooting for Melvin Gordon II to score. Chant Lager has a mild bitterness and a light body with a slight floral note. At 5.3% ABV Chant Lager can be enjoyed all day Sunday afternoon from the 1:00 pm games to the nightcap.
---
(Chicago, Illinois)
View this post on Instagram
No one wants to have a terrible draft day to start out your season. However, between injuries and the wildness of the 2020 NFL season with COVID-19, you never know what can happen. Throughout the year, the waiver-wire can be a lifeline to salvage a season. This year, Eagles Wide Receiver Travis Fulgham, is the perfect example of a 'real gem' of a pickup. Since he started in Week Four, Fulgham leads the NFL in receiving yardage prior to being off in Week 9. A Real Gem, an oat IPA with guava, has a hop-forward aroma and creamy body with tropical notes and a floral sweetness from the guava which mutes some of the bitterness. Grab this beer and scour the waiver wire to find that next big game-changer for your team.
---
(Atlanta, Georgia)
View this post on Instagram
Matchups can have a big influence on who you start in your lineup. Sometimes it pays off in a huge way, and other times it completely busts, looking at you, the entire Tampa Bay Buccaneers in Week 9. Regardless of whether your sneaky play of the week boomed or busted, grab a Perfect Match IPA. The pillowy soft head lasts throughout as the citrus bursts balance out the pine-forward lotus hops. Each sip highlights the East Coast IPA juiciness that is balanced out with the West Coast bitterness and dry finish. This beer is no doubt a weekly starter.
---
(Kansas City, Missouri)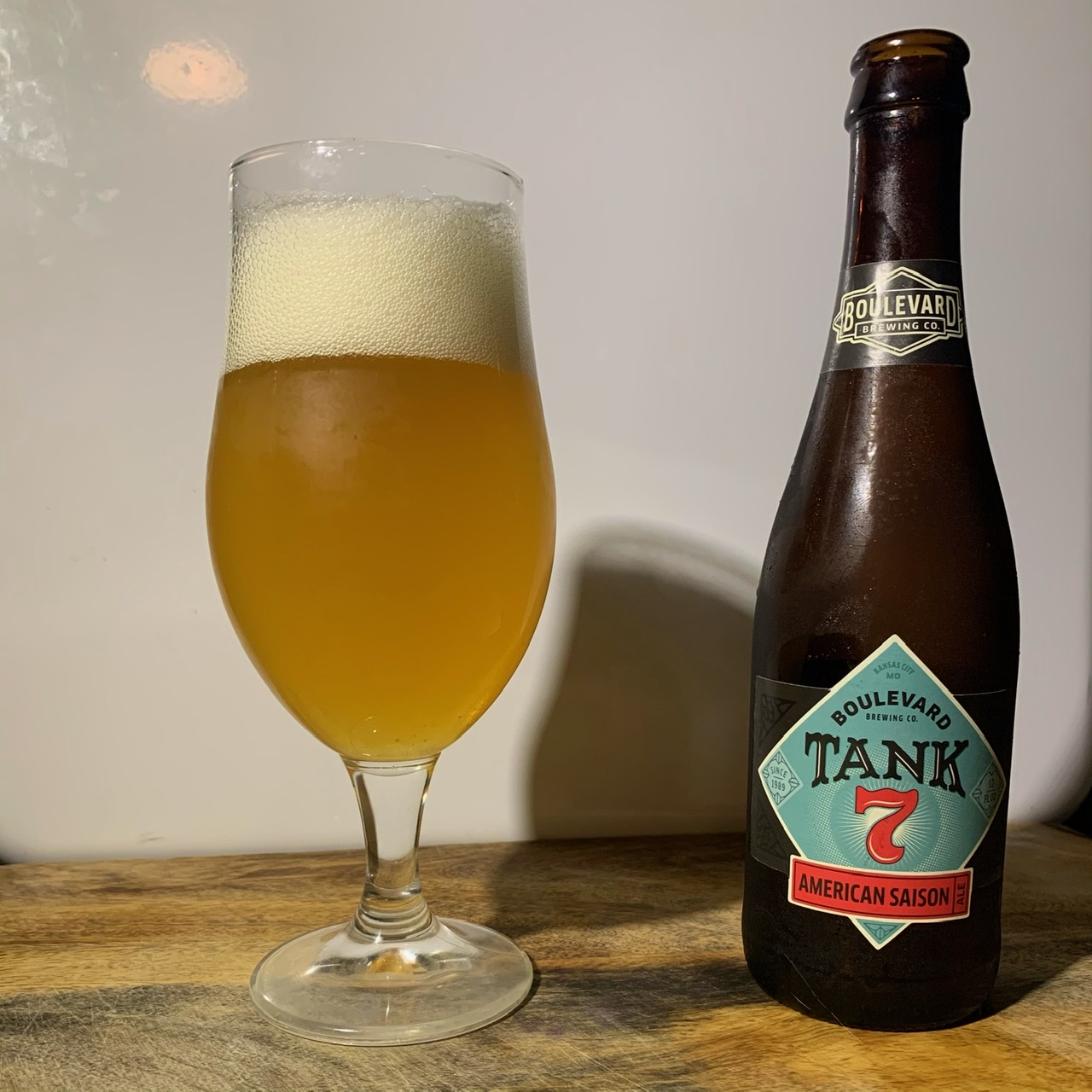 While tanking on a Fantasy Football season is never recommended, it is something to take advantage of. The real NFL teams out there, like the New York Jets, are a solid option for streaming against weekly for defenses or longshot players to pop off. Boulevard Brewing Company Tank 7 Saison feels familiar and consistent every time, just as you watch the same team lose weekly. The Belgian yeast complexity with the hoppy-citrus notes of grapefruit peels is a delightful beginning to each sip which ends with a dry peppery finish. The 8.5% ABV might surprise you as much as the points you get from your on-the-fly defense streamer.
---
(Birmingham, Alabama)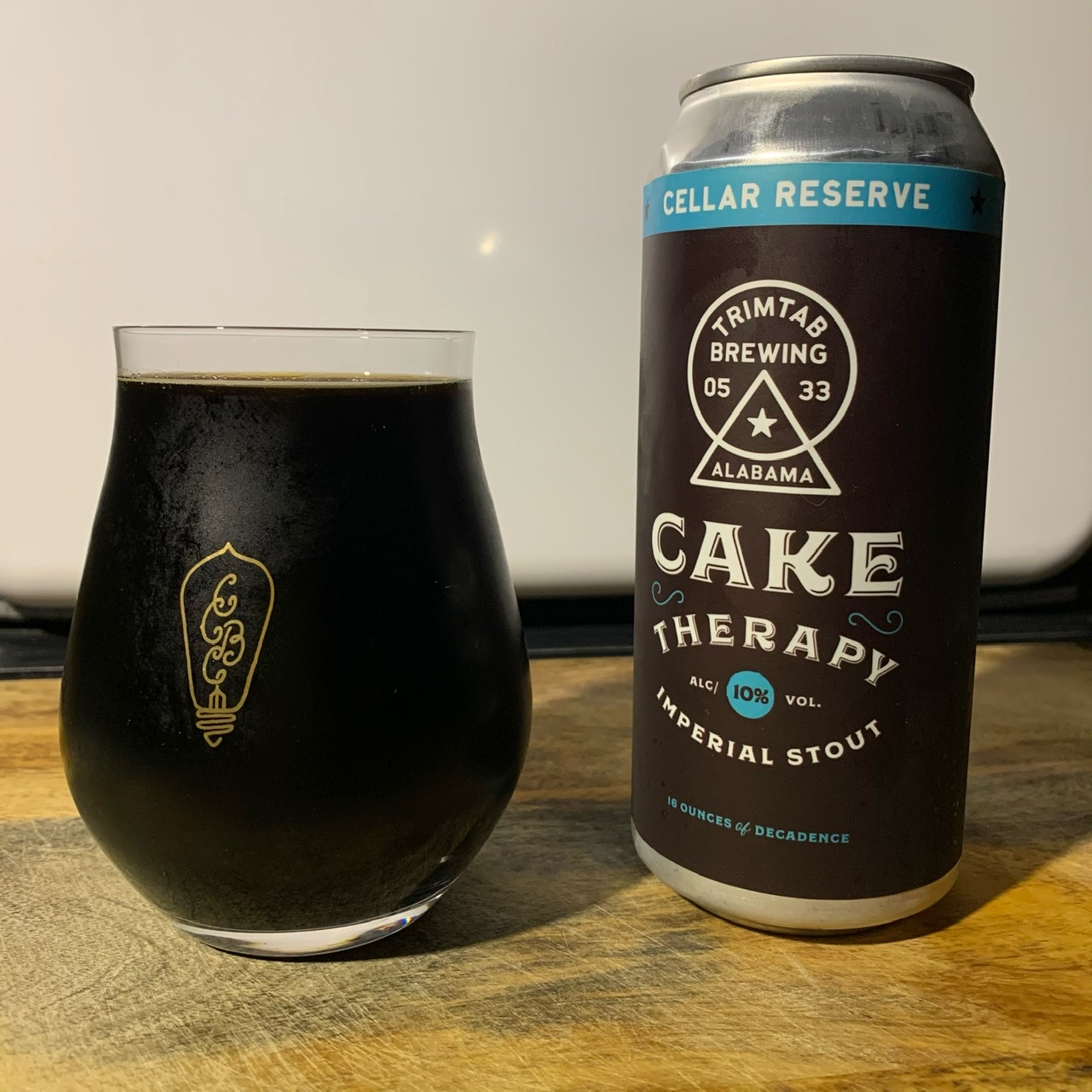 Not all losses are created equal. Whether it's a loss that puts you out of the playoffs, or just another L to a good friend, some sting more than others. You've undoubtedly been there. You had a great Sunday and you're heading into the Monday night game up a dozen or two points. And then it happens. The Fantasy Gods rain down points after points for your opponent and you get slapped with a loss. That's when you turn to Cake Therapy for a warm hug. This thick, rich and decadent stout is heavy on the chocolate and light on booziness, despite being 10.5% ABV. There are little pops of cinnamon in a sea of vanilla sweetness that will let you have your cake and drink it too in order to deal with your painful loss.
---