No Comments
Mortalis Brewing | Peach Brandy Leto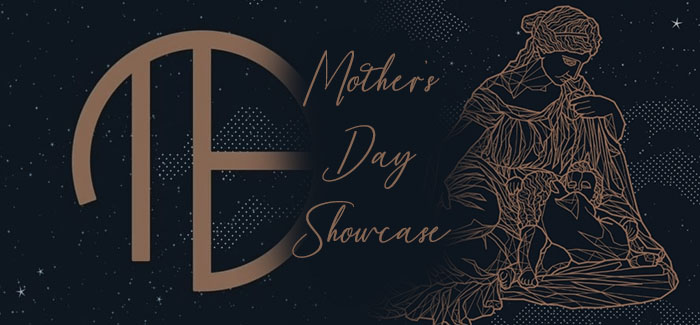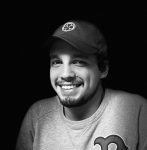 Mortalis Brewing out of Avon, NY, has been making a lot of noise recently in the world of craft beer. Whether it be their smoothie-style Sours or their big and brooding barrel-aged offerings, this talented group have proven exactly why they belong in the conversation of being one of the best young breweries in the country. For this Mother's Day, there may not be a better beer to open to honor mothers everywhere than the Peach Brandy Barrel-Aged Leto Imperial Stout.
Leto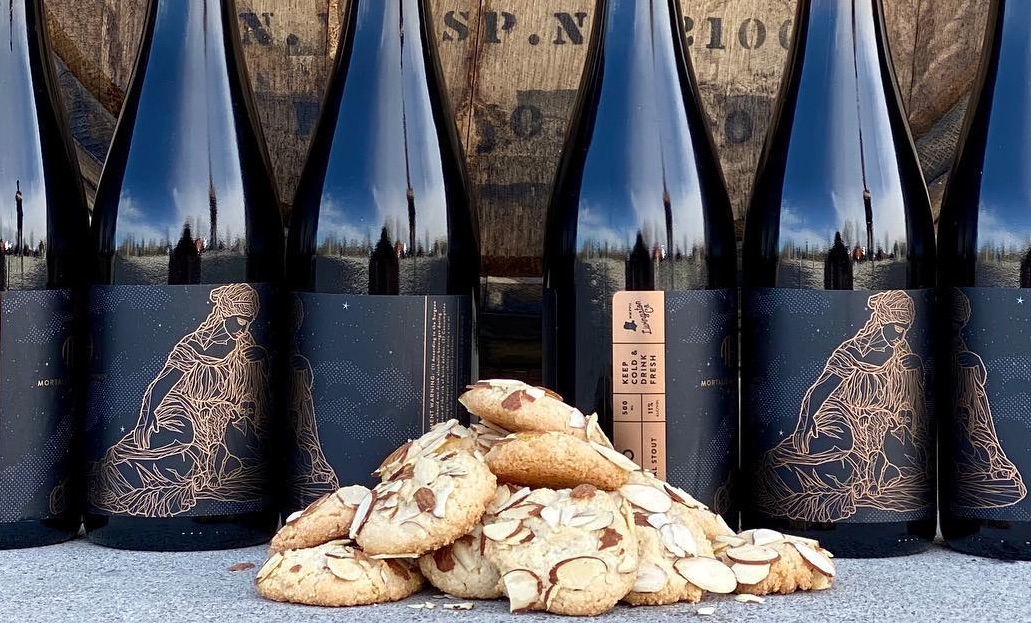 Far and away the most sought after and well-known name in Mortalis's portfolio is Leto. A meaningful beer for the team that dates back to their infancy, Leto was and continues to be a collaborative effort with one of their original Kickstarter supporters, Mama Lor's Café. The original and most well-known variant of Leto was conditioned on fresh almond cookies baked at the café, and then finished with a slumber in an 8-year Pear Brandy barrel. There have been a handful of different releases of this exclusive beer since, however recently Mortalis silently released a new batch of Leto, aging this newest batch in a single Peach Brandy barrel for the first time.
Just Peachy for Mother's Day
The exclusive nature of this beer is not the only reason it is the perfect showcase for this upcoming Sunday. In Greek mythology, Leto was a female Titan, one of the brides of Zeus, and mother to the gods Apollo and Artemis. More importantly, Leto was the goddess of motherhood and modesty, and a protectress of the young.
This beer directly honors all of the women who are mothers, represented both in the art on the label as well as in the unique yet approachable nature of the beer itself.
The Breakdown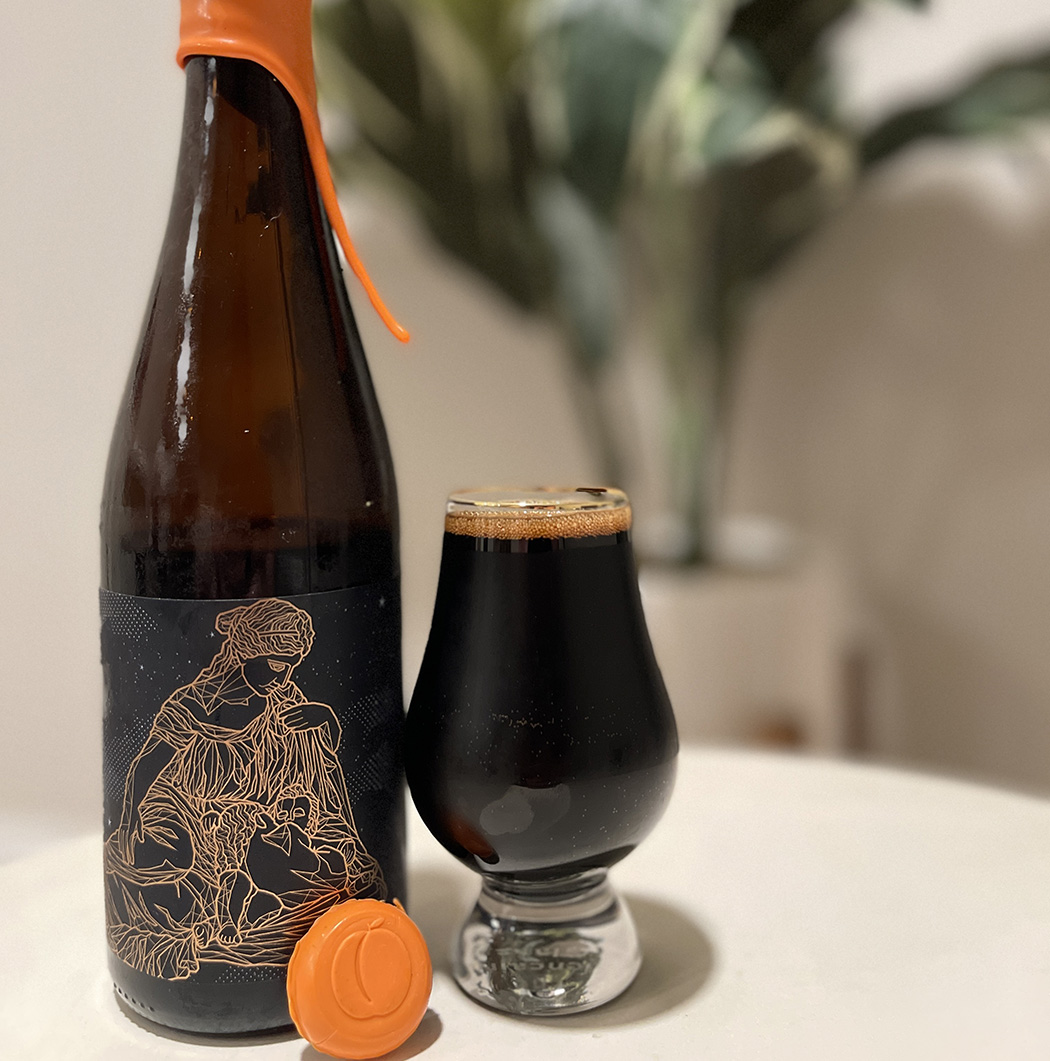 Upon pouring Leto, the viscosity and texture are immediately noticeable. As the body of the beer settles, a small brown head of foam forms and quickly settles back into the darkness.
Aromatics from the glass are immediately reminiscent of Peach Cobbler; clear notes of vanilla, shortbread cookies, and caramelized peaches. The addition of Mama Lor's almond cookies bring additional aromas of rich mascarpone frosting.
The palate is hit with peach ring candy flavors, however it settles quickly into a more complex profile. A few minutes in the glass really allows the barrel profile to shine. The time adds hints of charred oak, burnt caramel, peach whiskey, and a mild nuttiness.
As the finish trails with flavors of dark chocolate, that excellent soft and viscous mouthfeel is complimented with expert precision. Without feeling overly thick or syrupy, Leto coats the palate and finishes with a boozy warmth on a long finish.
Celebrating Motherhood
Whether you've had the privilege to experience the birth of a child, have watched your partner raise and love your own children, or want to raise a toast to the woman who gave you life, motherhood is something truly amazing and absolutely worth a special celebration.
While it may be admittedly difficult to obtain one of these special bottles, it's far from impossible. But more than that, Leto is the representation of something more. It's about experience and appreciation, paralleled by Mortalis's founding values of creating heartfelt human connection with their beers.
Let's raise a toast to the moms! We love and appreciate you all for everything you've done and will continue to do in all the years to come. And a special thank you as well to Mortalis Brewing for making the review of this beer possible. It truly does exemplify Mother's Day in every way that a monstrous 13% Barrel-Aged Stout can!
---