No Comments
Rohrbach Brewing Company | Space Kitty Citra DIPA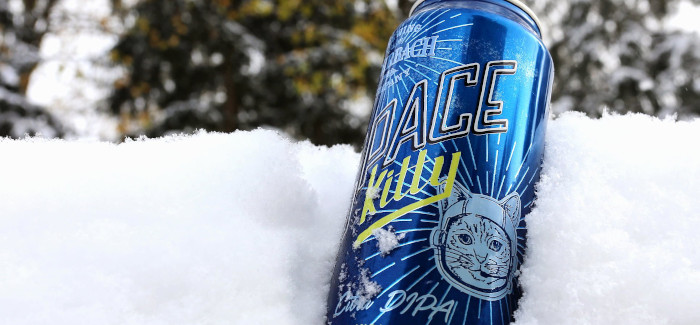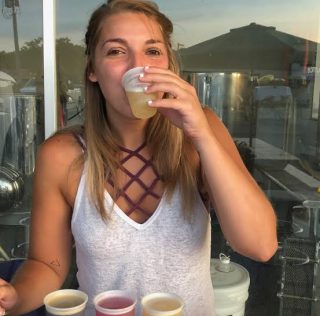 Let me take you back to the year 1991; John and Patty Urlaub opened the very first craft brewery in Rochester, NY. Taking inspiration from a small town in Germany, Rohrbach Brewing Company quickly became a staple in Central New York's craft beer scene. You'll always be able to find their classics on tap along with trendy and new seasonal brews!
Space Kitty DIPA
It's no surprise that Space Kitty is one of Rohrbach's flagship beers. At 8.4% ABV, this Double IPA is very smooth and hoppy with a West Coast style profile. This beer pours a golden amber color with a frothy head. The aroma is out of this world with tons of hoppy, citrus and subtle malt notes. At first this brew has a sharp bite to it, then you're hit with sweet, tropical flavors and then suddenly it's back to a piney, dry finish. Overall, this brew is well-balanced, flavorful and very enjoyable!
View this post on Instagram
Supporting Local
Rohrbach Brewing Company is a family owned business that loves giving back to their local community. They donate 15% of their annual proceeds to local charities and foundations. While being active members in the New York State Brewers Association, they also host Flour City Brewers Fest every year. This event highlights all the amazing craft beers & breweries from Rochester, Syracuse, Buffalo and surrounding areas of Central New York. You can find their beer in many local stores, restaurants, and arenas throughout Upstate New York.
---