Brewery Showcase
PD takes a look at a brewery near you.
July 16, 2012 | Tristan Chan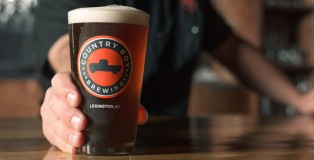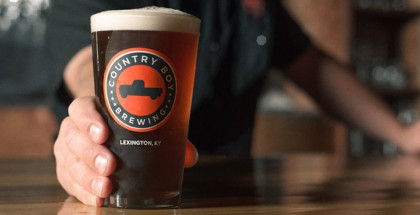 Country Boy Brewing | Lexington, KY
This is a brewery that Tim the Tool Man Taylor would go to after palling around with Al Borland on the set of Tool Time; a brewery that Zac Brown Band … Read More
June 25, 2012 | Scott Hoffman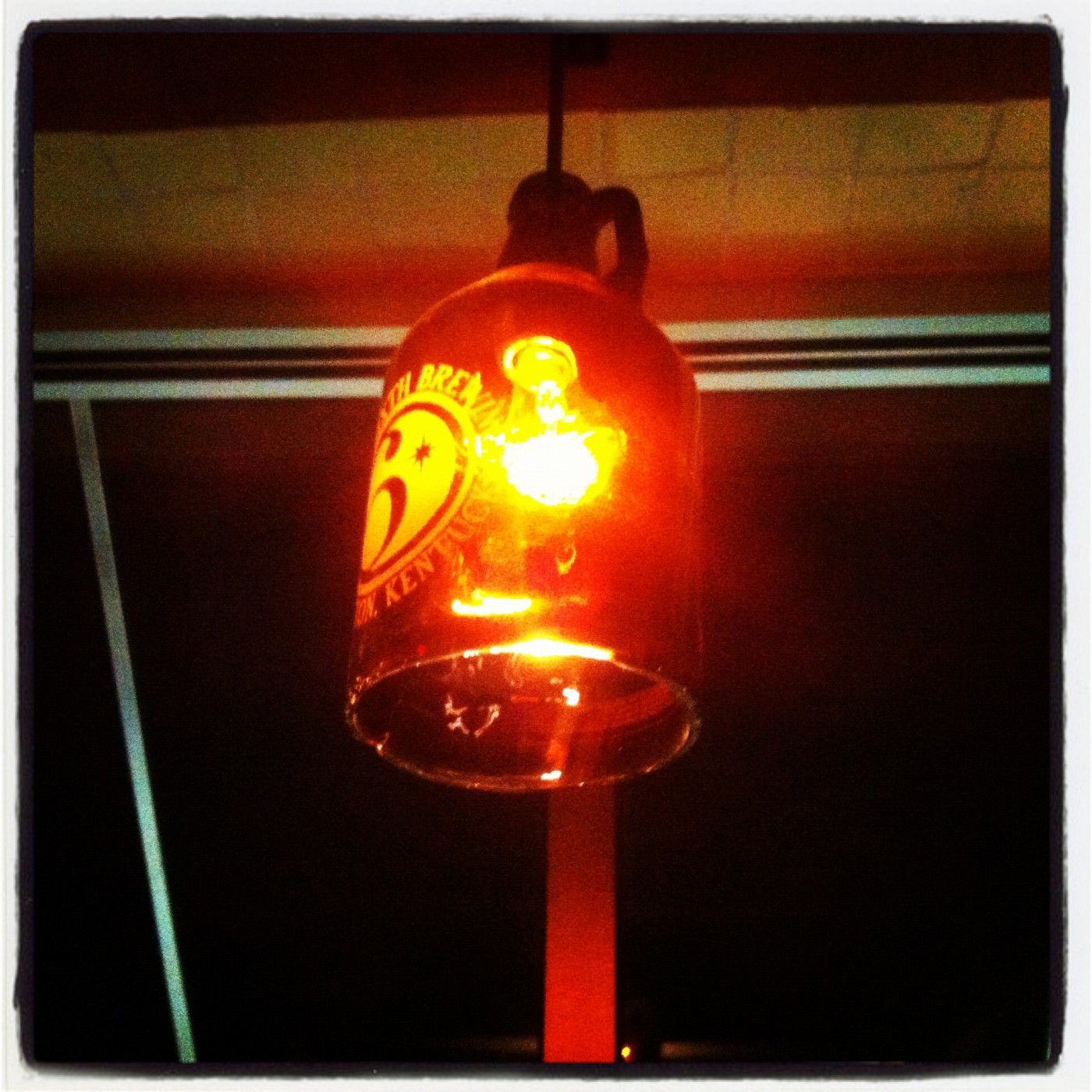 Shameful admission number 1: I didn't drink quality beer until after I left Kentucky in 2006. My experience with beer consisted of keg parties with Natty or Keystone Light—beer for purposes of getting drunk or having a cheap evening.
Shameful … Read More